Blog
Posted March 18, 2017
I started the muslin. I now see why the fabric was only $4 a yard. It will hold up for awhile. I think. Here's the neckline without the facings.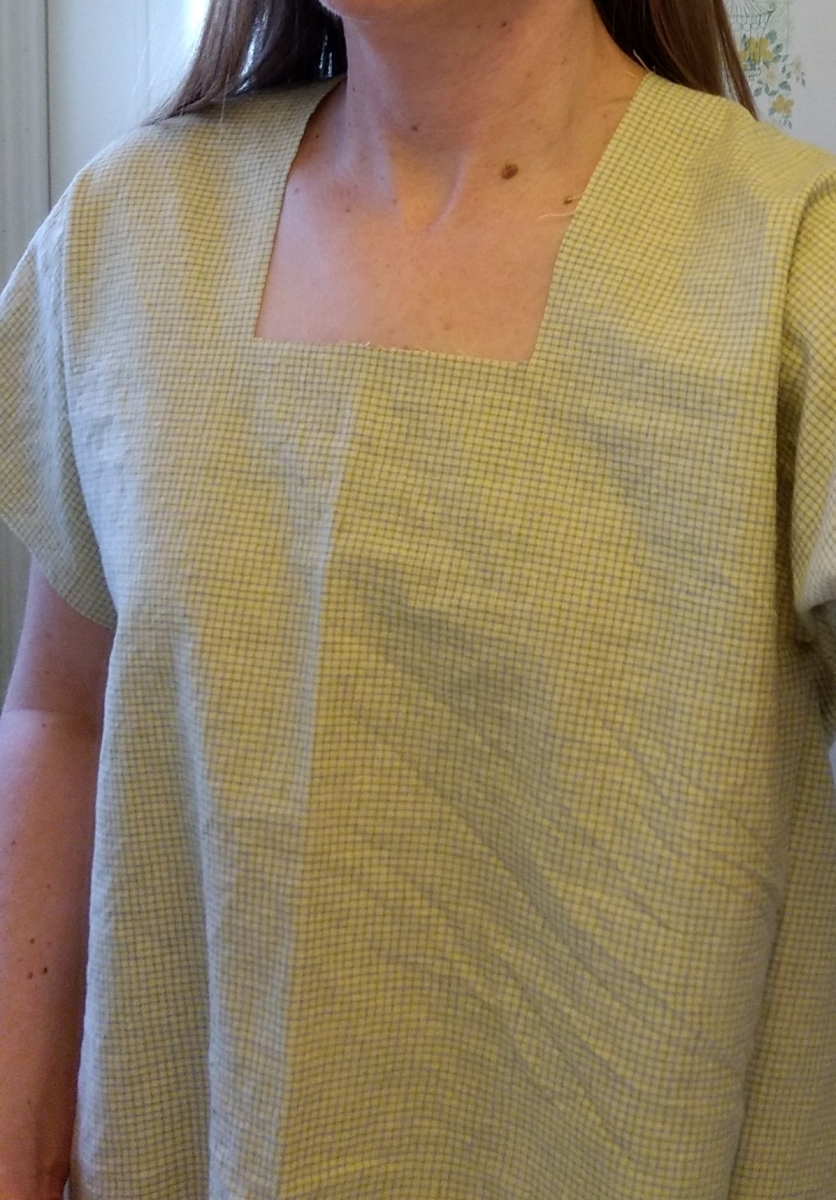 Here it is done and with the embroidery I hope to do on it. The facings were easier than I thought, so I feel good about that.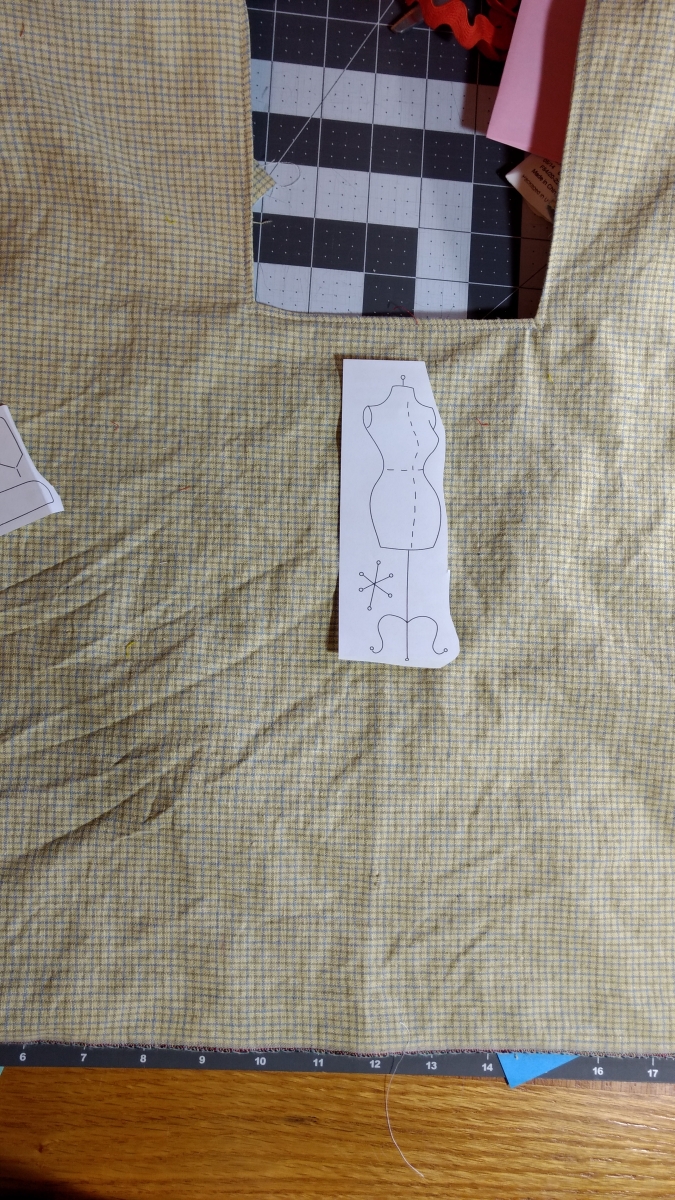 I also embroidered on one of the pockets this morning. It looks rough, but I think I'll get the hang of it.