Blog entry
Posted September 21, 2014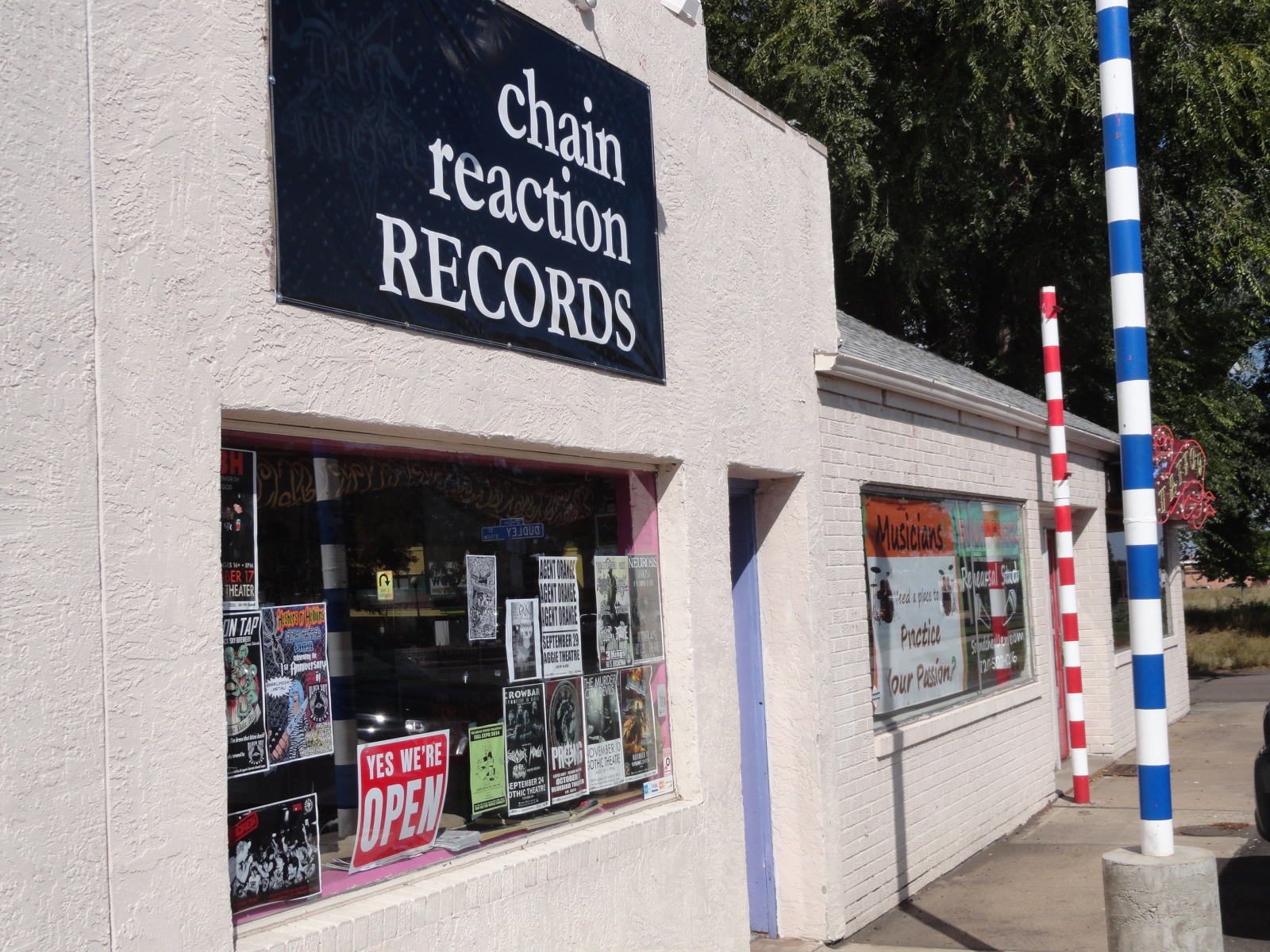 My greeting cards are now availble in Chain Reaction Records . Talk about exciting!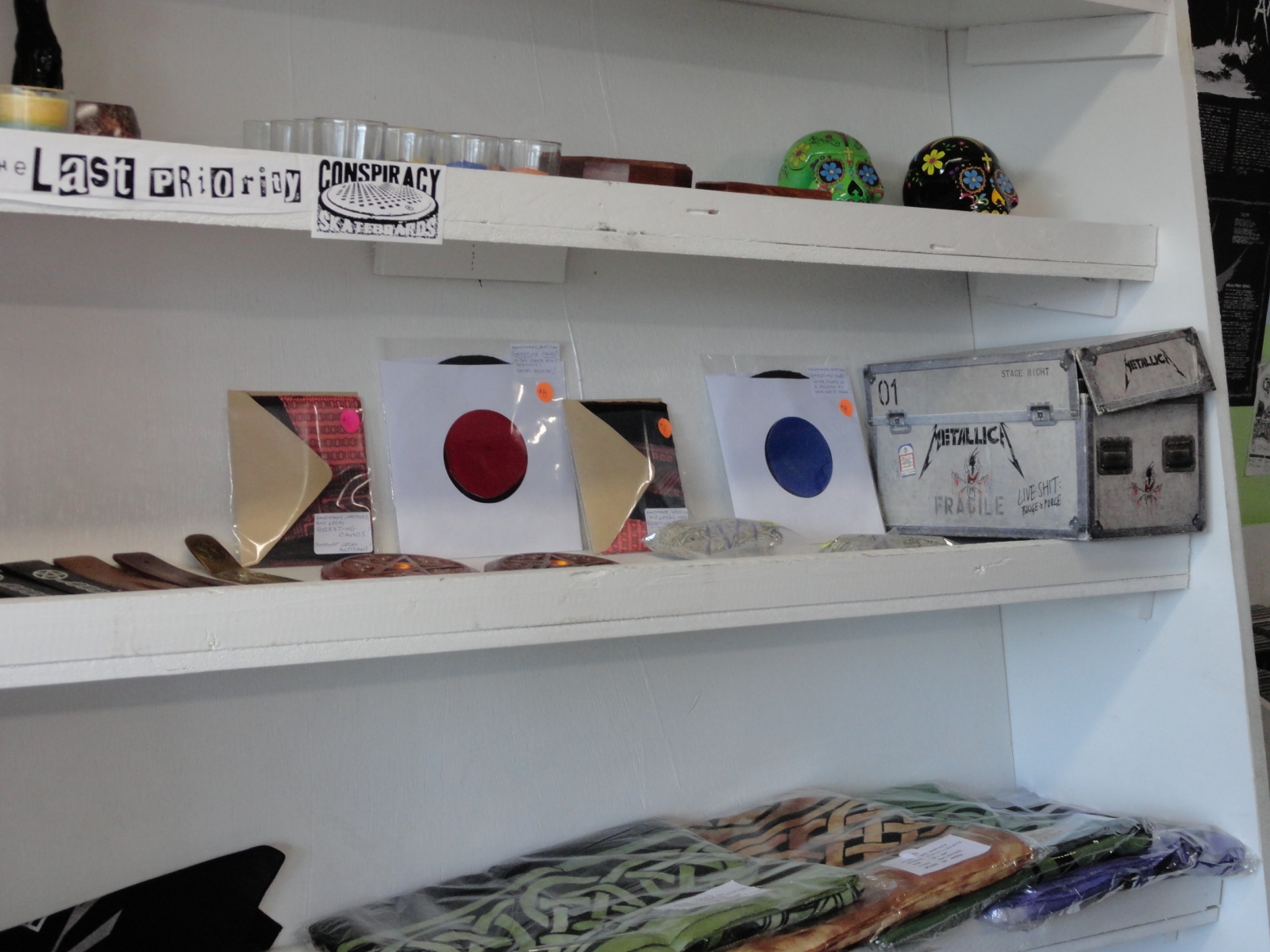 Posted June 10, 2014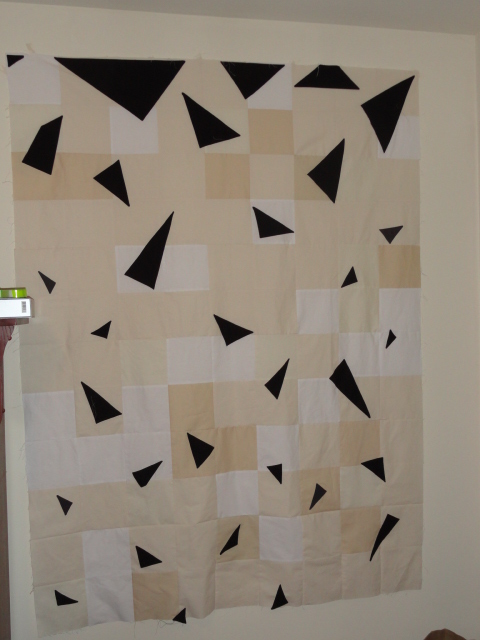 The top of the "Broken Pieces" quilt is complete. I hung it up on the wall where the paper version used to be to take the photo. It's pretty cool. When I was just about finished, I realized I didn't have any backing fabric. Crud! I ordered some at the end of last week and put the quilt top aside. I hope to begin quilting it by the end of this week.