Blog entry
Posted July 2, 2014
I finally finished my first dress for Summer of No Pants 2014! This is the Naomi from Kay Whitt. You can find the pattern here. I love Kay Whitt's patterns and have made quite a few over the last two years or so. I found this one challenging. I struggled with the bias trim under the sleeves and with the waistband. I am usually mini skirt or ankle skirt kinda woman, but I made this one fall just below the knee.
Posted June 18, 2014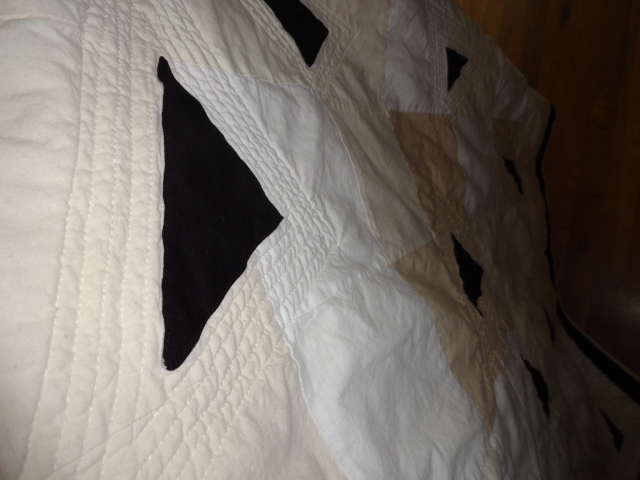 At the beginning of this project, I don't think I actually believed that I would ever finish. I think that was fairly evident when I realized I was done with the quilt top, but I hadn't purchased any backing fabric.