Blog entry
Posted August 12, 2016
I haven't done any writing this summer, so this space has been bare. Sorry. I did get some skirts done for Skirting The Issue, and we dropped them off yesterday for the Florence Crittenton School Supply Drive.
I made simple skirts again this year, and I even sewed sizing tags in!
Posted July 30, 2015
This year I made 5 skirts for Skirting the Issue. I will be donating these to Florence Crittenton Services - they help teen mothers continue and finish school. They are having a school supply drive for the teenage mothers they serve and are accepting children's clothing as well. Here is a link to their wish list if you are interested in helping out: click here.
Posted July 29, 2014
I finally got 2 skirts made up for Skirting the Issue. I made two very simple gathered skirts. I really like the stripes. My 5 year old picked out this fabric.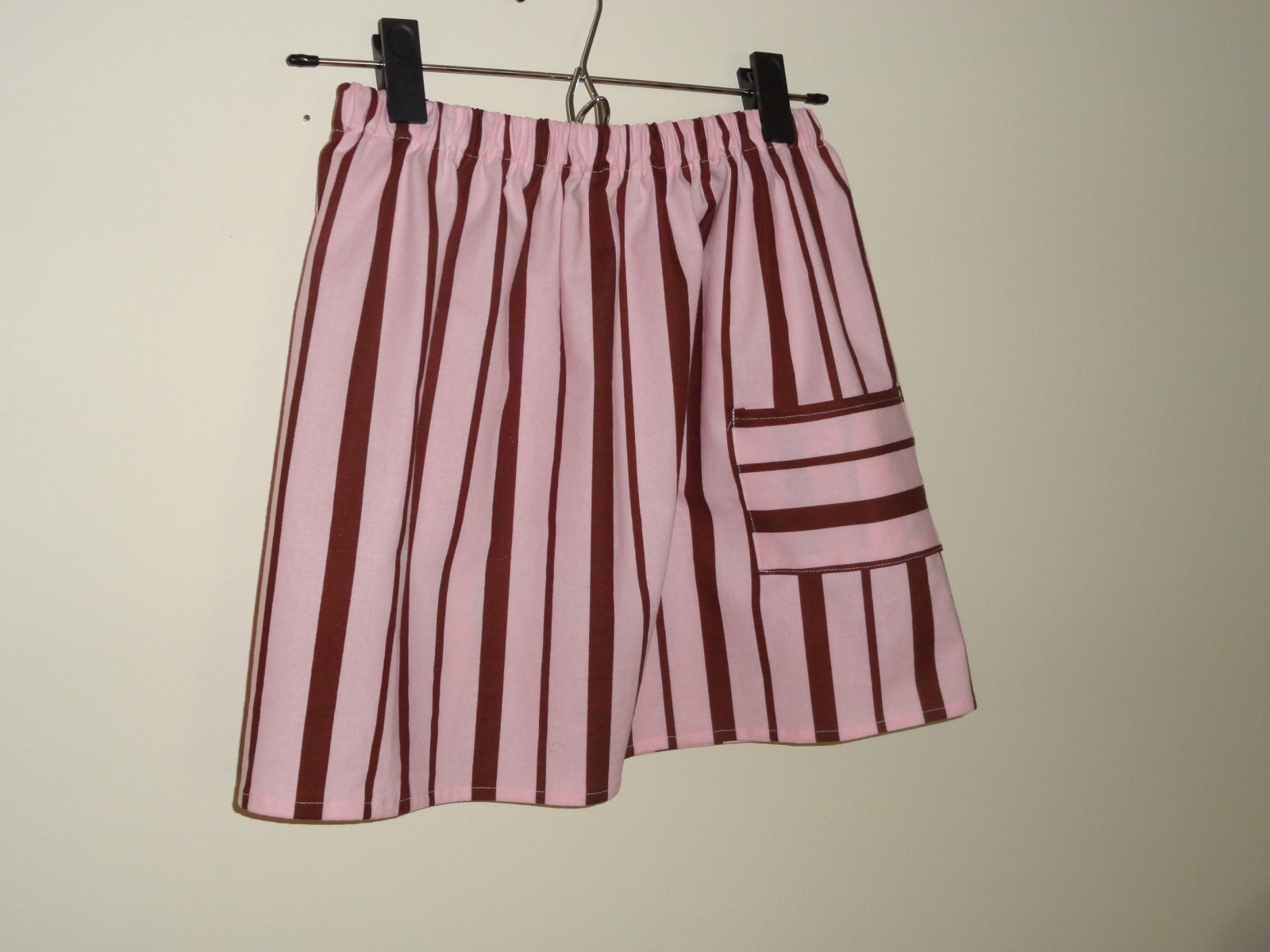 I love the flowers in this next one.