March 2017
Posted March 18, 2017
I started the muslin. I now see why the fabric was only $4 a yard. It will hold up for awhile. I think. Here's the neckline without the facings.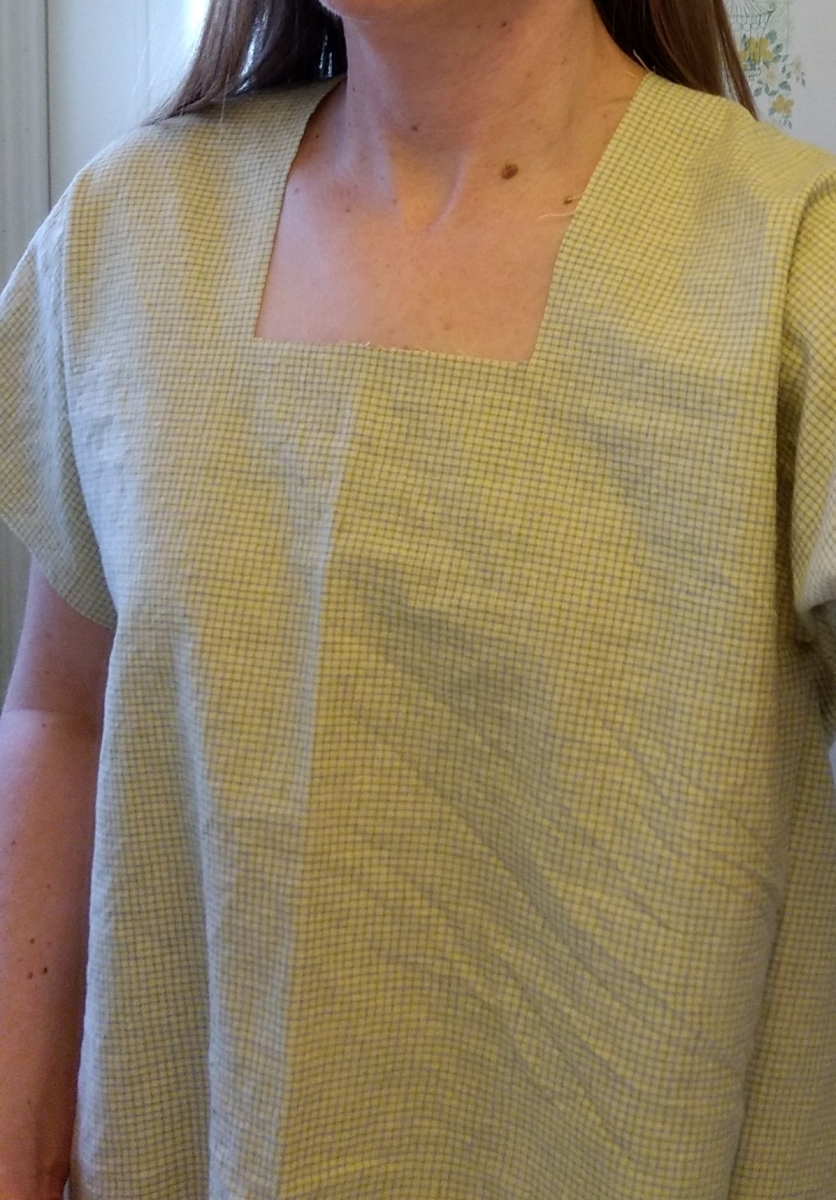 Here it is done and with the embroidery I hope to do on it. The facings were easier than I thought, so I feel good about that.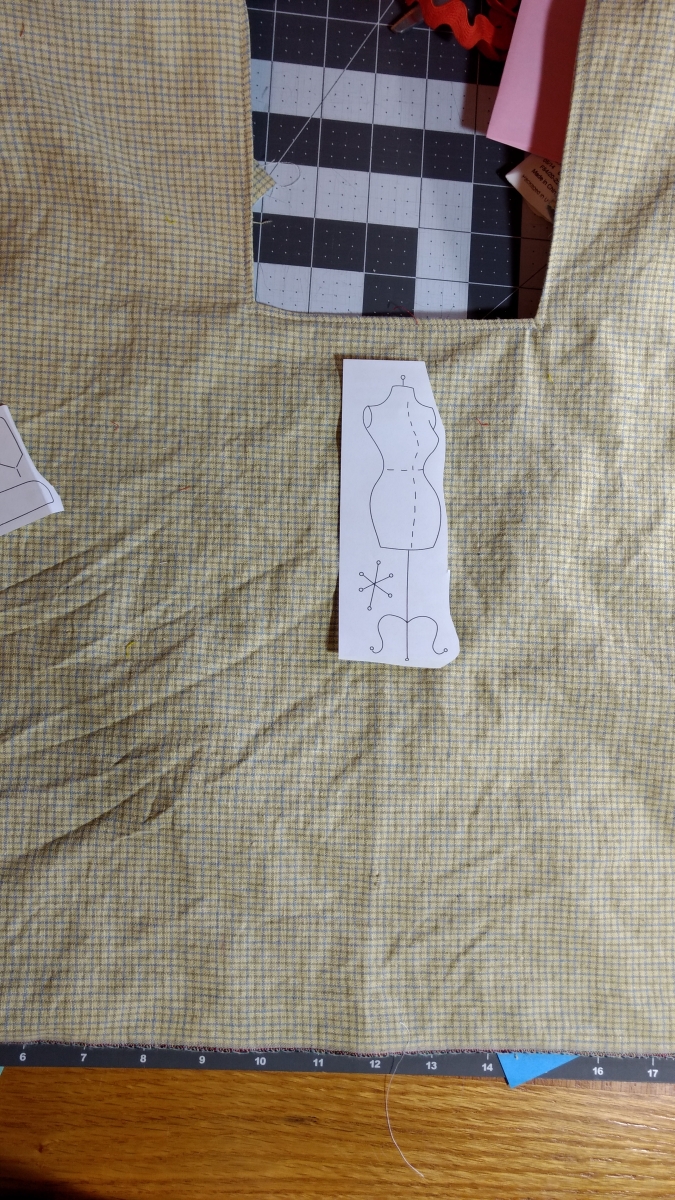 I also embroidered on one of the pockets this morning. It looks rough, but I think I'll get the hang of it.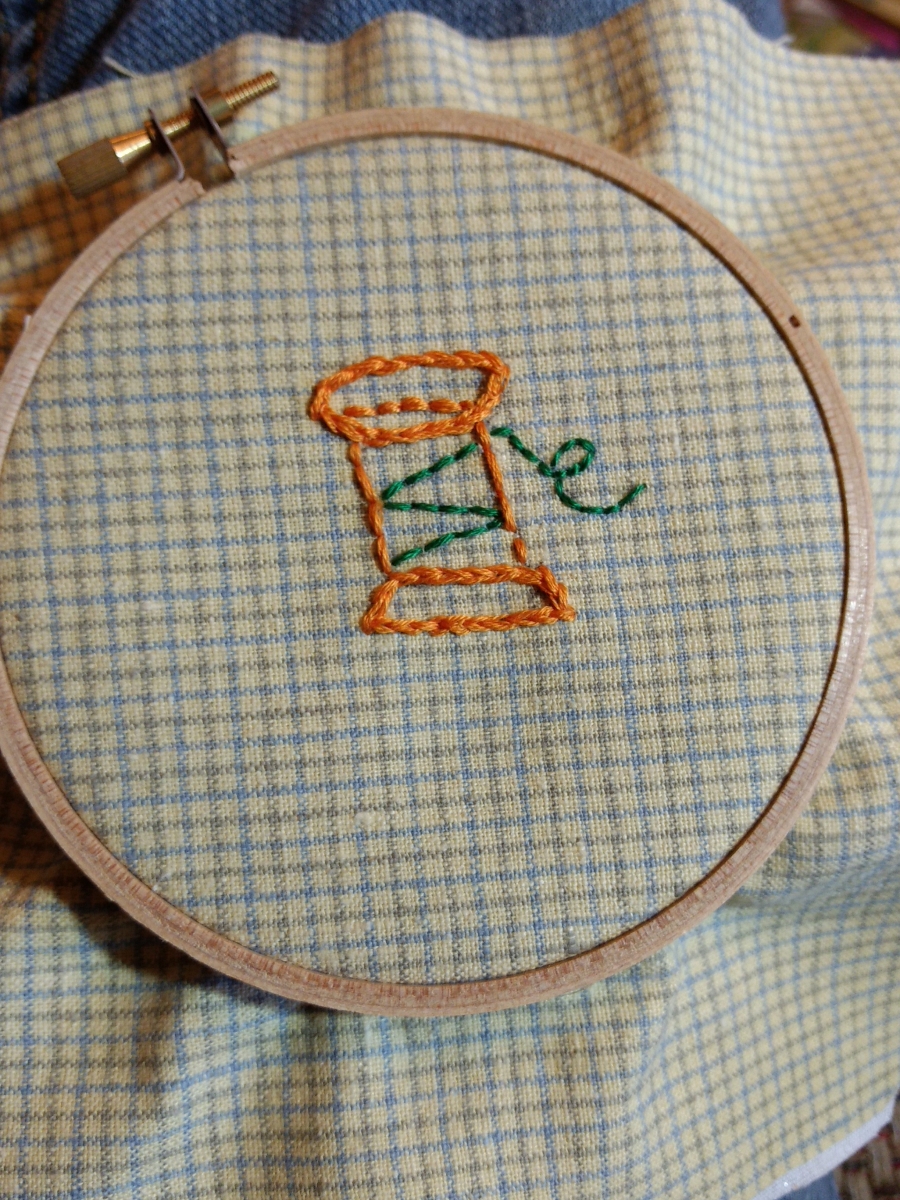 Posted March 7, 2017
Before I get started, Silence Fallen by Patricia Briggs came out today. I am going to try to NOT read it in a day or two. Trying to distract myself...
I have decided to take part in the Dress Like Your Grandma sewing challenge. Here is a photo of my great grandma.
Posted March 5, 2017
I have failed already in my attempts at my sewing goals this year so far. I have made some stuff, but... So here is my version of the Hawthorn Dress by Colette Patterns.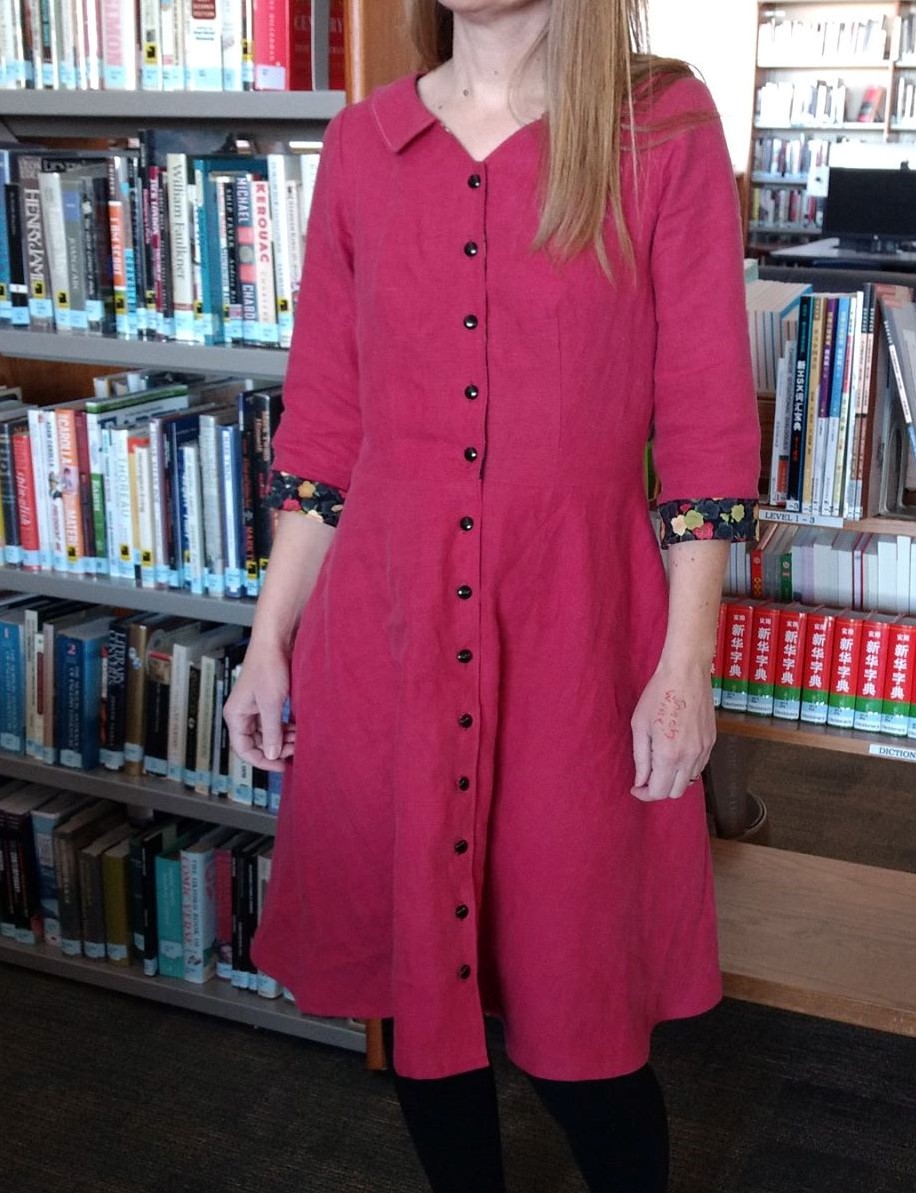 I am starting to make some items to donate, AND getting ready to join the Dress Like Your Grandma Sewing Challenge! Yay!