New Dresses
I have failed already in my attempts at my sewing goals this year so far. I have made some stuff, but... So here is my version of the Hawthorn Dress by Colette Patterns.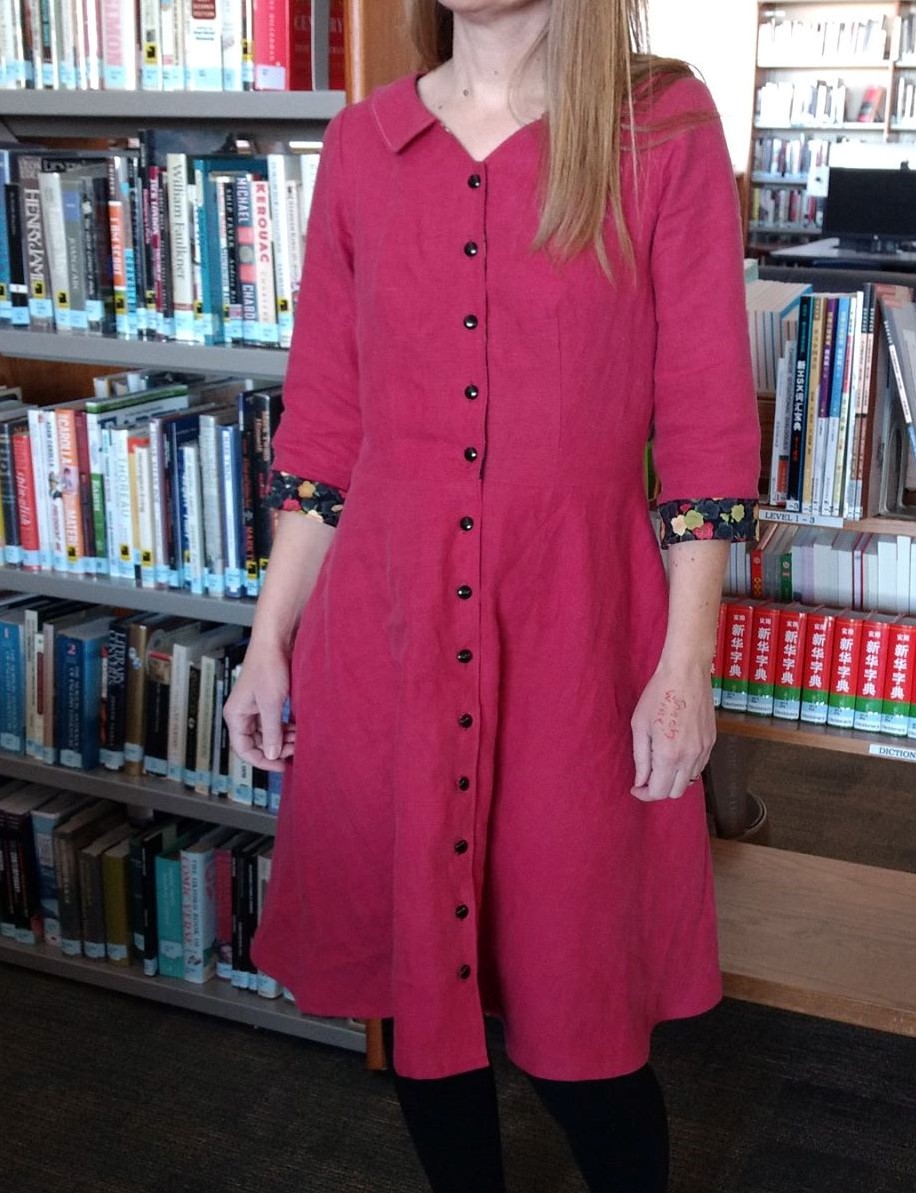 I am starting to make some items to donate, AND getting ready to join the Dress Like Your Grandma Sewing Challenge! Yay!
I heard FEAR yesterday for the first time in a looong time.