October 2014
Posted October 20, 2014
I got behind on everything. On top of that, I can feel my soul being sucked away each day I don't get to use my sewing machine.
Posted October 5, 2014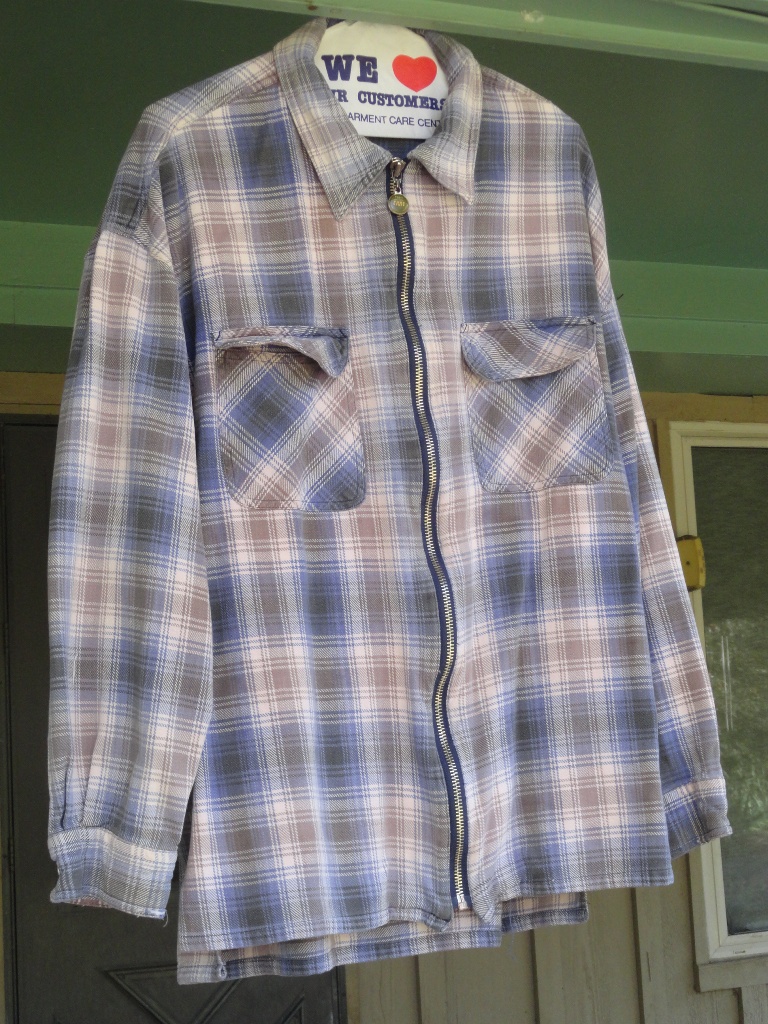 This was once my favorite shirt. When I was in my early 20's, I wore this nearly out. Long ago, I put it away. In our current house, it's been hanging in the hall closet ever since we moved in (7ish years ago). I have not worn it in way more than 10 years. Today, I destroyed it in hopes of making something else.