Jon Bunch
Posted February 2, 2016
Sometime, in the way back, I bought a 7" record by a band called Reason to Believe. I love that 7" to this day. It's called The Next Door. Maybe you remember when I posted about finding the 7" at Chain Reaction? And when I posted a photo 'cause I was so stoked to find it (even though I still own mine).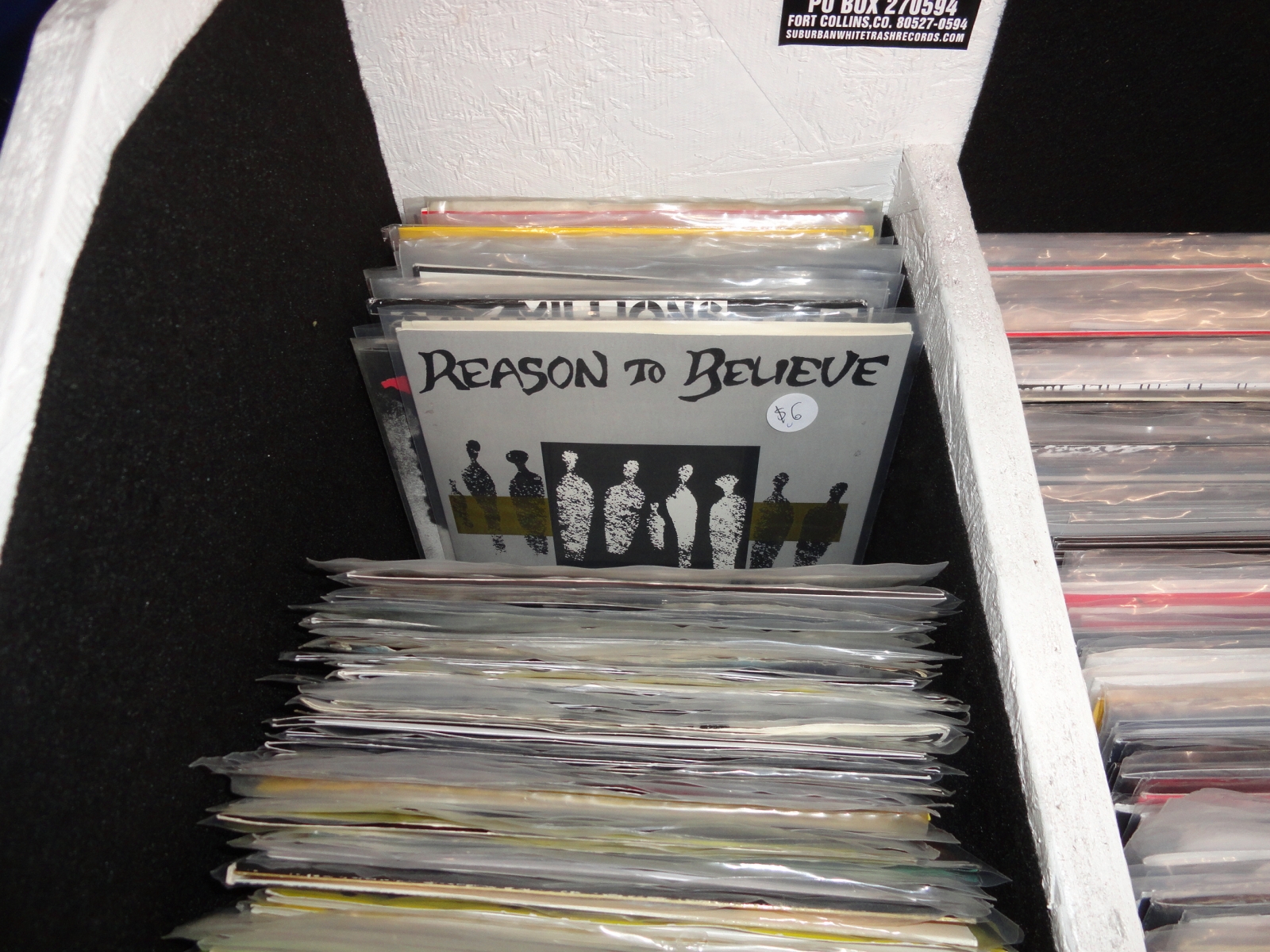 "Mind on Paper" is one of my all time favorite songs. A quilt for this song has been floating in and out of my head, but I never could figure out exactly what it should look like. Today, it came to me. I don't think my idea is possible, but I will try something. I will make a quilt for this song.
Jon Bunch's voice has been playing in my head and on my stereo for 27 years. Can that be possible? When I started this blog, I thought I would have a monthly theme song on the
About Me
page. I quickly realized that the first song I posted was the ONLY theme song I needed. Go check it out. It's a Jon Bunch song.
I never met the man. Really, I don't know who he is out side of his music and his lyrics. I learned today that he passed away, and I have been having a hard time focusing ever since. He has been a part of my life. Quite an important part.
Take some time and listen. If you don't like the music, listen to the poetry. It's all so beautiful.
Thank you Jon Bunch. RIP.
» Share: