Jenny Overalls
Preview Image: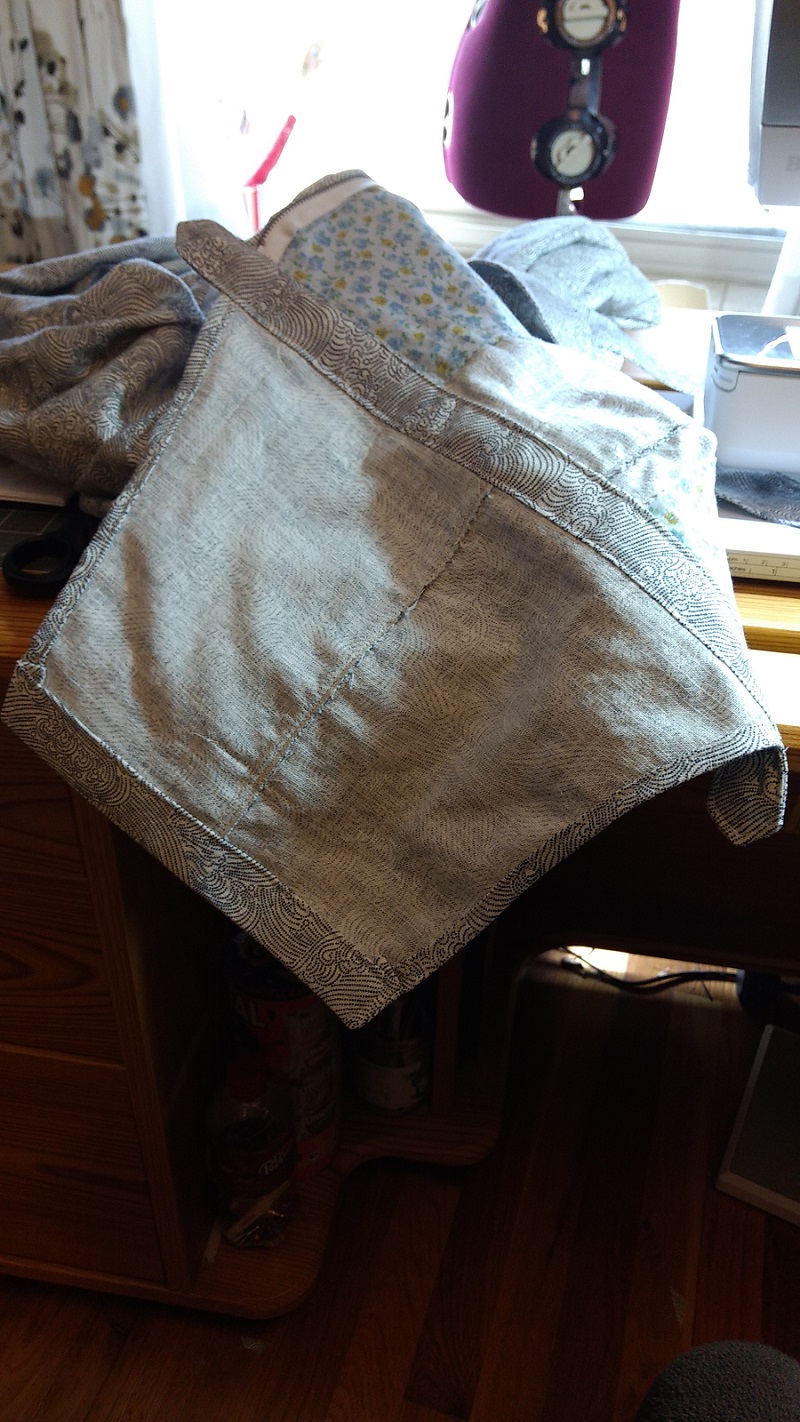 I finished up some Jenny Overalls today. I cut a size 8, and I think I could size down and be fine, but I wanted to be sure I had room to wear a t-shirt underneath. They are super comfortable. I plan to make the trousers too. I am going to have to size down for them.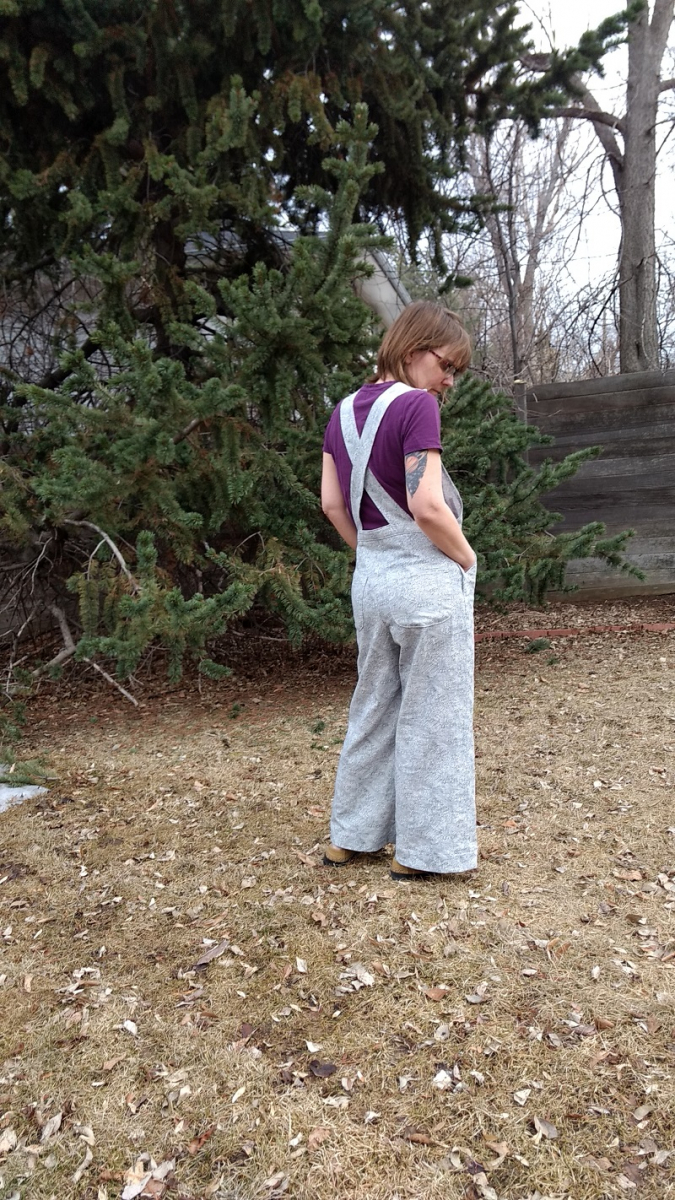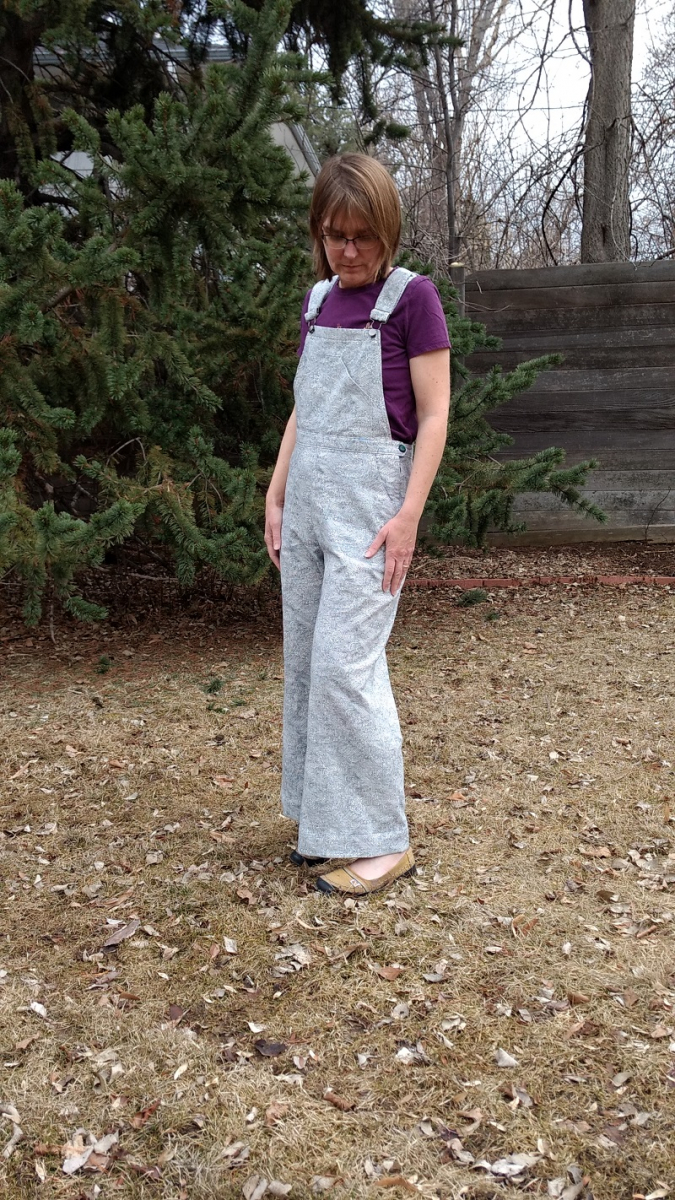 Generally speaking, I have trouble with waistbands. All types - all the time. Ugh. This waistband worked out great (the zippers are kinda wonky though). I made the 2 zipper version because I think it looks cool, and I was too lazy to do a test fit.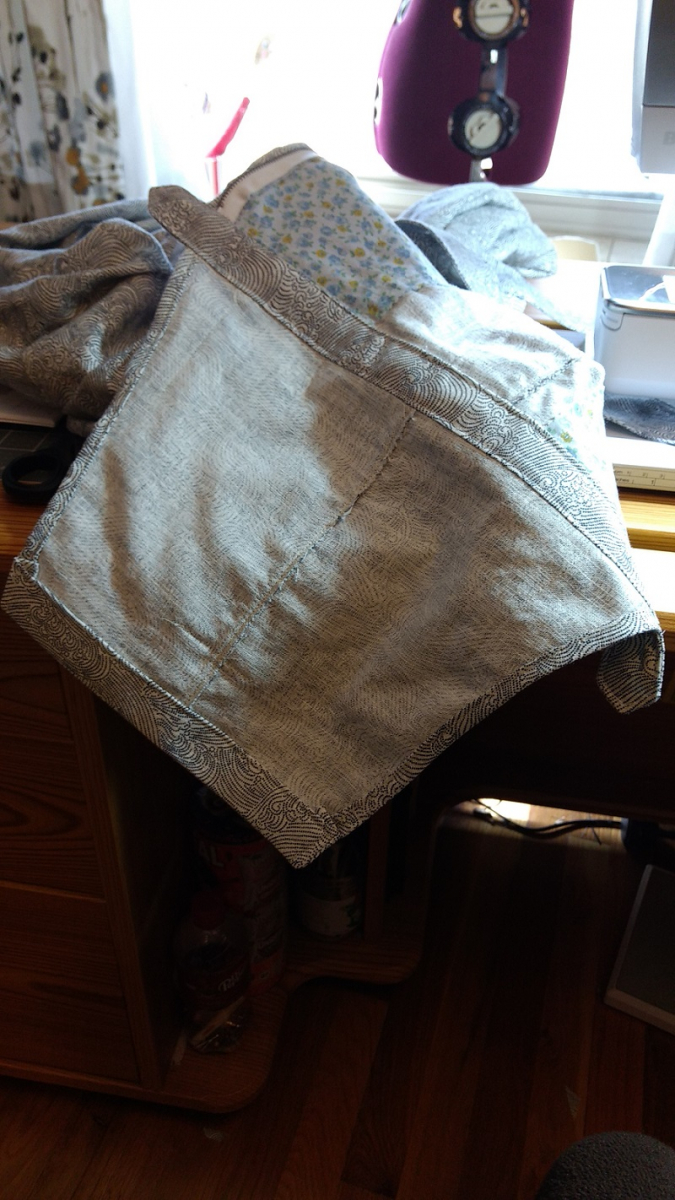 I'm thinking I need to embellish it a little. The fabric is beautiful up close but the pattern gets lost when the view is from just a little ways away. It is Nara Homespun and it has an amazing feel and drape. It's probably a little see through, but I'm old, who cares!?
I succeeded in finishing a bag in the last couple weeks. My first from the Carried Away Pattern Collective. I made Carter from Swoon. It's super great. Not just a little great SUPER GREAT.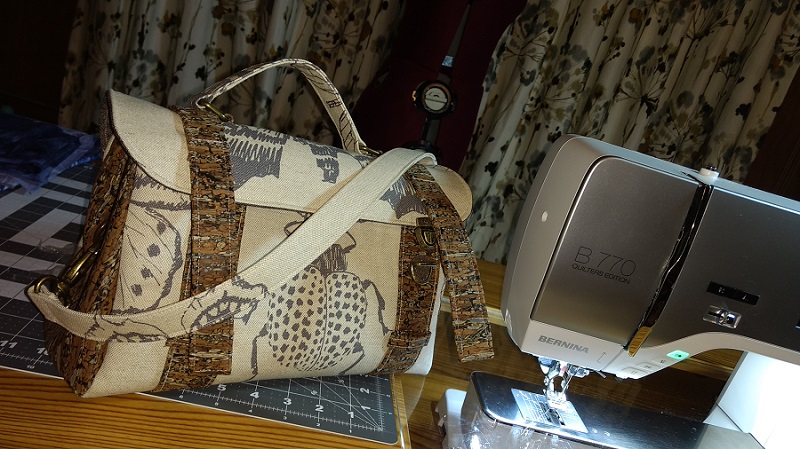 I used all remnants and scraps. WooHoo!
Using my stash is not working out so great this year. As I try not to waste Spring Break, I will be working on a few projects with my stash, but I also have my eye on some great stuff at Colorado Fabrics.
Most of the time when I was making Jenny, I was listening to Madness and The Pet Shop Boys. I also binged on some episodes of Lucifer.