May 2017
Posted May 29, 2017
I started the Belvedere Waistcoat Sew-a-Long from Thread Theory Designs. I cut out two waistcoats today. I will be making version 1 and version 2. My fabric choices seem pretty challenging, so I hope I can handle how things go. Here are my fabric choices: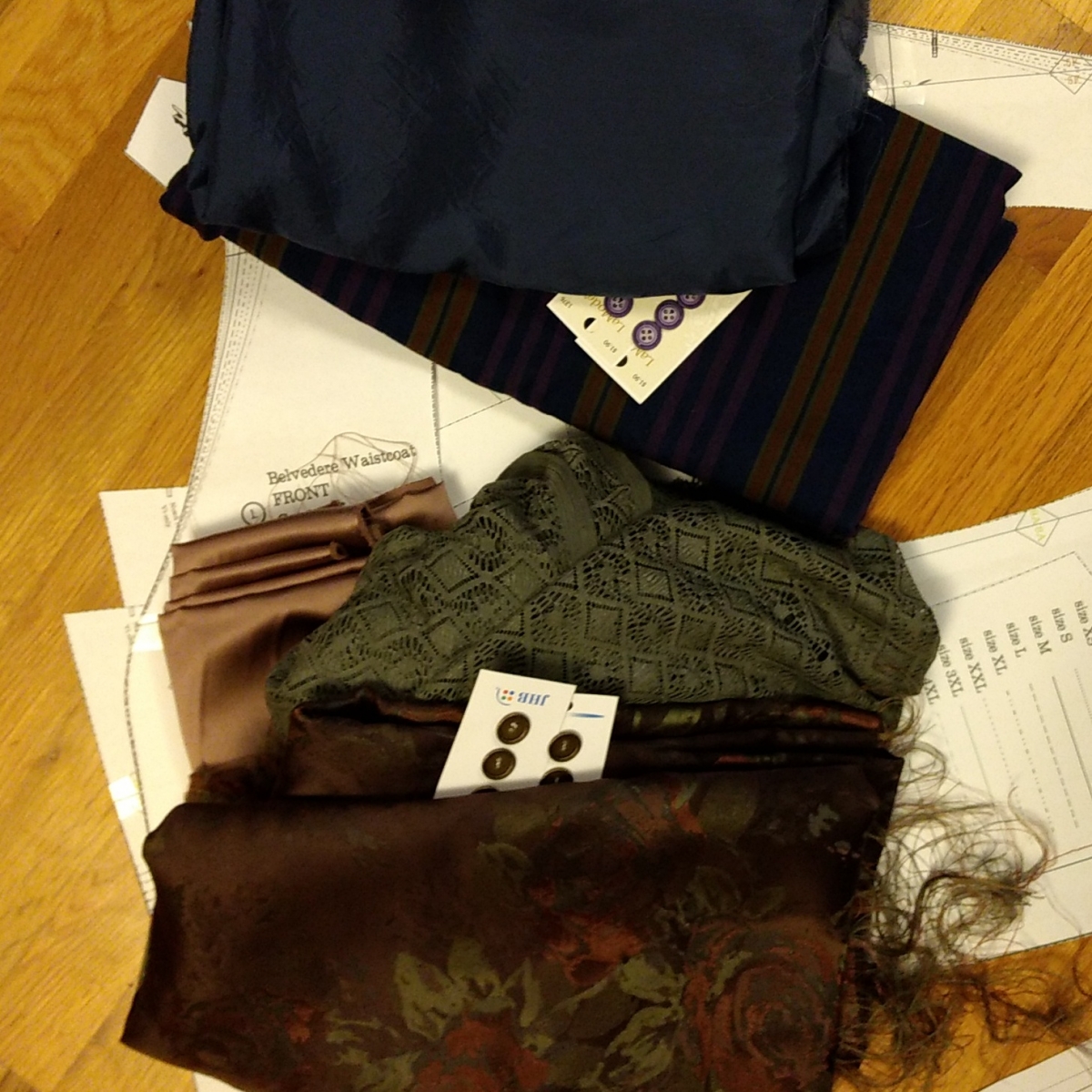 Who else is joining this sew-a-long?
I was so stressed about cutting out the Bemberg properly that I couldn't turn any music on. Sheesh. That fabric was tough, and I do not feel confident about sewing it at all!
Posted May 13, 2017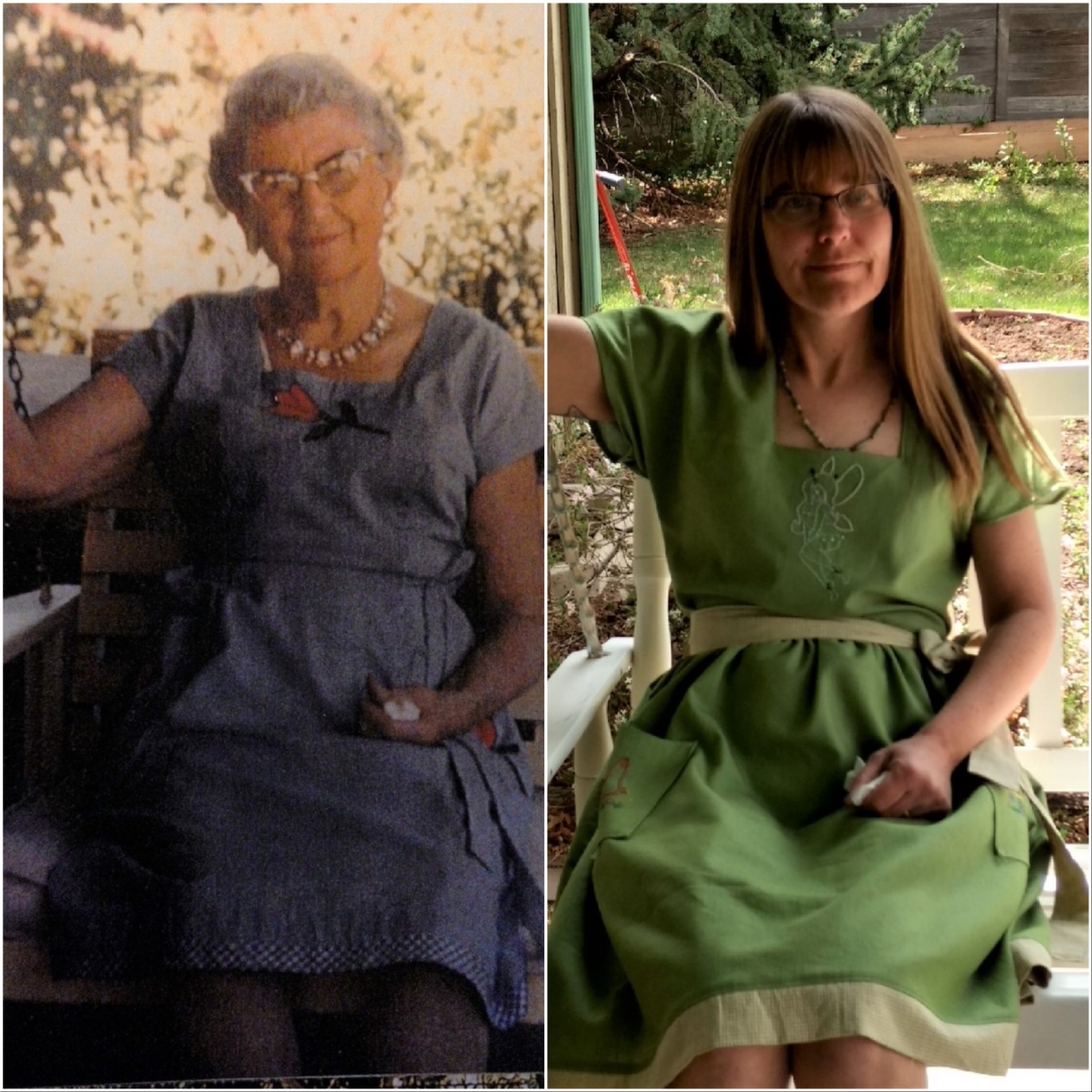 ​
Here is the photo of my completed dress for Dress Like Your Grandma 2017. I think I like the muslin better, but it does not have a hem yet.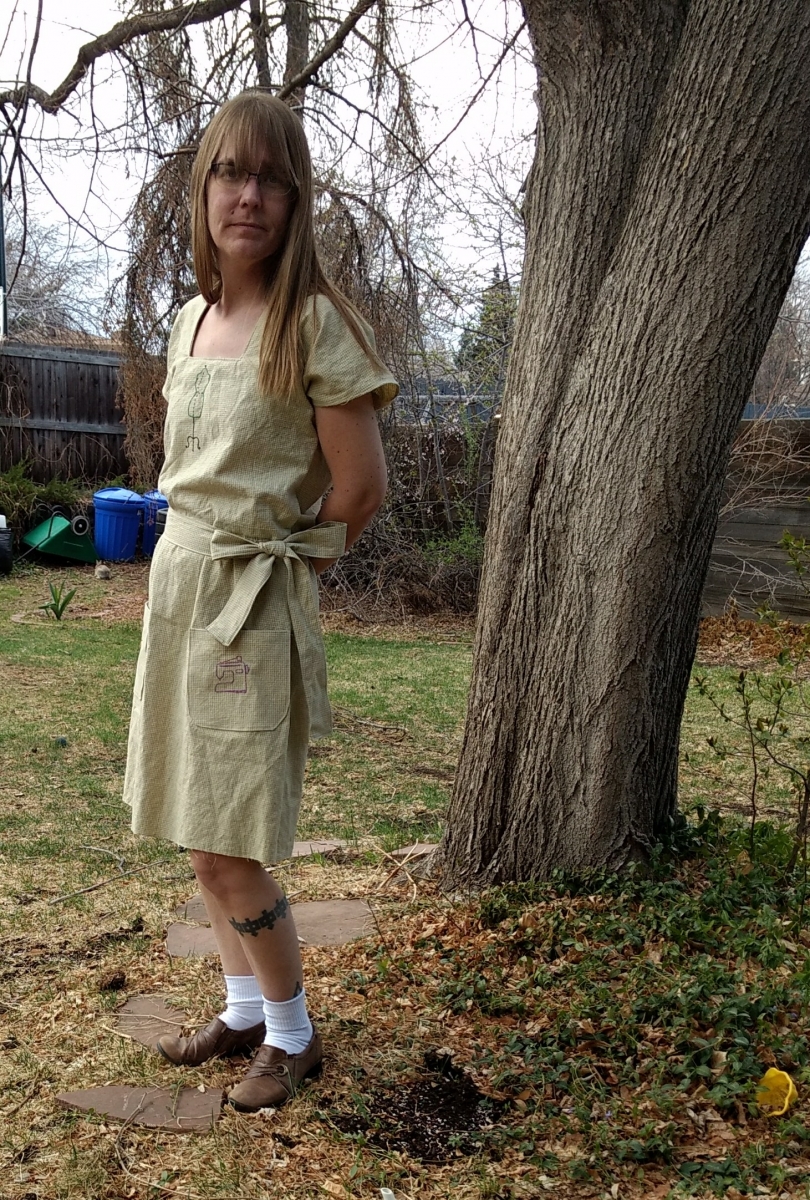 I have been working on some big projects so this hem has to wait. One of the projects I was working on was to make small appreciation gifts for one of the refugee resettlement agencies in town. I made 75 gifts - baskets, earbud holders, and phone pillows. They are giving them to employees and interns. It was fun, and I am glad I could help in such a way.