Snack Bags and Badassery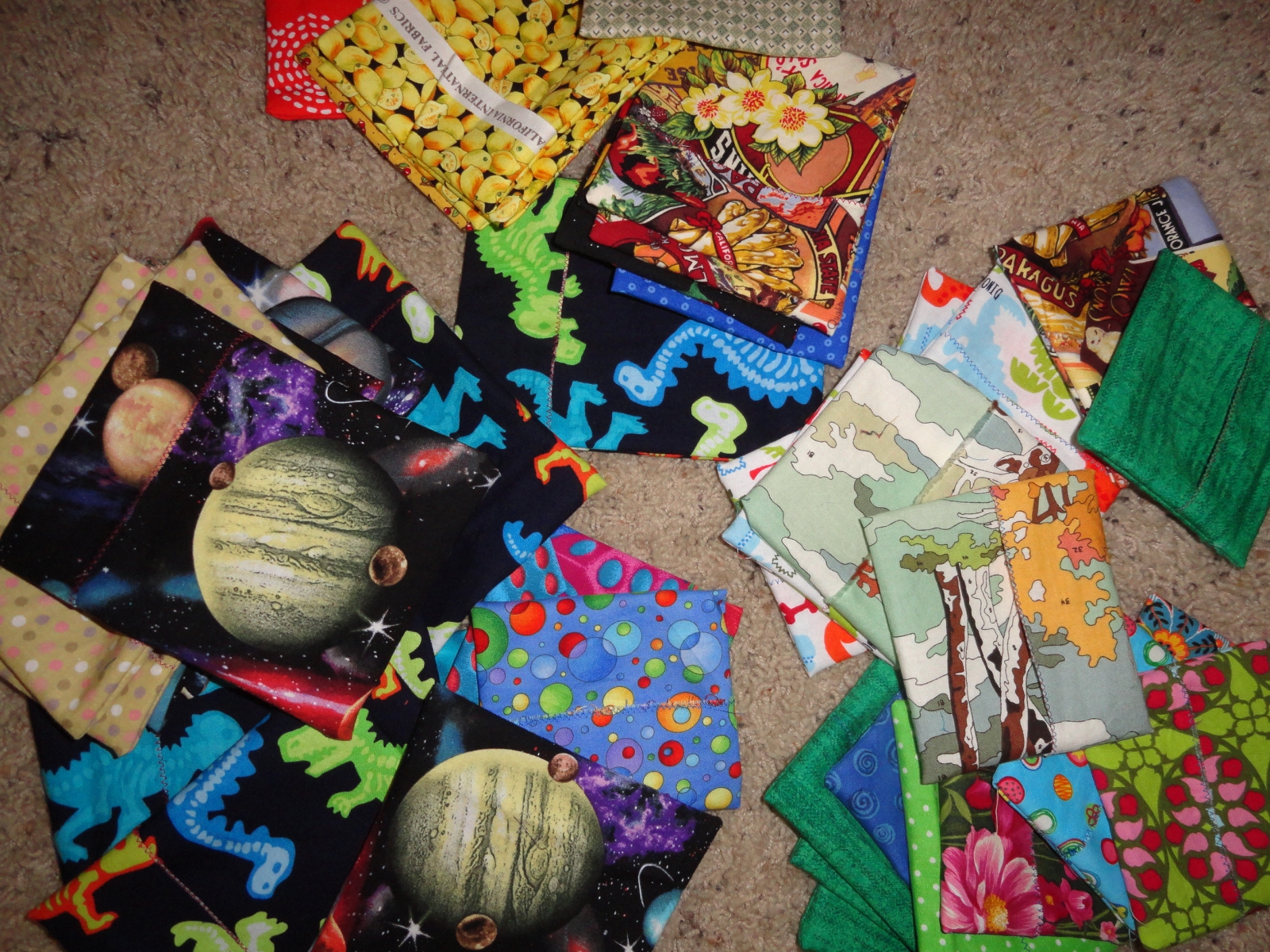 When I was a teenager, I was lucky enough to work at the haunted house at Celebrity Sports Center. I was a monster during two Octobers. I loved it. I'll never forget being in the Egyptian Room and watching the guy from Teletunes walk into the room. I was frozen and sitting on top of a pillar. I was well above his head. I remember him physically being startled and scared when I moved a tiny bit. He laughed and left the room. Scaring people was so much fun.
One year, I got to be in the ghost room, the graveyard. This was the best assignment. There were multiple monsters in that room. I do not know who was with me. We were told beforehand that we were not allowed to touch anyone. We had to scare them in other ways. The ghost room had wispy fabric and fans blowing it around. I moved around a lot in that room. People walk through haunted houses in clumps with their friends. Between clumps I was trying to figure out where to put myself, and I ended up on the floor off to one side of the walkway. I saw some skater boys enter the room, and of course, I got nervous. They were starting to feel pretty confident as they came though, and they were laughing. The other monster was not there. As they approached me, laughing, getting close to the exit door, I reached out and grabbed an ankle. The kid I grabbed jumped straight up, and they all ran out of the room, him pushing his friends out the door.
I felt pretty guilty. Still do. At the same time, I loved it. Still do.
One of my friends that was at the Celebrity Haunted House was Phil. Now, whether I met Phil first at INXSS or at Celebrity, I don't remember. I'm sure he does.
Phil and I have been friends ever since those days. I was 15; he was 14.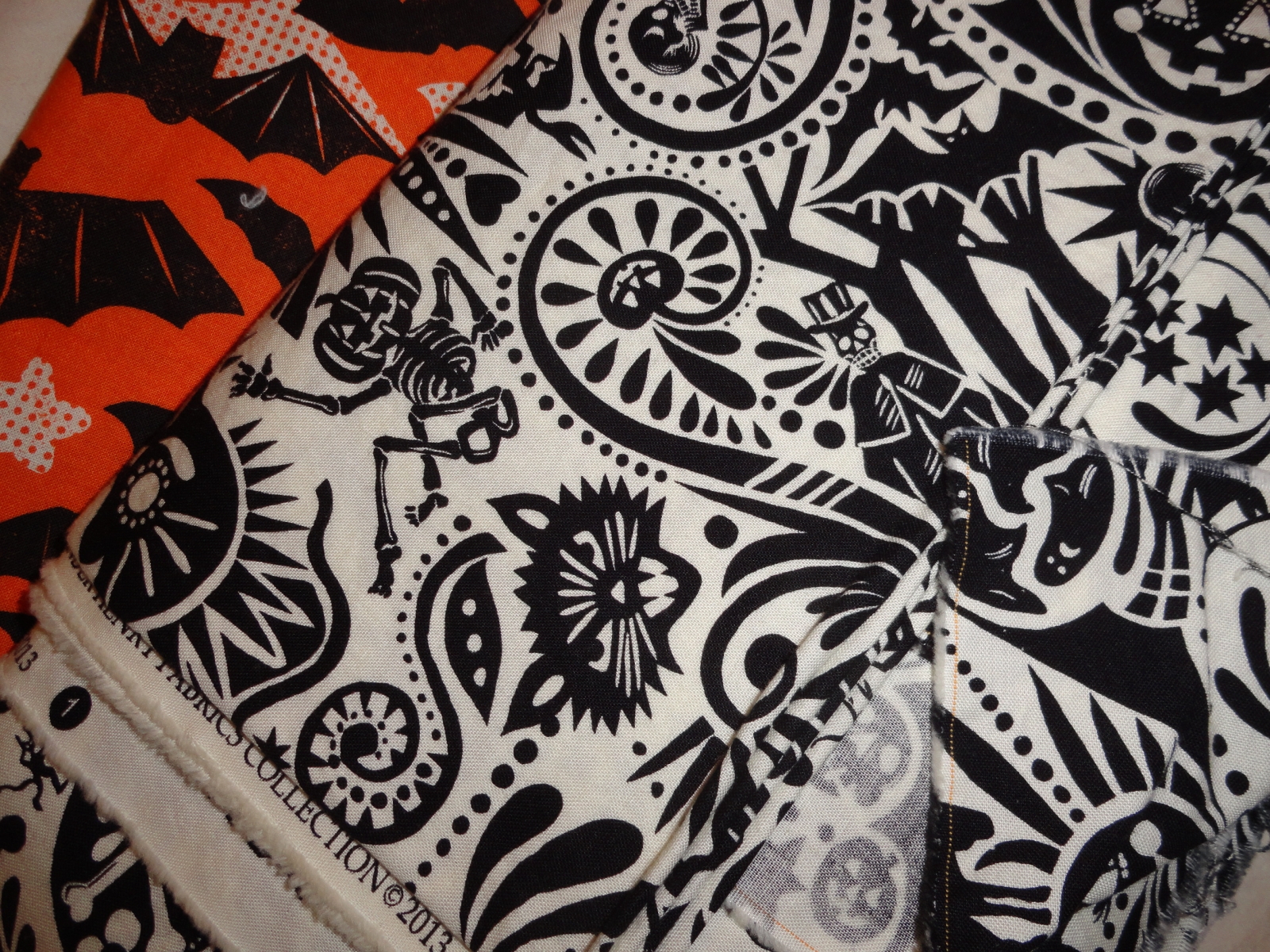 A few weeks ago, I visited quilt shop during their moving sale. I was overwhelmed with all of the fabric that was suddenly very affordable. I went down the rickety steps into their super scary basement because I was told that was where the Halloween fabric was. I spent a good 20 minutes in that tiny basement looking at bolts and bolts of Halloween fabric. I made my way back up the steps and into the store proper, and I passed by this beautiful black and white Halloween fabric. It was yelling at me. Phil, apparently, needed a shirt. The fabric didn't seem to think I needed a dress, what the fuck?
I bought enough to make Phil a shirt. It's weird how fabric talks to me. It's equally weird when quilt designs and clothing designs enter my head. I suppose this is art. I just didn't realize it until a few months ago.
Yesterday morning, I made bunches of snack bags, and I cut out Phil's shirt. The goal is to have the shirt finished by the end of September.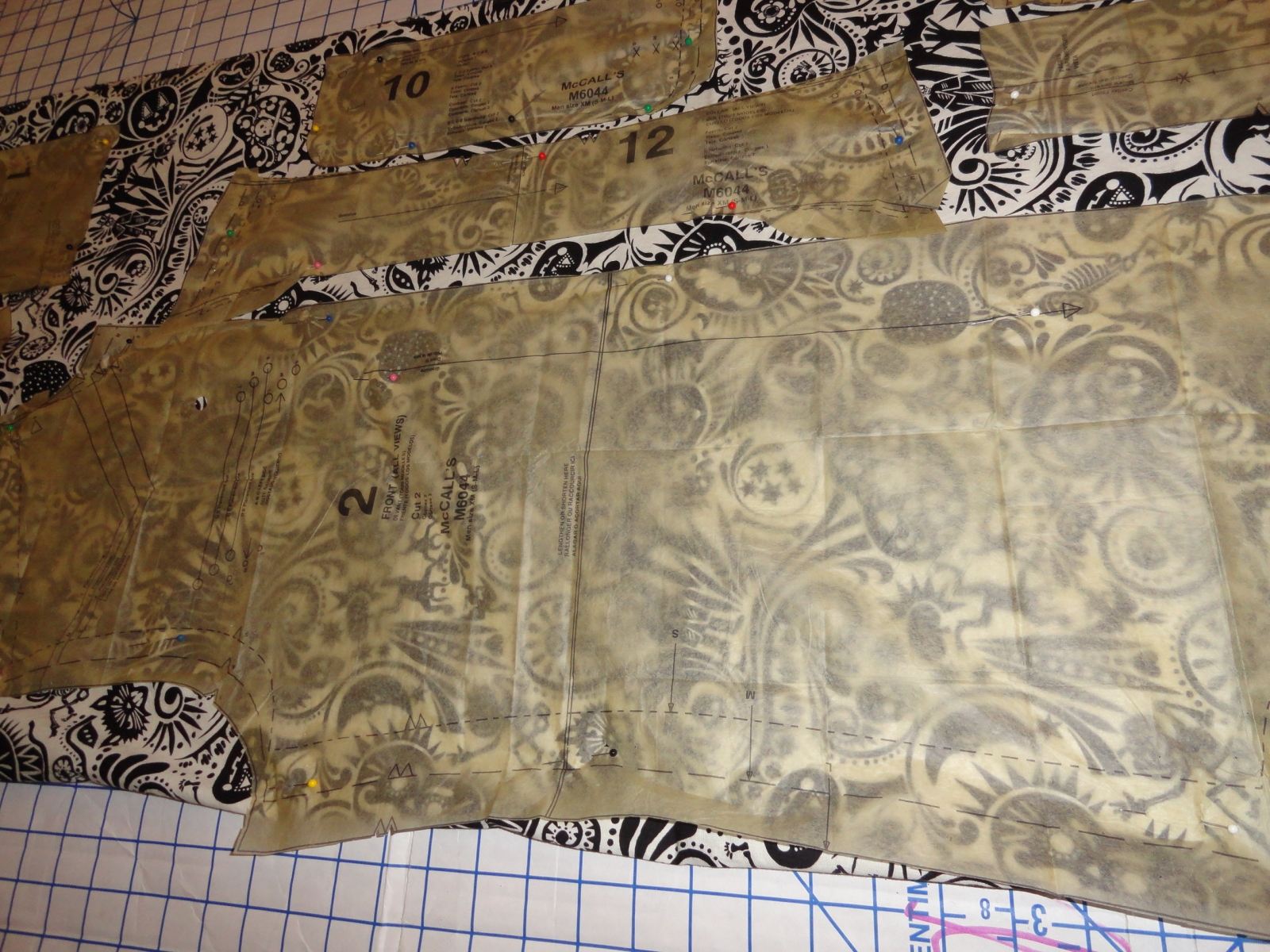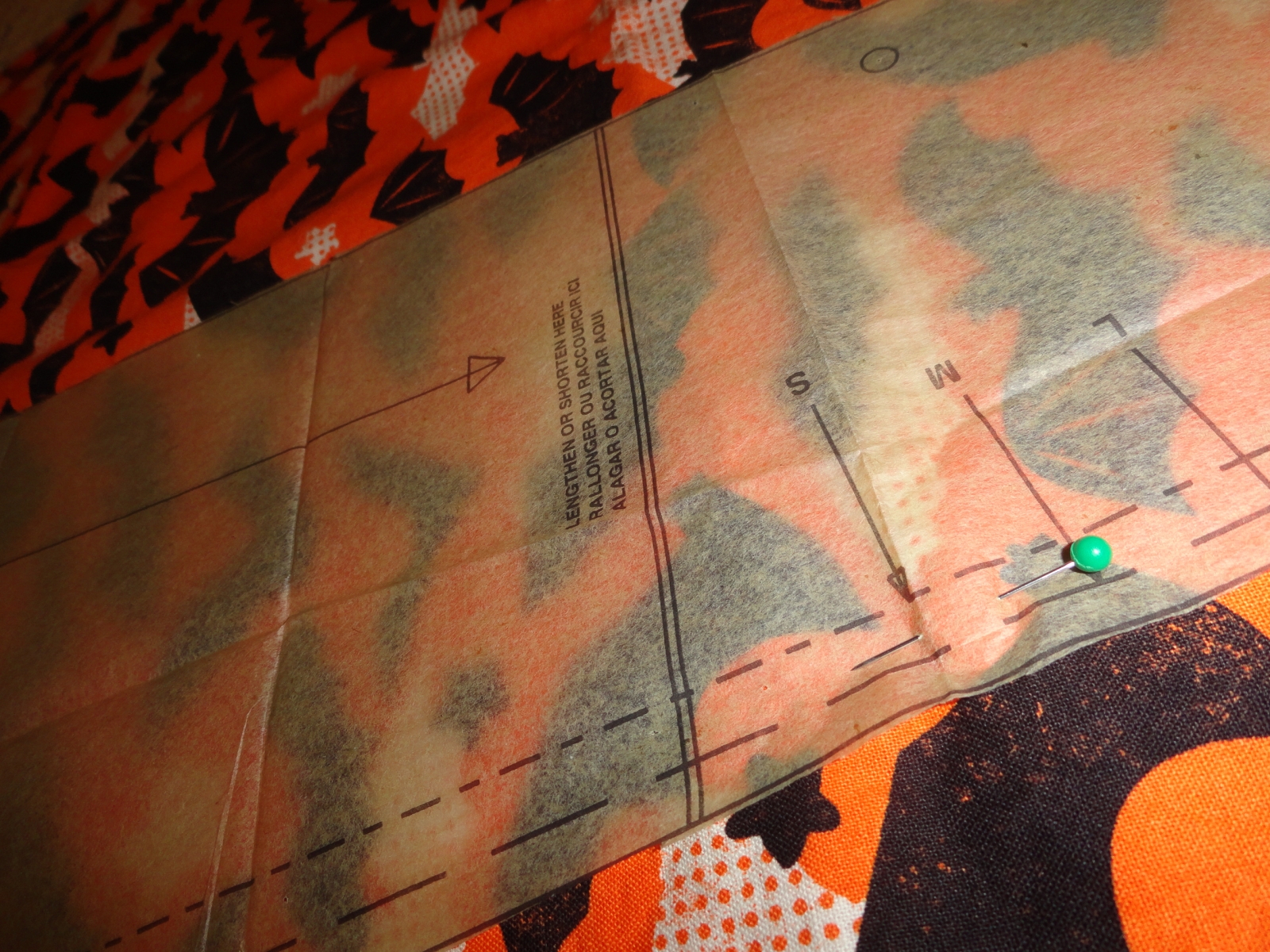 Gates has to wait.
On another note, you can now buy my greeting cards in Chain Reaction Records 8793 W. Colfax. Go check out the store. They're doing great stuff. I picked up a Damned record last weekend. I'm listening to it now.
The original Summer Quilt #4 which is now Summer Quilt #5, and really, I don't have any idea when it will be finished, is a quilt based on a Digger song. Digger has been playing in the car for awhile now, so I figured I would post one of their songs. This is NOT the song the quilt it based on. We'll get to that later. Check out Digger stuff here.