Skirting the Issue 2016
I haven't done any writing this summer, so this space has been bare. Sorry. I did get some skirts done for Skirting The Issue, and we dropped them off yesterday for the Florence Crittenton School Supply Drive.
I made simple skirts again this year, and I even sewed sizing tags in!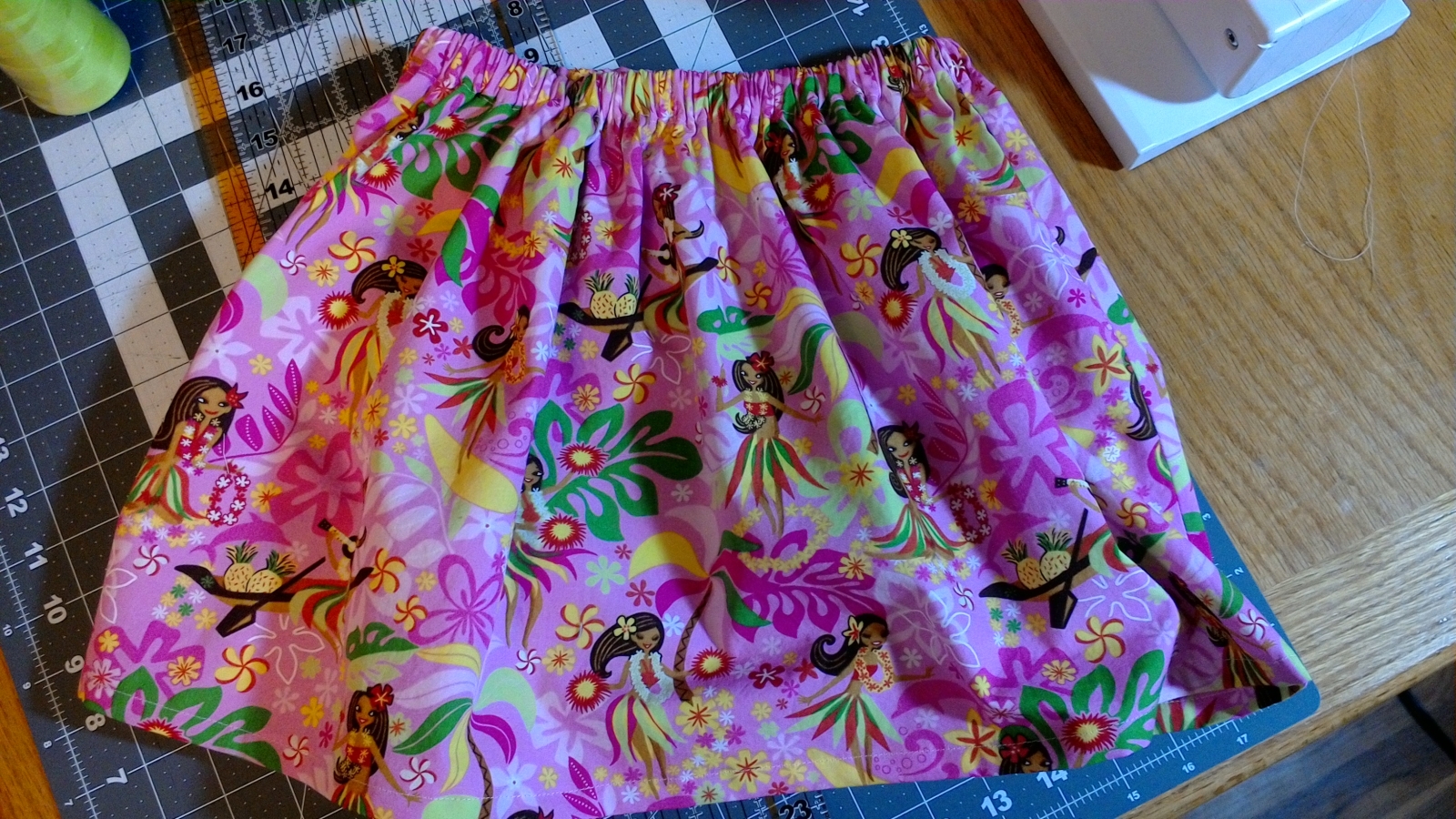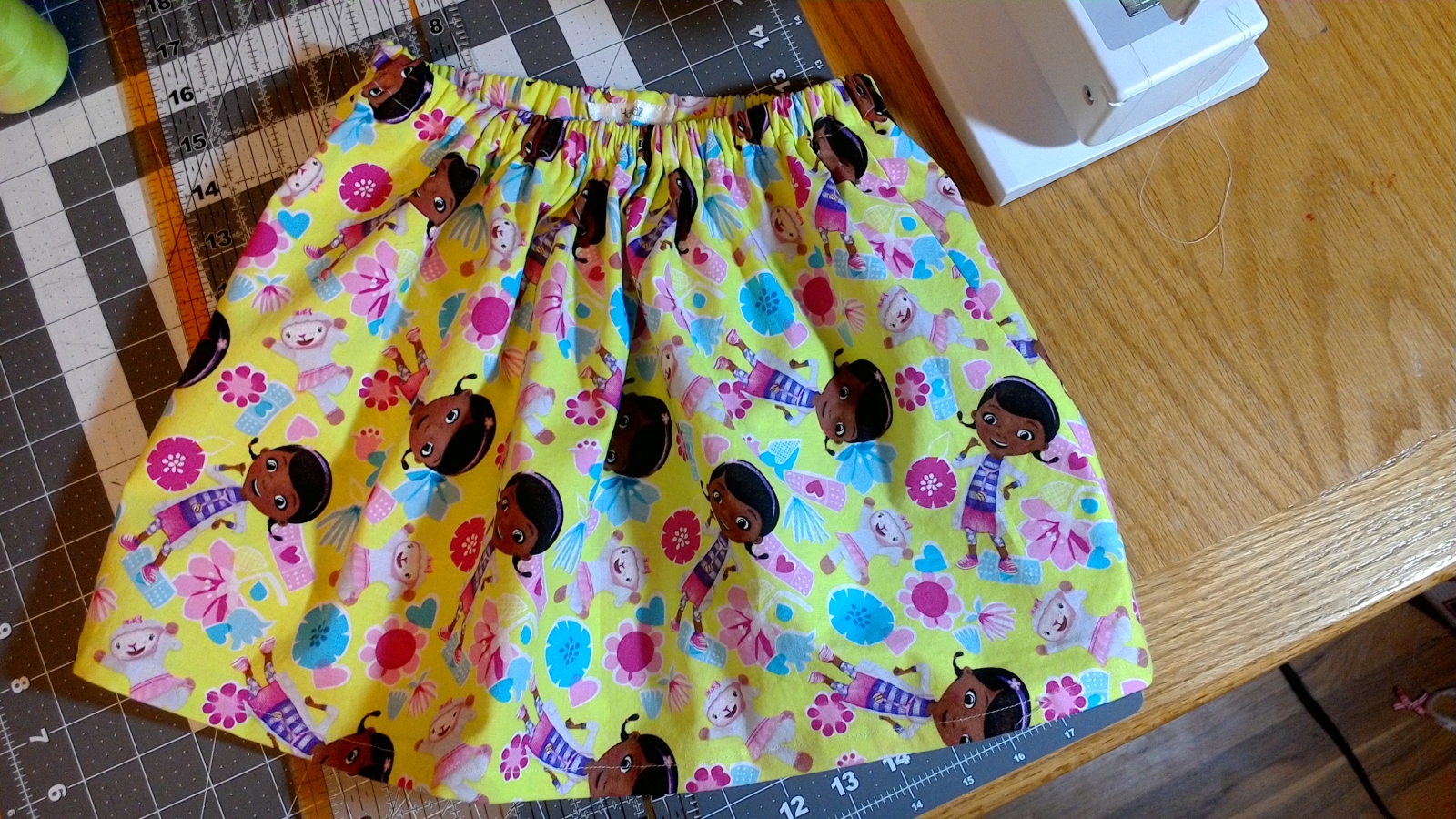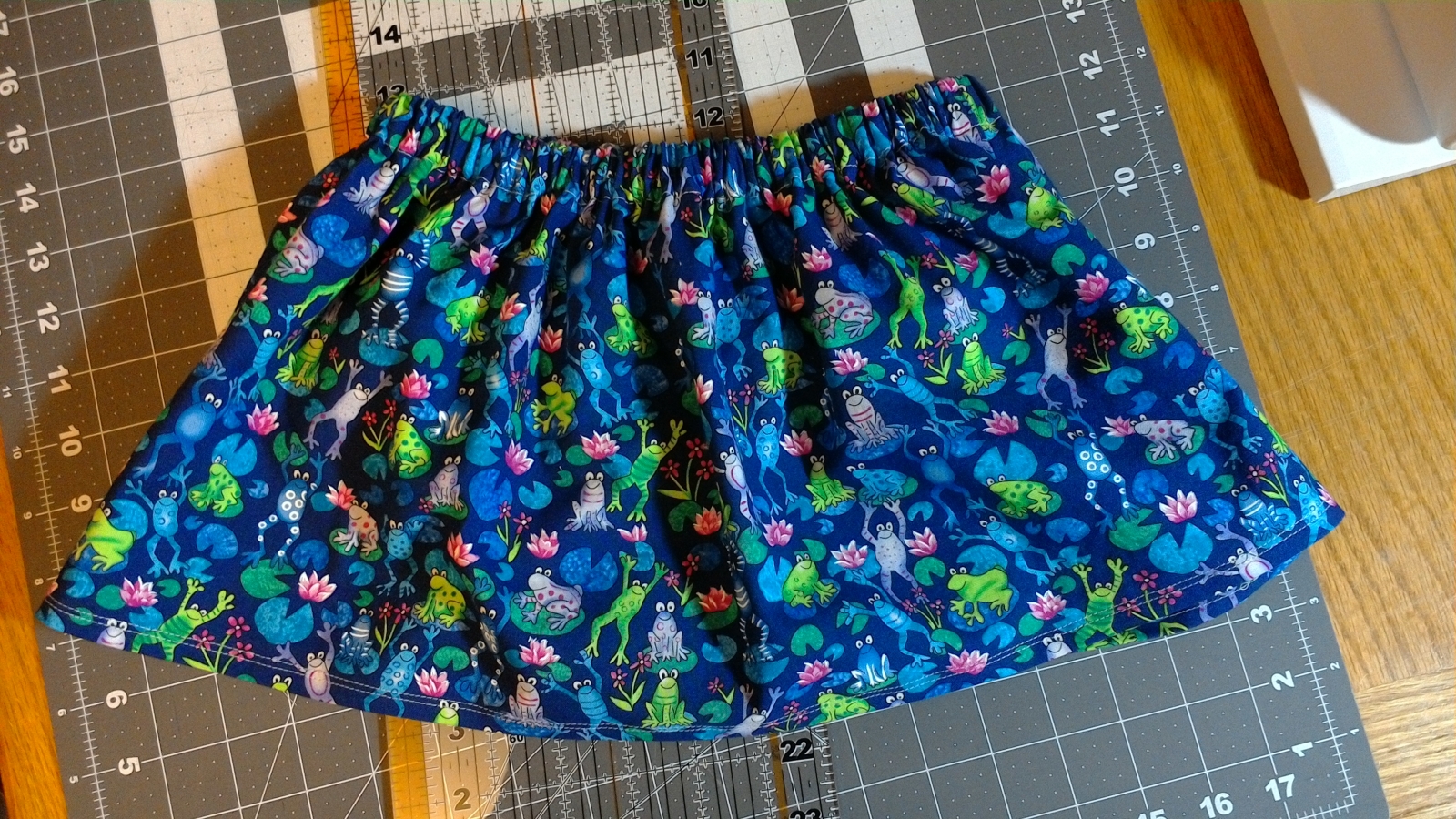 My BINGO is not going so great. I have made tons of stuff this year, but my projects don't fit into a BINGO line very well. There are a lot of photos I need to upload. When I finish reading the Cassandra Palmer series, I'll get the blog all sorted out. Until then, I hope you've been making progress on your BINGO boards too!