Skirting The Issue 2015
This year I made 5 skirts for Skirting the Issue. I will be donating these to Florence Crittenton Services - they help teen mothers continue and finish school. They are having a school supply drive for the teenage mothers they serve and are accepting children's clothing as well. Here is a link to their wish list if you are interested in helping out: click here.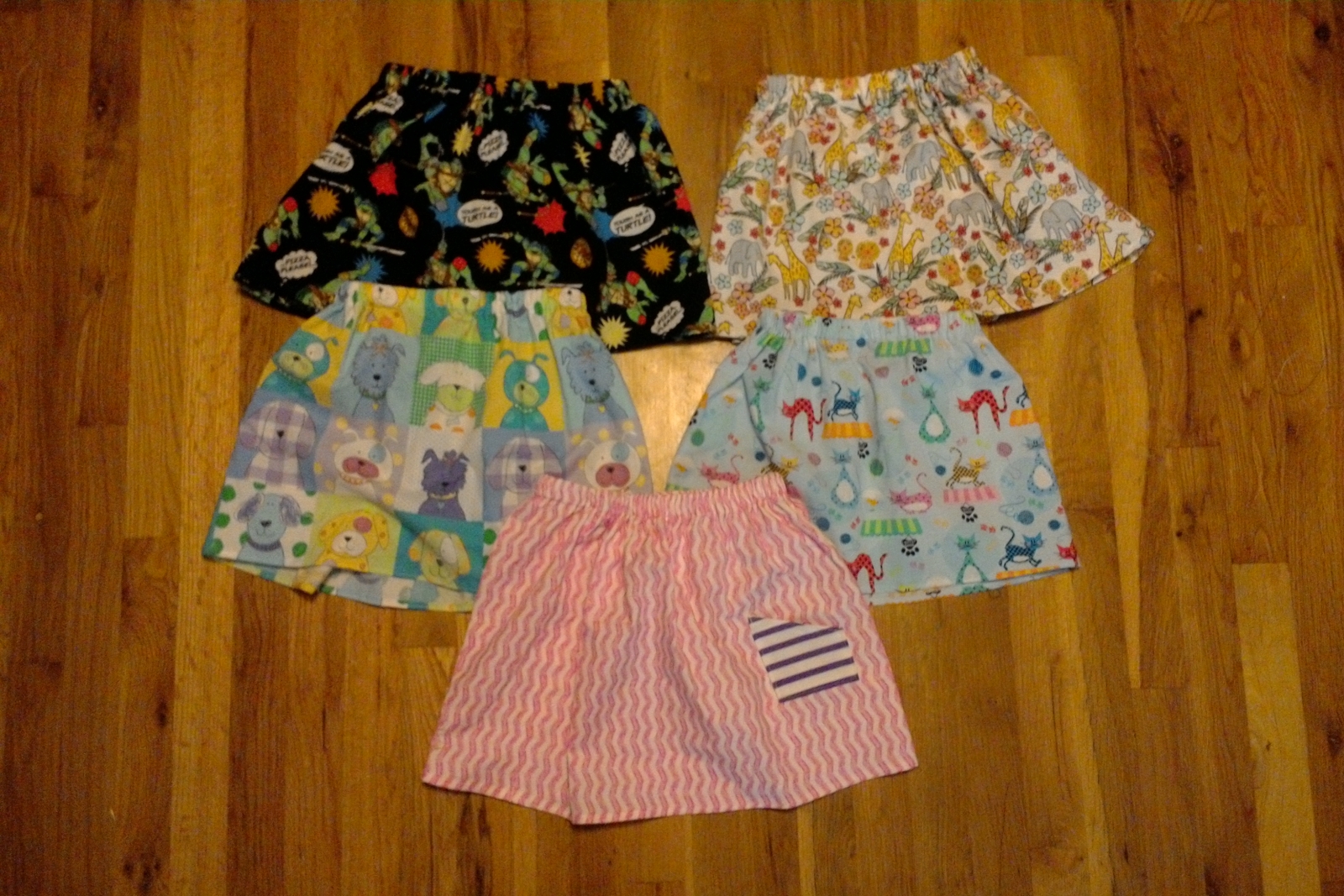 You can find a photo of each skirt individually over in the Past Sewing Projects Gallery.
I also made a few diaper clutches following this tutorial. I am hoping they will be able to use them.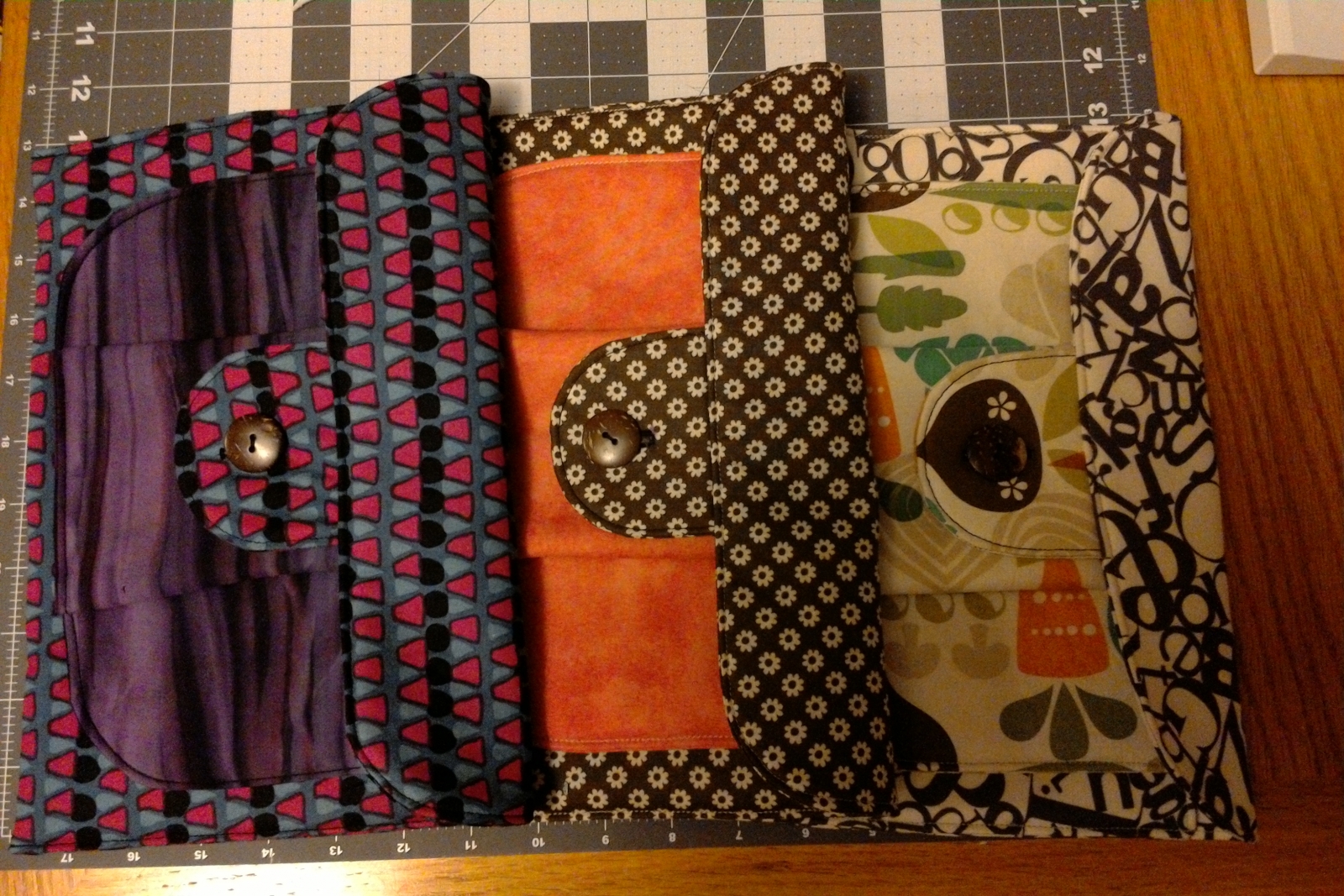 Thanks to the Denver Public Library for having the donation boxes in some of the branches. I will be donating diaper clutches, skirts, and school supplies next week! I hope you can join me.
While I was taking photos of the skirts, I started to sing "Turtle Crazy" by the Toy Dolls. So, here it is.