Sew My Style 2020 and My Year of Embellishments
Here we are again at the beginning of a new year of Sew My Style. I decided to make the Tania Culottes by Megan Nielsen this month. I wanted to make the longer view, but I am challenging myself to use my stash for Sew My Style this year. That's not going to work for all the patterns throughout the year, but if I can, I want to use what I already own. I chose a cool linen print for my Tania, but there was not enough fabric to make the longer version, so shorts it is!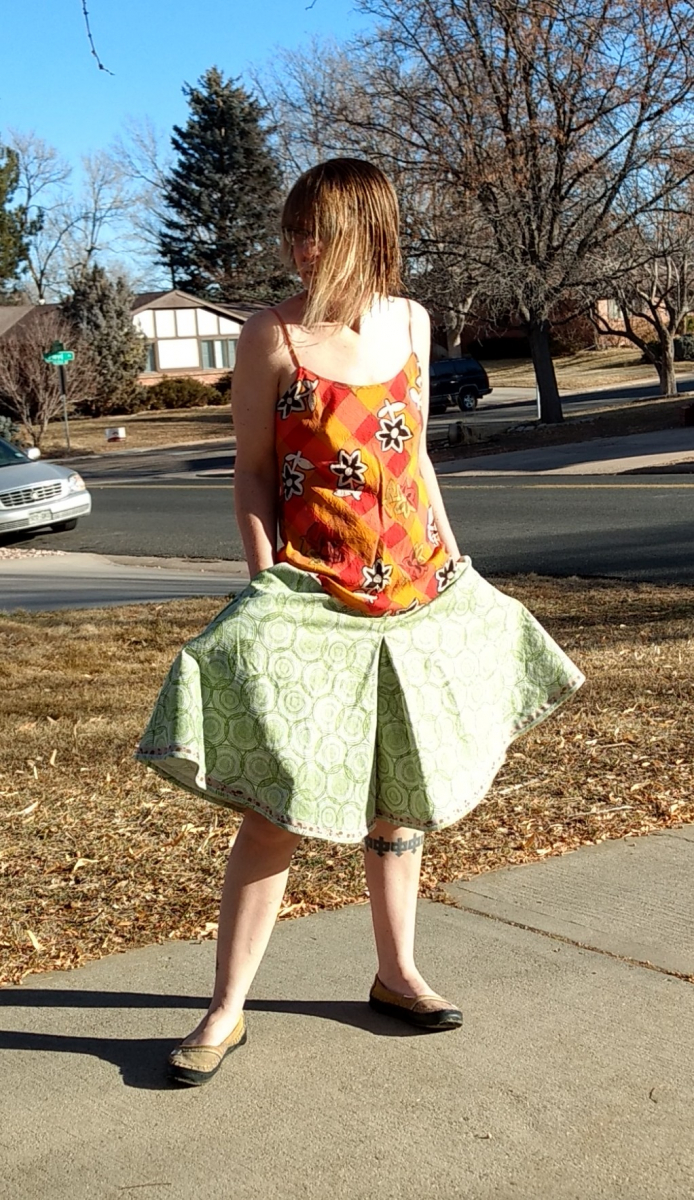 I found the pattern fairly easy to follow. It got a little frustrating when I reached the waistband. Somehow, I had too much culotte and not enough waistband. I tried to adjust the pleats, but it just didn't turn out as good as I hoped. Next time, I will try to me more aware when making my pleats and maybe measure the waist before cutting the waistband.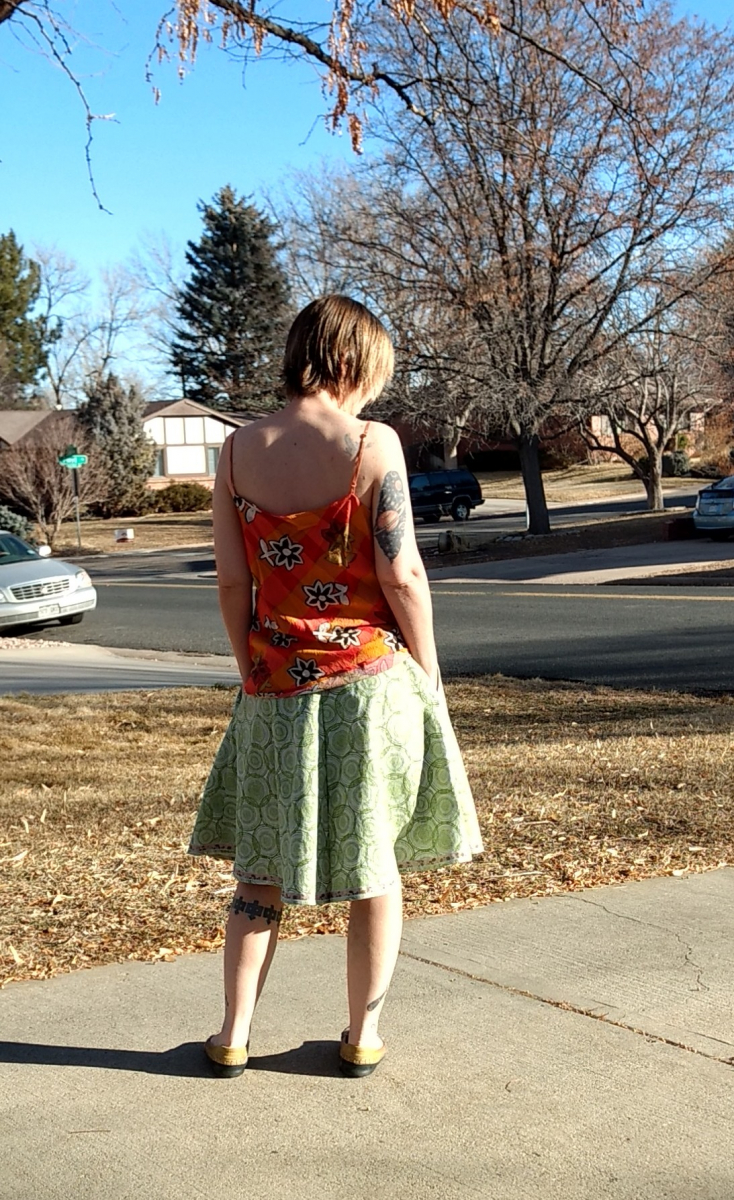 The finished product is gorgeous. I can't wait until I can actually wear them outside. It looks like Fall in the photos, BUT it's January in Colorado!
This is the year of embellishments for me. For the past couple years, and last year especially, I was buying ribbon and lace remnants like crazy. I look at them every once in awhile, but I haven't been using them. So, as I think about my projects this year, I am thinking about how to incorporate all these trims and ribbons I have. Around the hem of each leg of Tania is a cute ribbon with mushrooms and hedgehogs.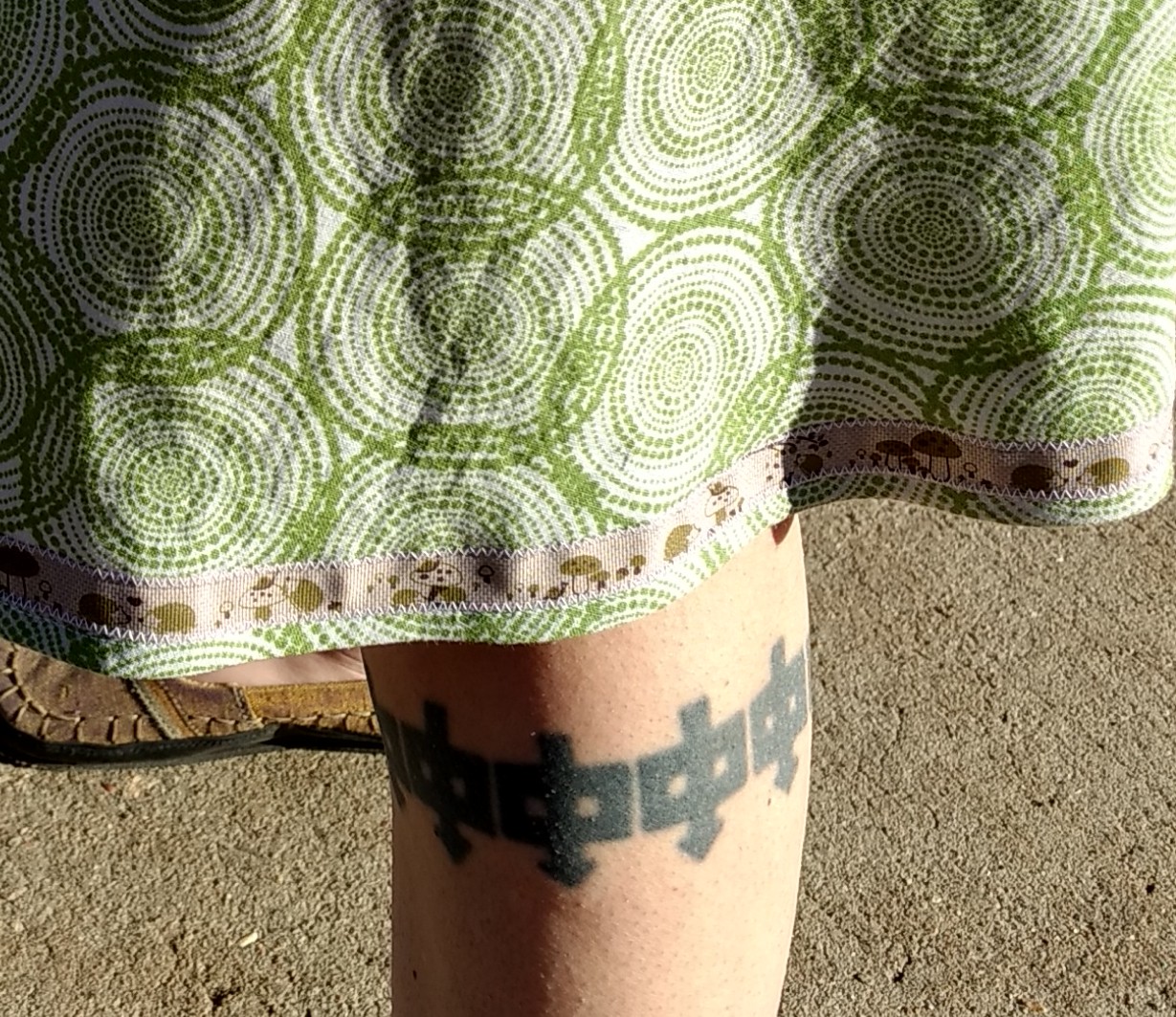 January - Recap and Reality
Since the Kwik Sew Pattern I made earlier this month, I have been kicking butt. Here are all the other things I made in January: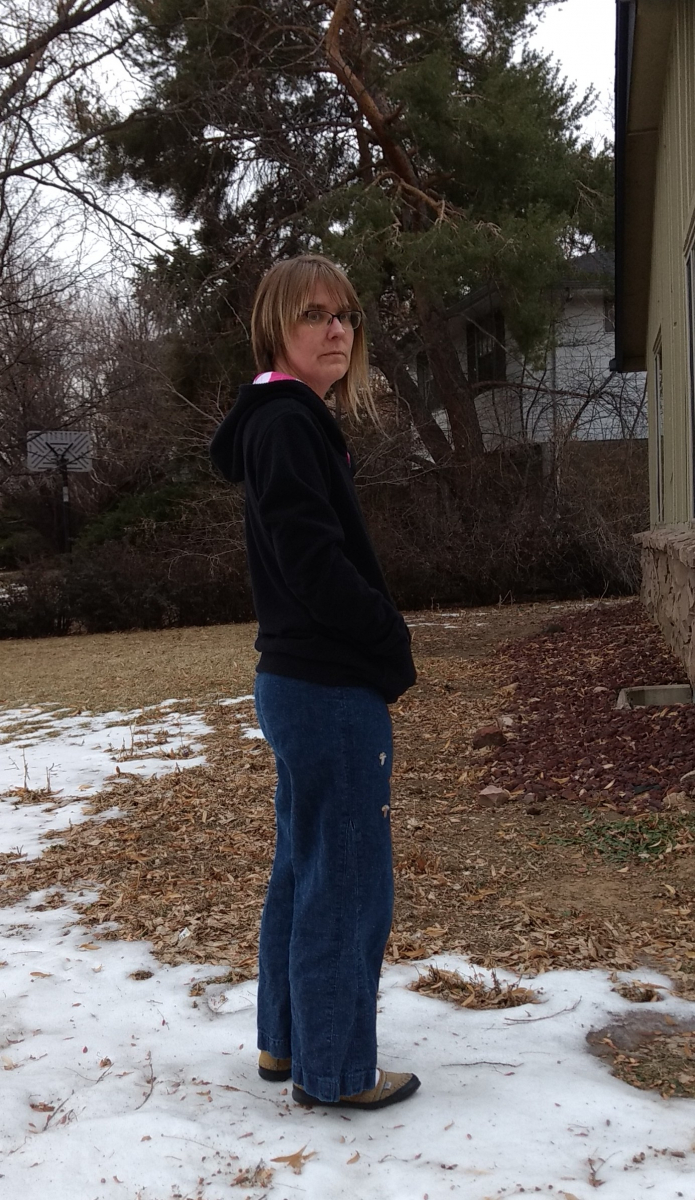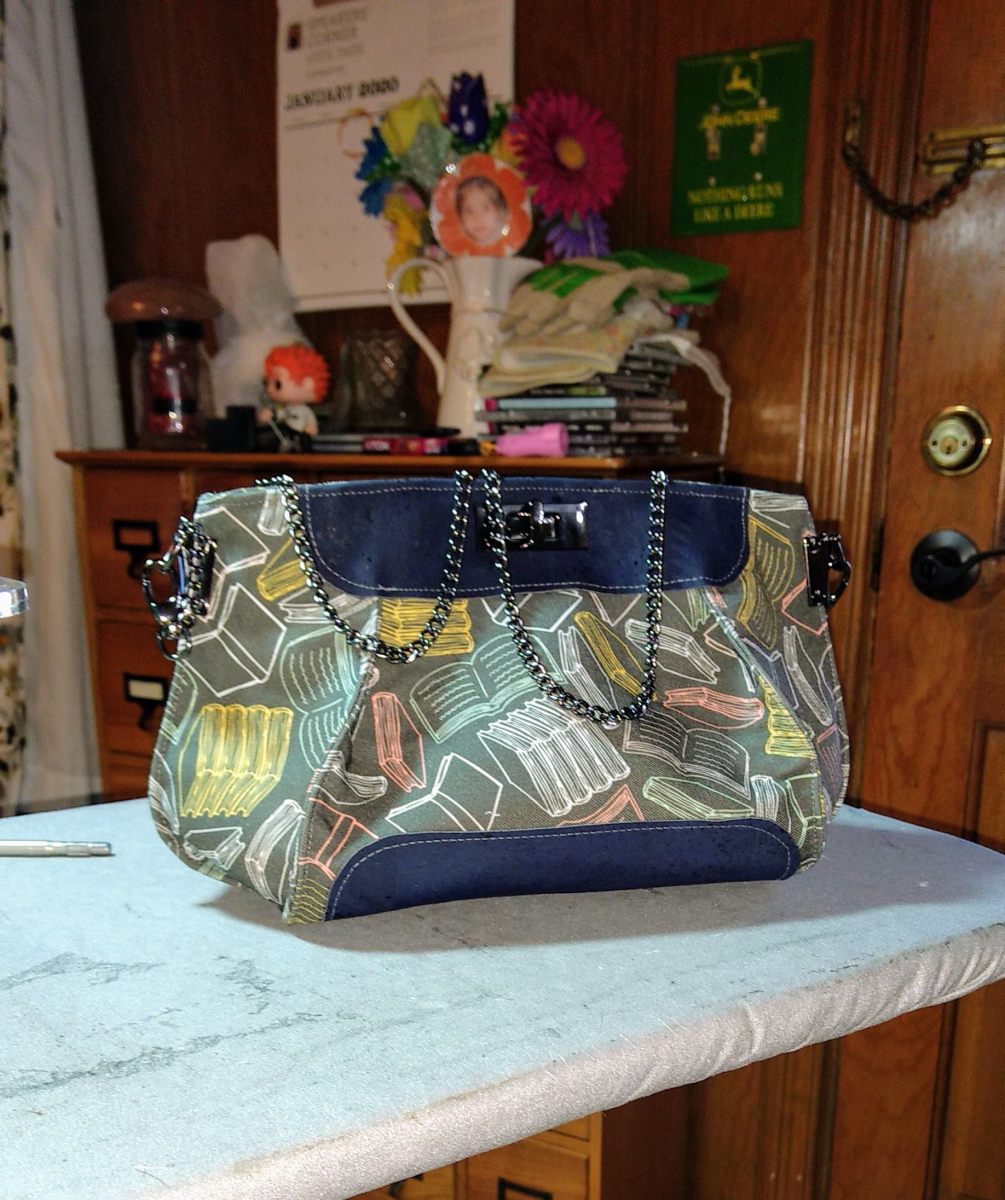 This one is the Finlayson Hoodie. It's awesome, and the pattern was crazy easy. Next up is the Goldfinch Clutch. This is the January Bag of the Month by Lockwood and Webb.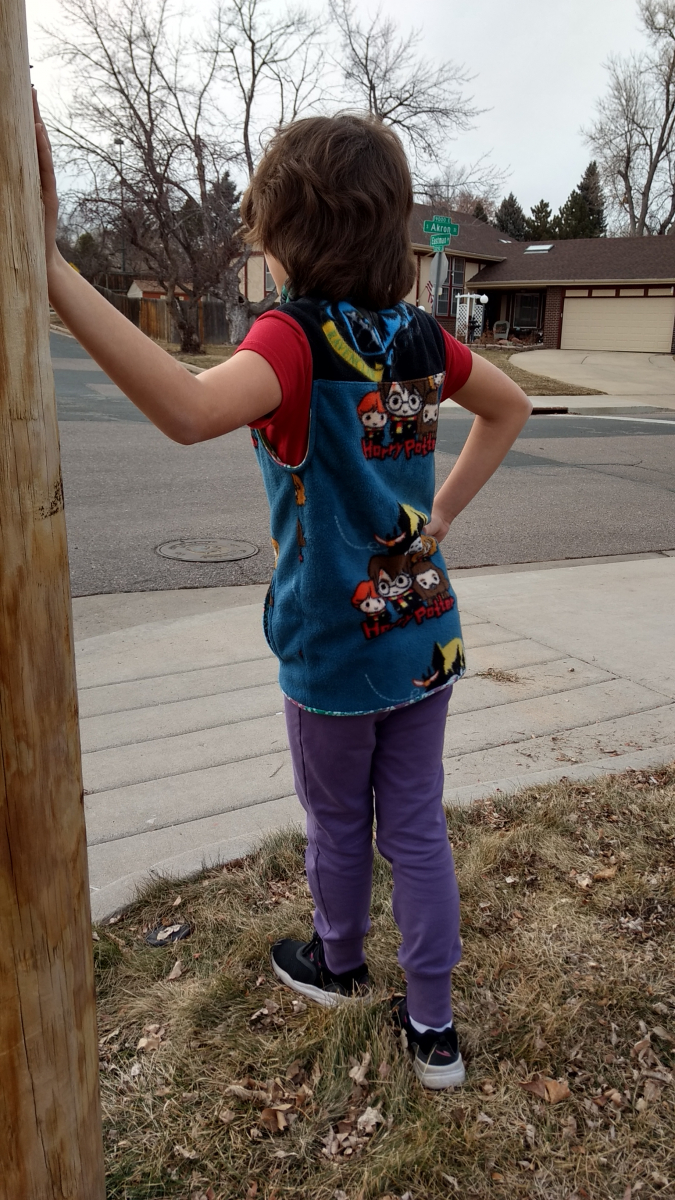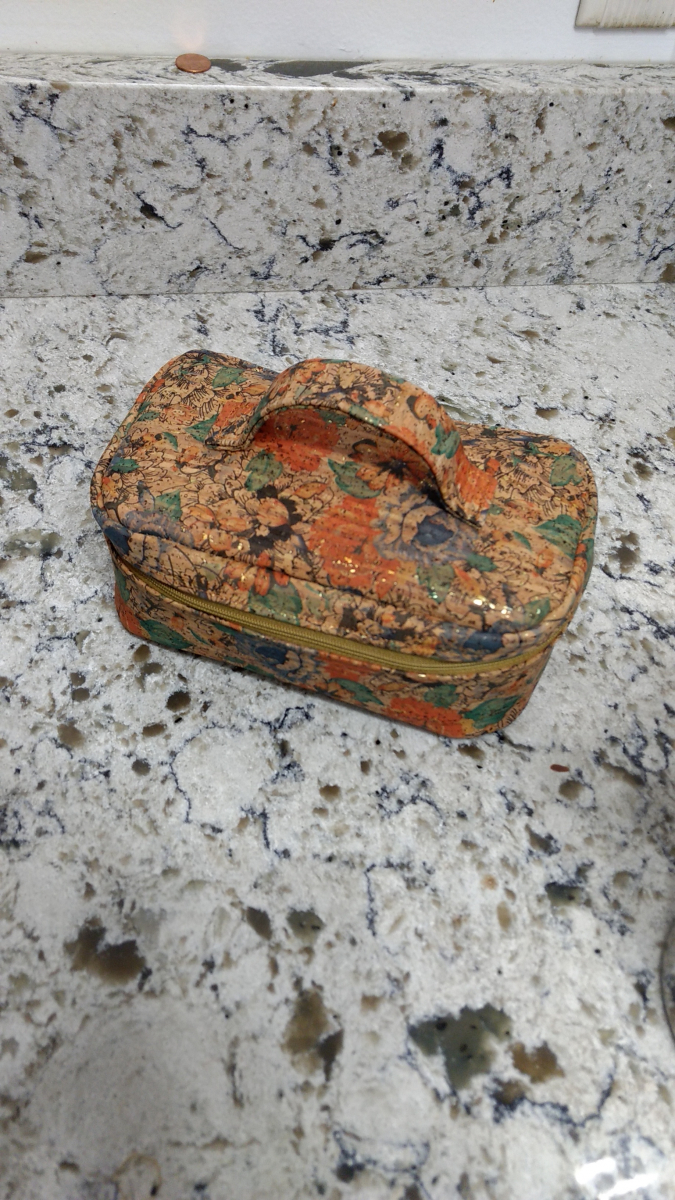 Now, here is the Redwood Vest. This is my first in preparation of my Guest Blog Post in April for Sew My Style. Then there is the Tiny Box Zippy that I made using the cork I got in the Cork Club from Sallie Tomato.
I was super productive in January. That feels really good. February is making me a bit anxious as I am going to tackle the Newcastle Cardigan with fancy wool sweater knit, and I am going to make the Ilford Jacket for Sew My Style.
I have been listening to No Friend But the Mountains in the car. Have you read that one yet? It's tough, and very important. When I curl up on the couch before bed, I am reading Wicked Bite.
The February 2020 Sewing Playlist is up. It's the shortest one I've made in awhile. I don't know why it worked out that way.
Here is some Horrorpops (I get to go see them soon!):