Newcastle Cardigan
February came and went and kicked my ass in the process. I feel like I barely sat at the sewing machine last month. I'm sure that's not true, but that is how it felt.
The Newcastle Cardigan was the pattern I wanted to make during February. I finished yesterday.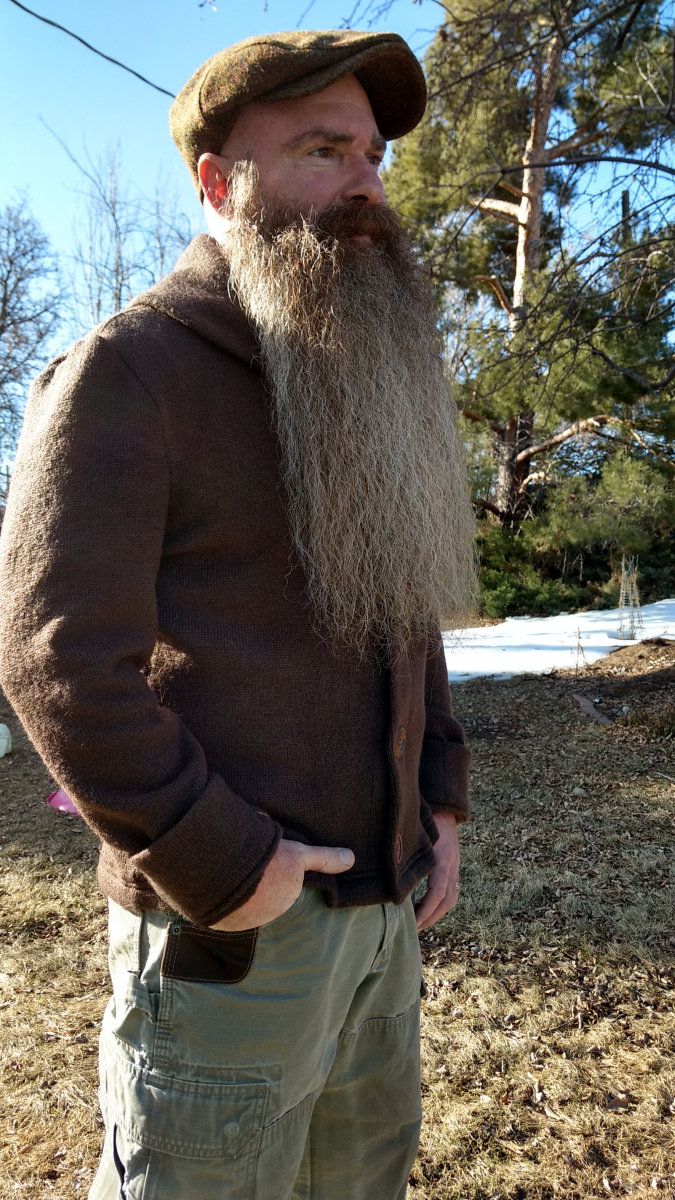 It was a fairly simple sew. Thread Theory has great patterns and directions. I got miserable a couple of times, and the buttonholes SUCKED. I chose to make the cardigan out of wool sweater knit, and my machine was anti making nice button holes on this fabric. Also, there was no way to fix any mistake as I wasn't getting my seam ripper anywhere near that fabric.
I used my serger for most of it. It's always nice to use the serger. The sleeves are SUPER long. That will need adjusting prior to making the pattern again. The fit is right on, though.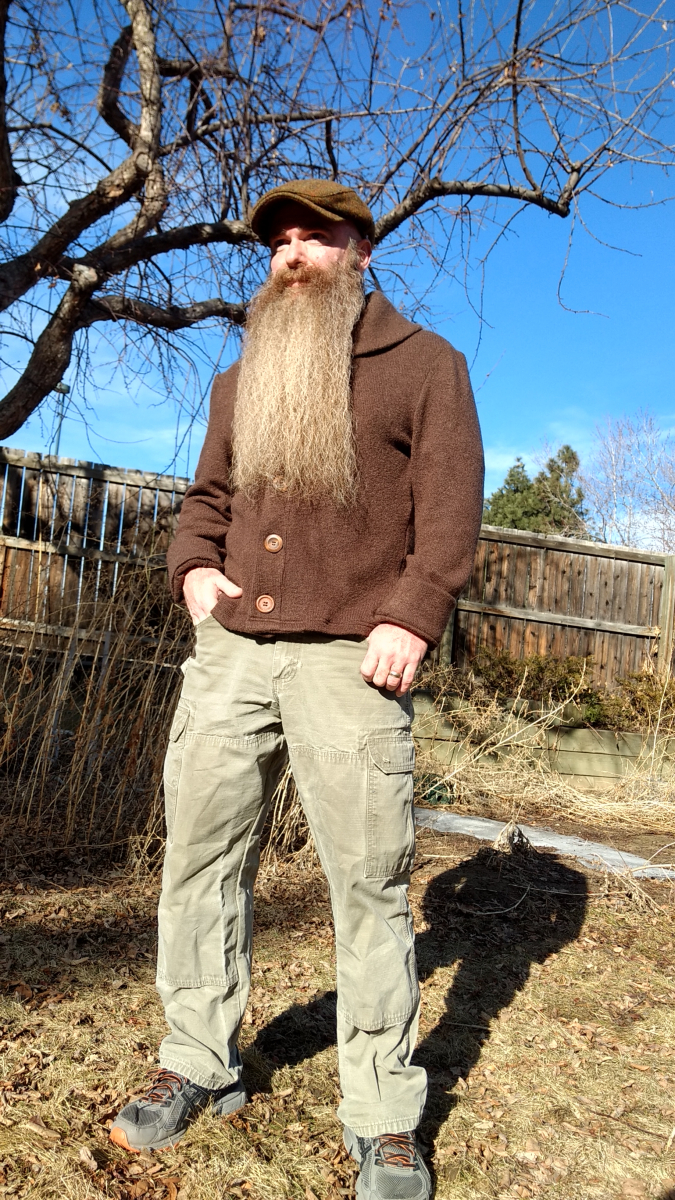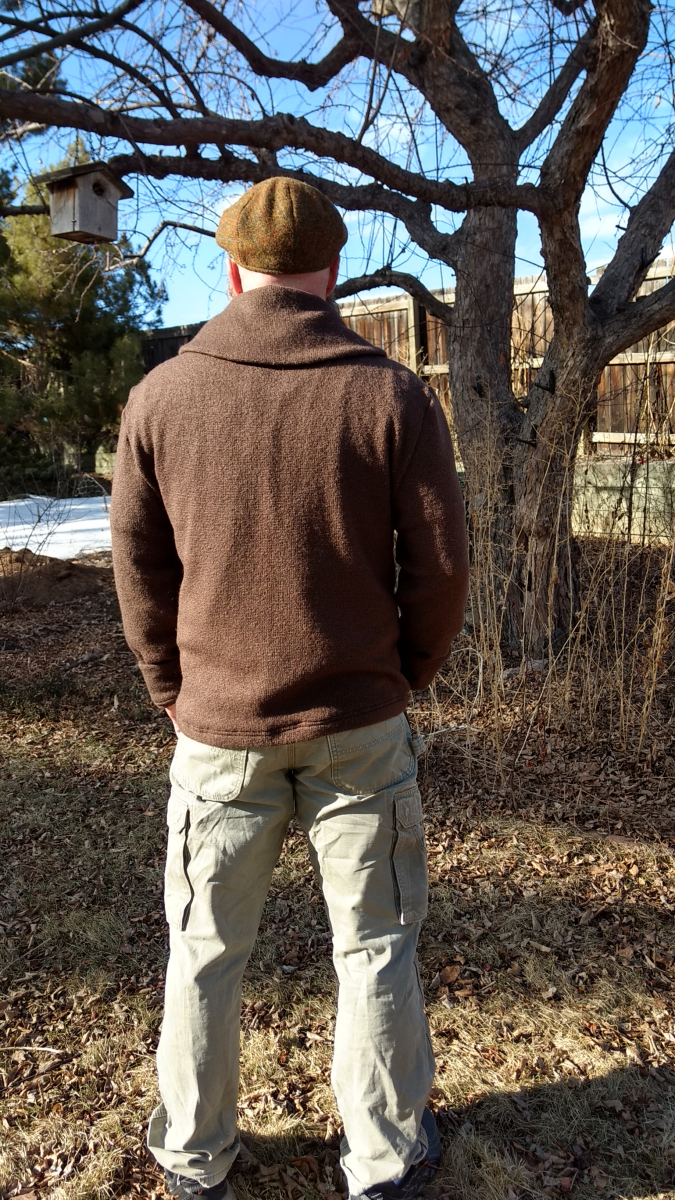 I made the version with the larger collar. It turned out quite beautiful.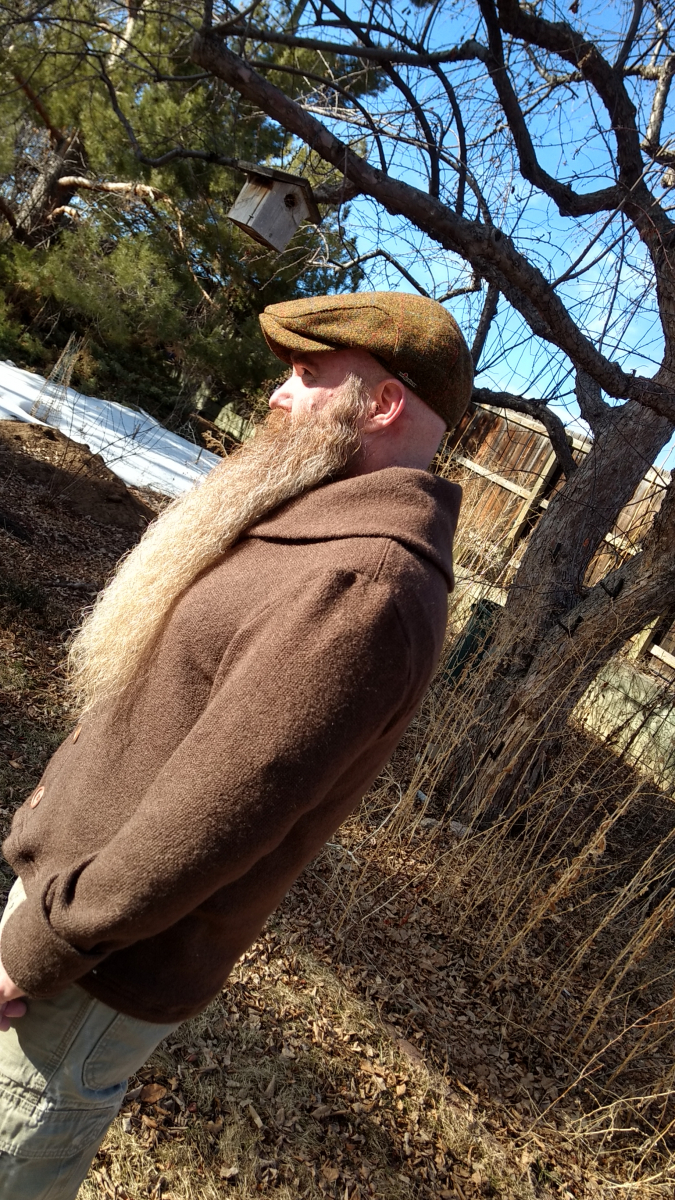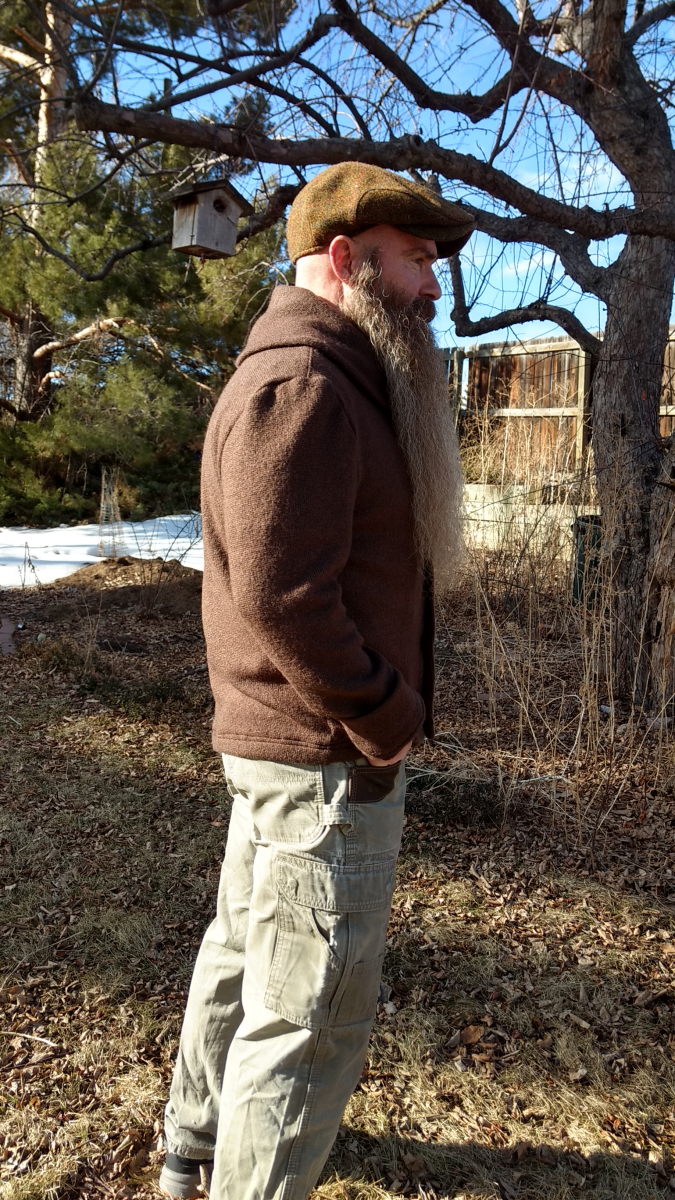 The photos are kinda rough; I should have had my husband move his beard out of the way so you could see the front, but it all blends so well.
Here's the sad February to-do list at the END of February.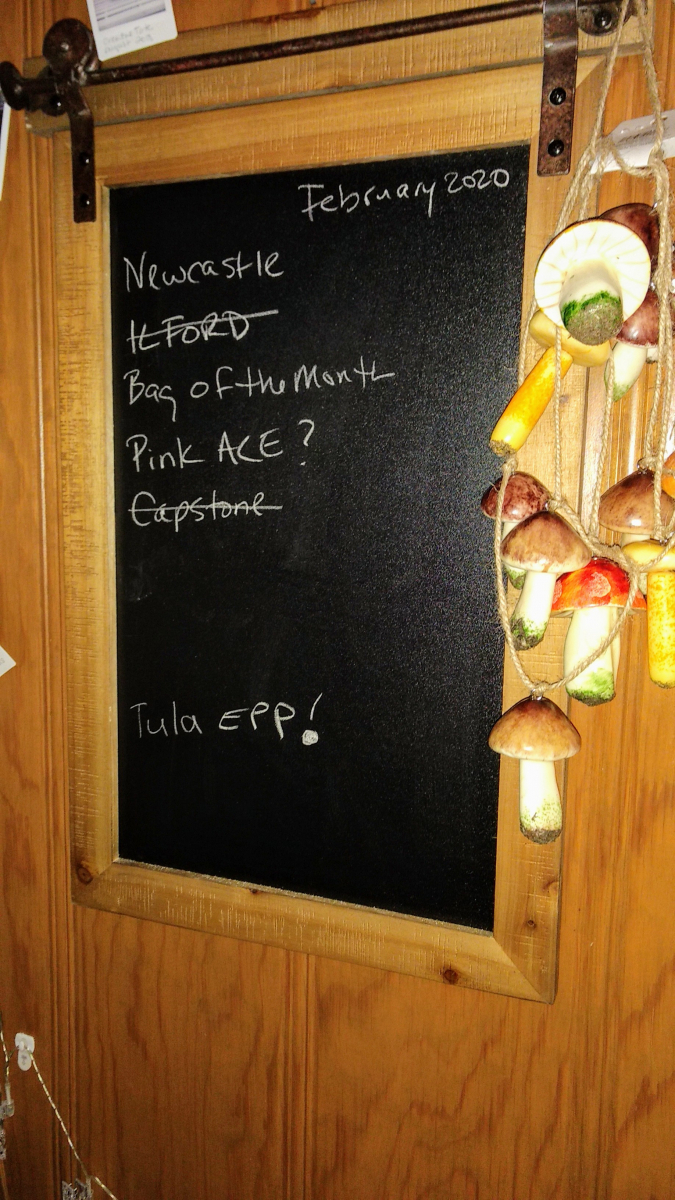 Fabric Play Quilting had an Open Sew Night last night. I did not have time to prepare, so I just grabbed some things I've had cut out for like...a year. I finished nothing last night. Instead, I created 2 new UFOs.
Have you seen the March Bag of The Month?
Up Next for me:
Bella Dress by Tessuti Fabrics
March Bag of The Month by Spencer Ogg
Prepping for next month and the Redwood Vest
What's your March sewing looking like?
I put the March 2020 Sewing Playlist together. Check it out here.
I've been singing "World's on Heroin" by ALL for the past few weeks. Who knew there was an actual video? Not me, apparently.