New Year. New Goals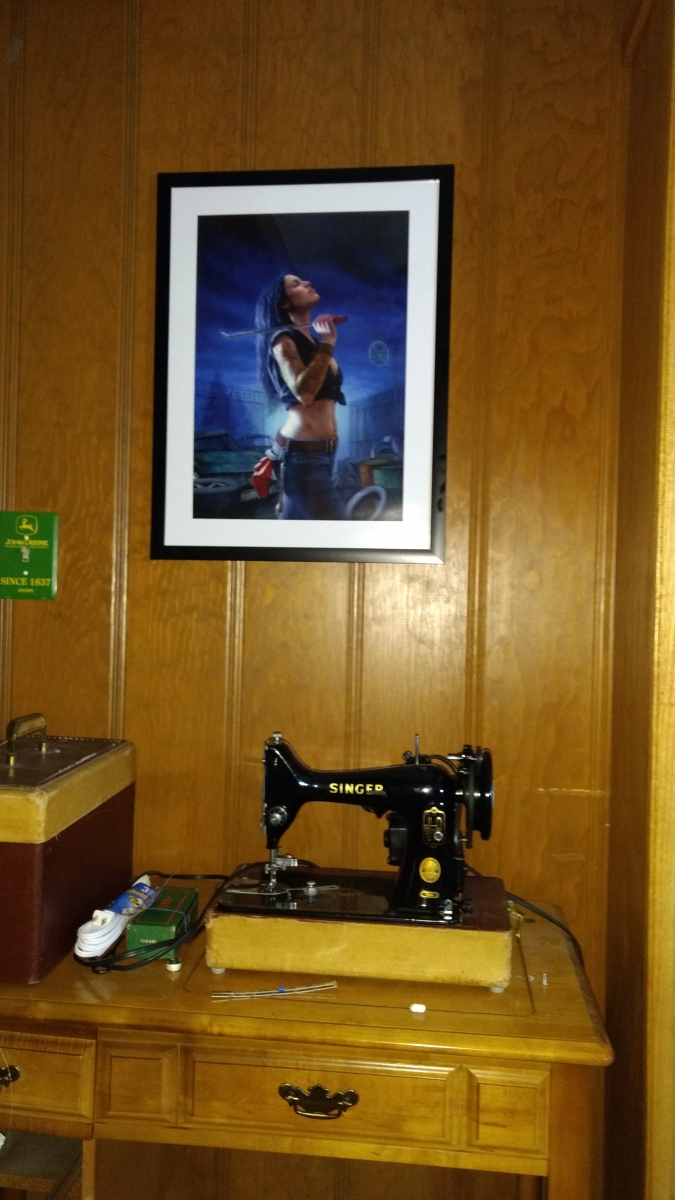 It seems like a failure. I spent the first few months of 2016 pretty focused on my game. Still, I never got a BINGO. I also did not stop buying fabric. The whole point of the BINGO game was to use my stash and not buy more stuff.
I even stopped writing down the things I made. There aren't photos of all my projects either. Ok, it seems like an even bigger failure now. Sigh.
Here's the re-cap of the projects that I wrote down on my BINGO boards:
46 items
I made quilts, bags, blouses, t-shirts, tea holders, skirts, dresses, pants, socks, and Hawaiian shirts.
I used all of my BINGO cards, and I learned a lot of new skills. I even taught others to use a sewing machine.
But all of this didn't work. Here I sit at the beginning of the new year and I have MORE than I started with! Gah!!
​So what to do in 2017? BINGO again? no. I think I will go about this year more purposeful and simpler.
I have not used the fabric that I got for Christmas 2015, so I will start there. I will use the fabric and patterns gifted to me by others by the end of 2017.
There are other projects around too. I signed up for the next round of the Bag of The Month Club, and I still need to make most of the bags from the last round. I owe my husband a couple of shirts and some of my students too. I want to enter a quilt in the county fair again. I made a fabric design and uploaded it to Spoonflower - it's not quite right, so I need to work on fixing that up, then using that fabric in something special. Lots to do. I just started reading the Elemental Assassins series too... that's gonna take up some of my time as well.
Instead of haphazard BINGO, I am going to try for monthly project goals. I don't really want to buy anytĥing. I will learn self-restraint. Gimmicks aren't going to work -clearly.
Today I'm starting on some dresses and reading Fury's Kiss by Karen Chance. What about you? What are your sewing goals for today, tomorrow or 2017?
Here are my last two projects from 2016.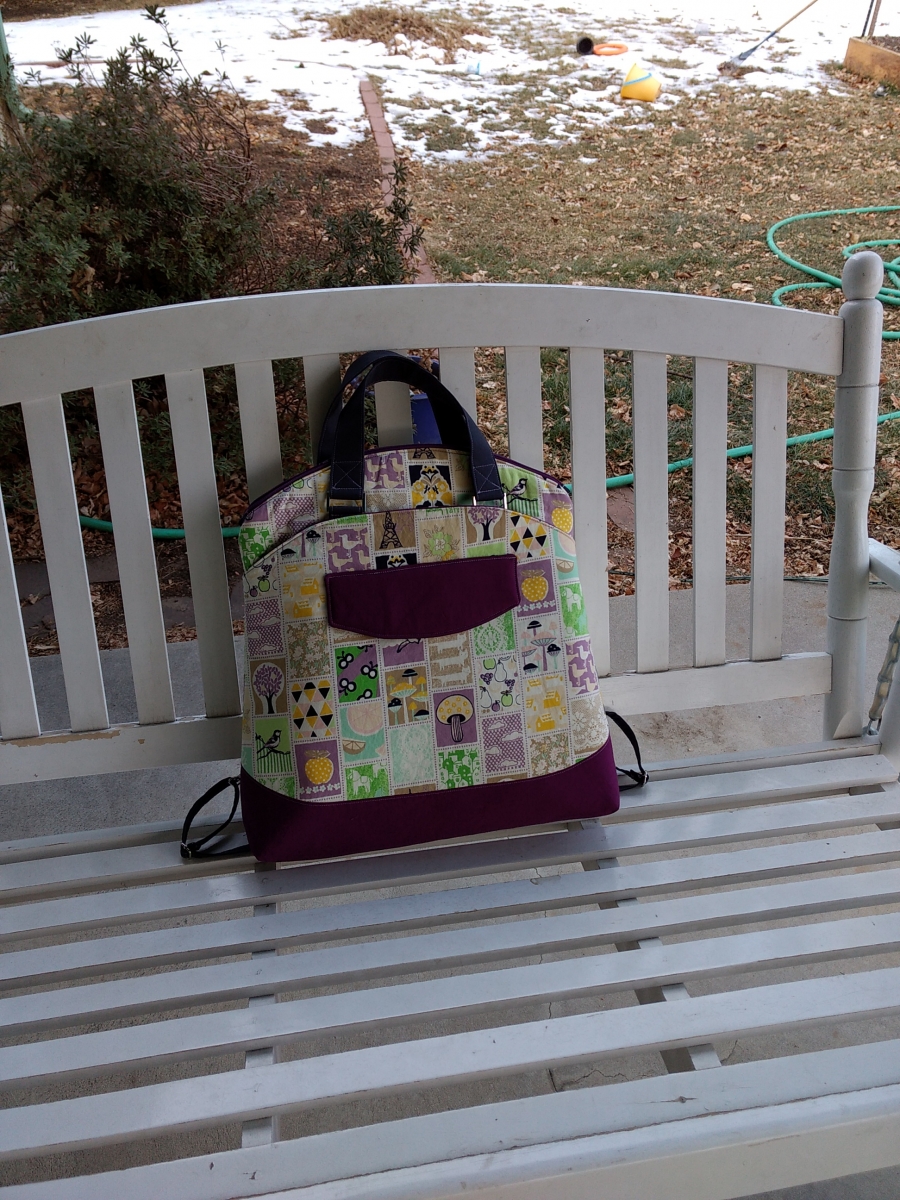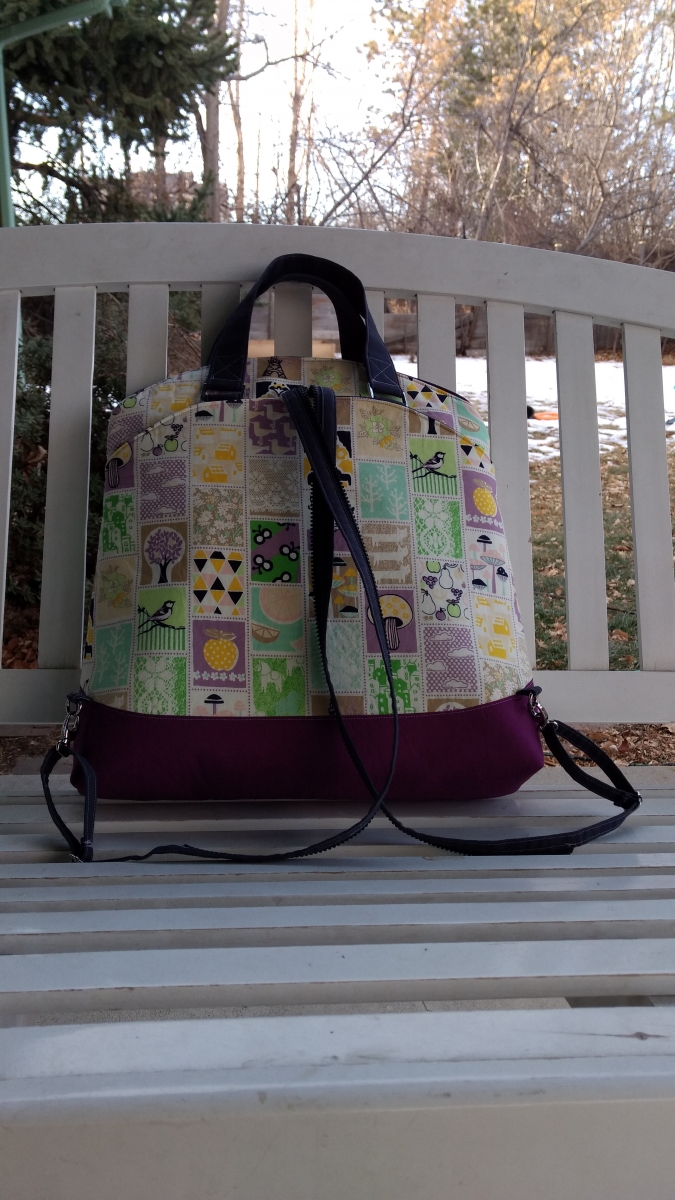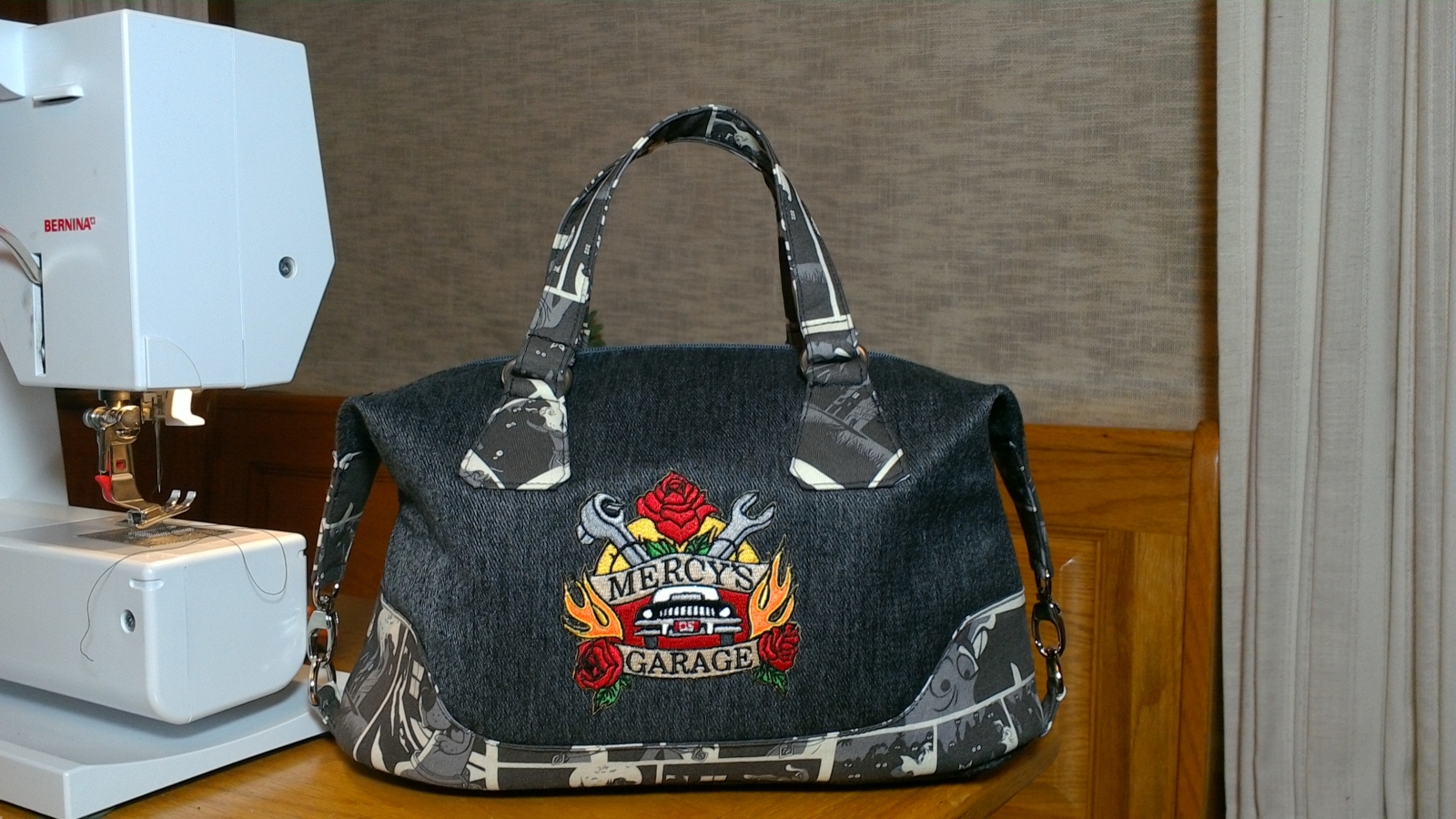 Here is a photograph of a quilt I made for a friend in the fall: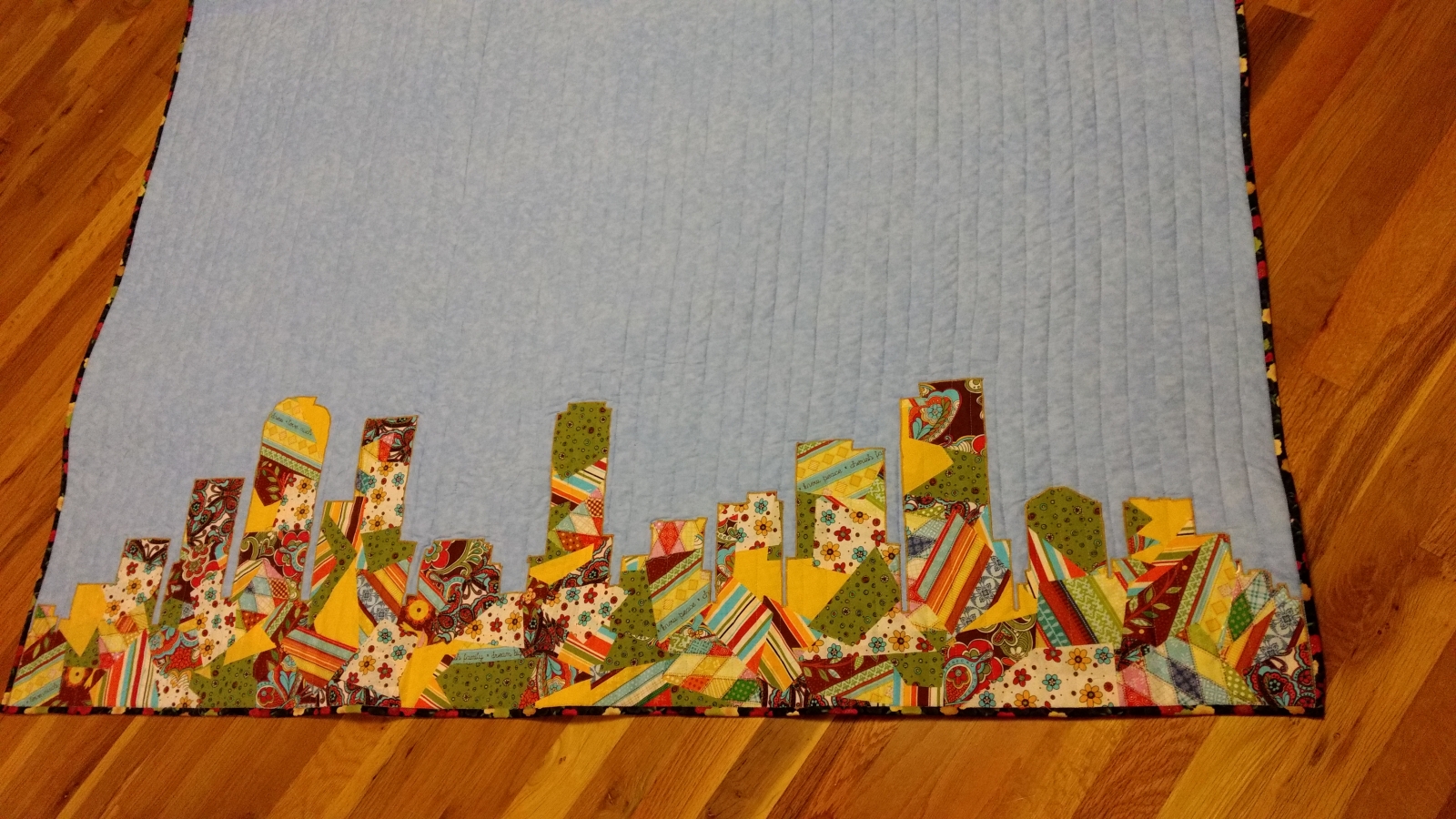 Not sure what's up with music in the new year. Other things occupied my mind last year.