New Year, Again
Last year's New Year's goals didn't work out real great. I sewed like crazy, but I didn't do what I said I was going to do. Then I got upset with myself, so this year I am going back to BINGO. I have not made the new boards yet, but I have an outline.
I also decided to use a sewing journal. I am using it to write in what I have done. I may also add some goals, but I really want to use it to see how much I actually do.
The Bag of The Month Club started again. I cut out the January 2017 bag and the January 2018 bag. I made very few of the bags last year. I also cut out a new hoodie. That will be most of my January stuff, oh and the BINGO boards.
Here are some highlights from 2017: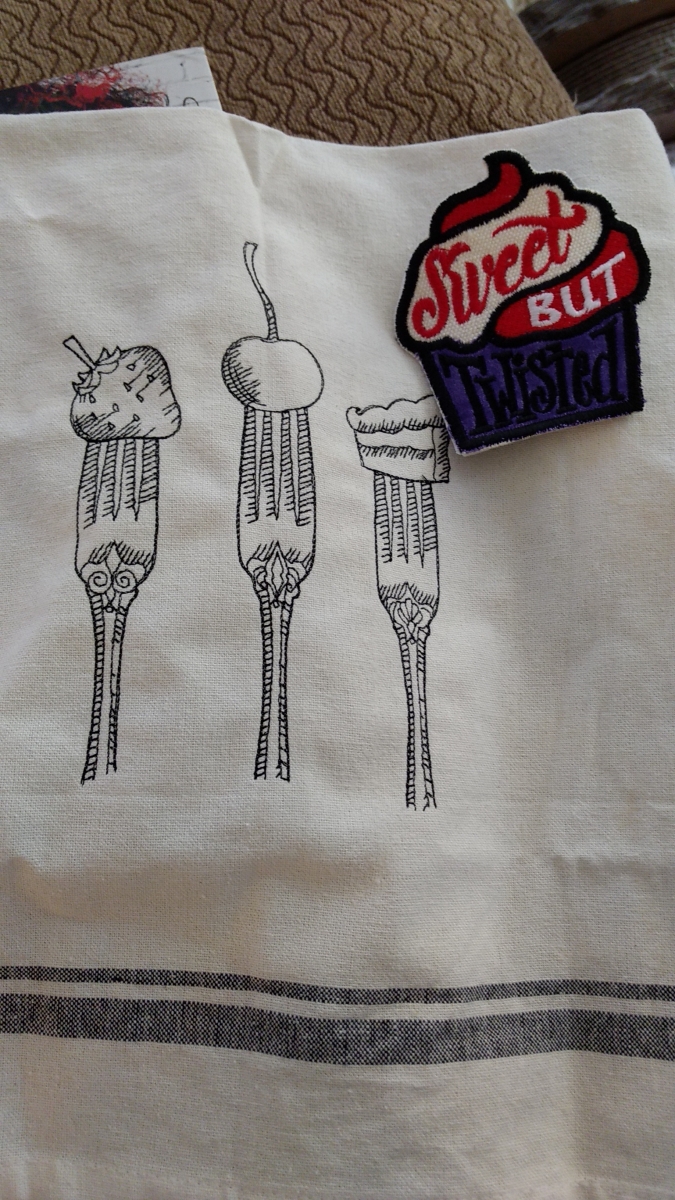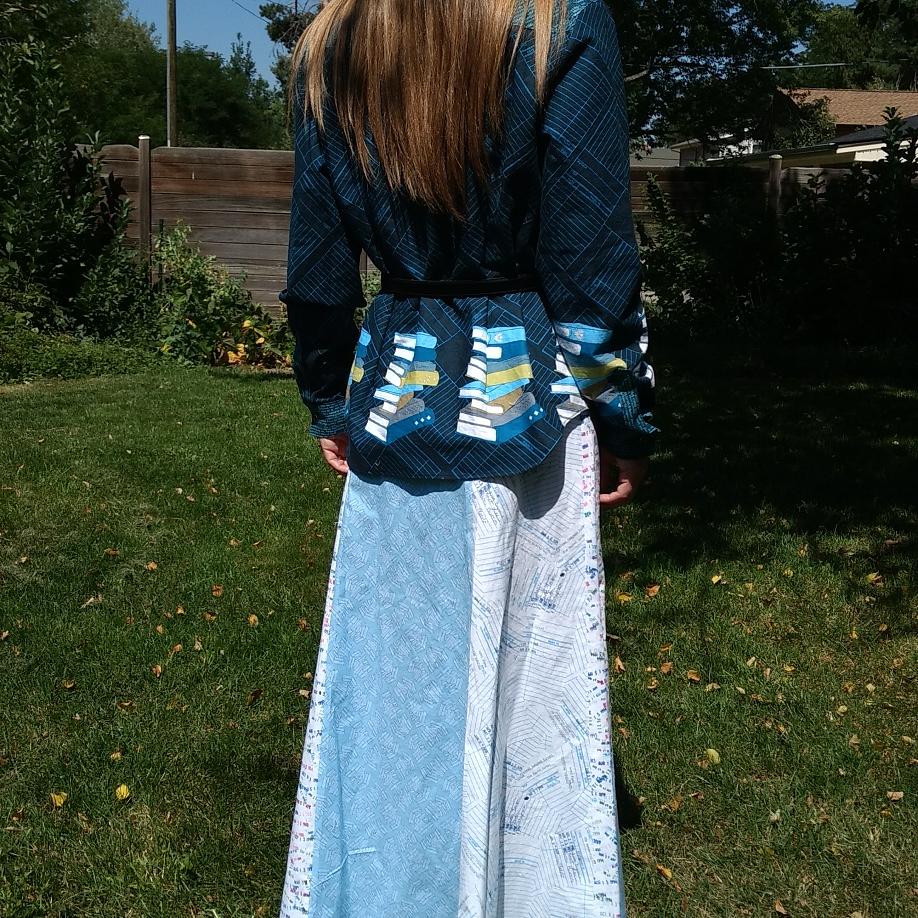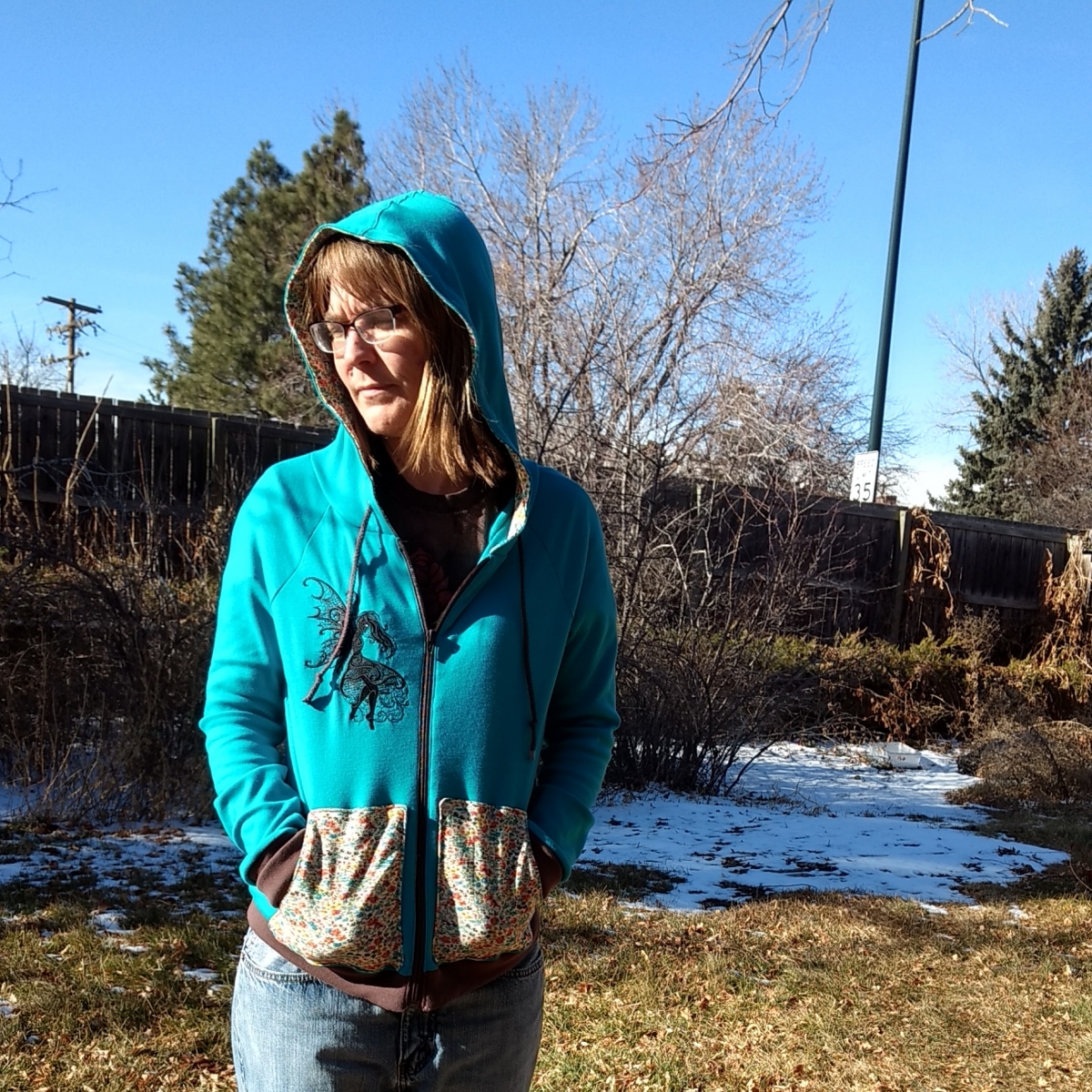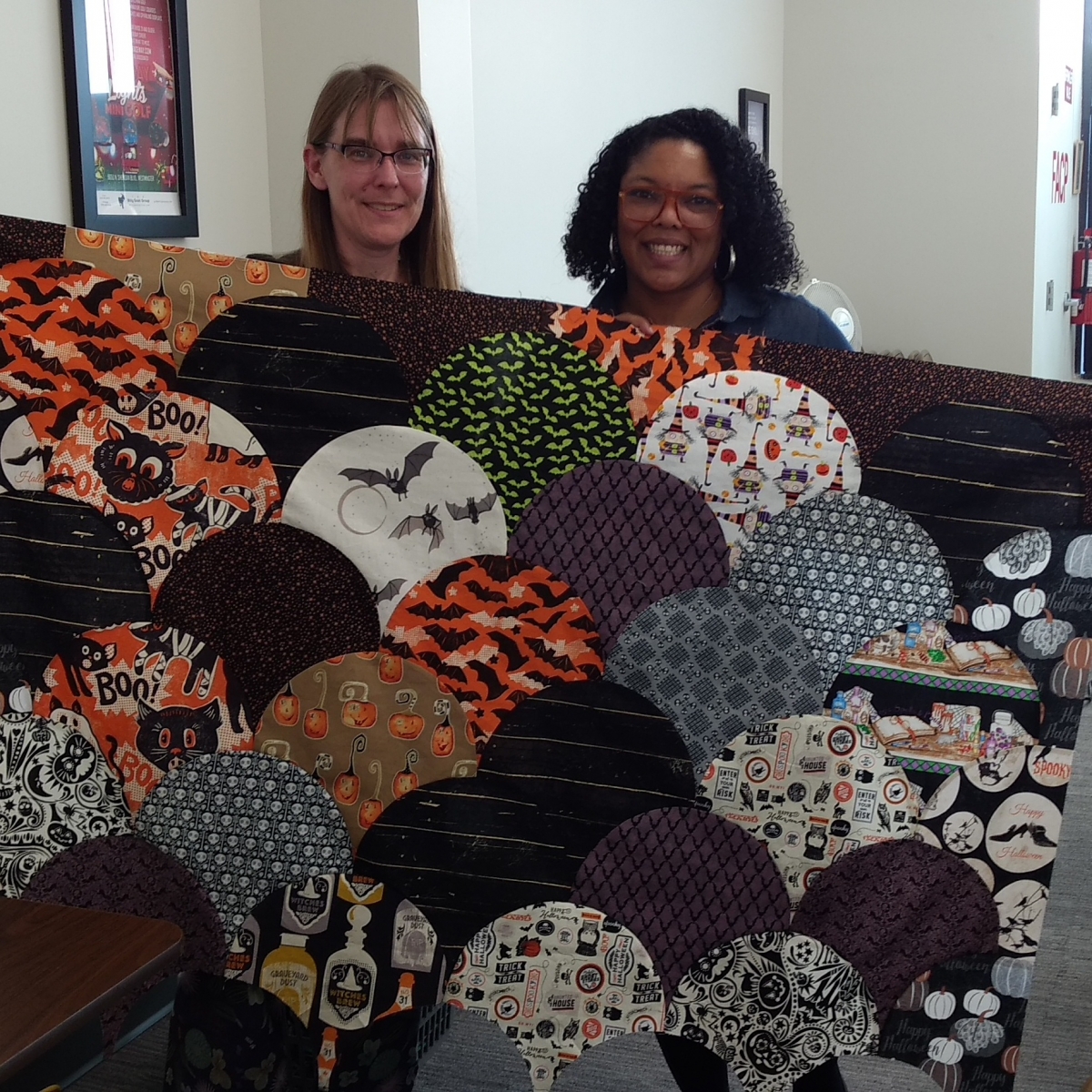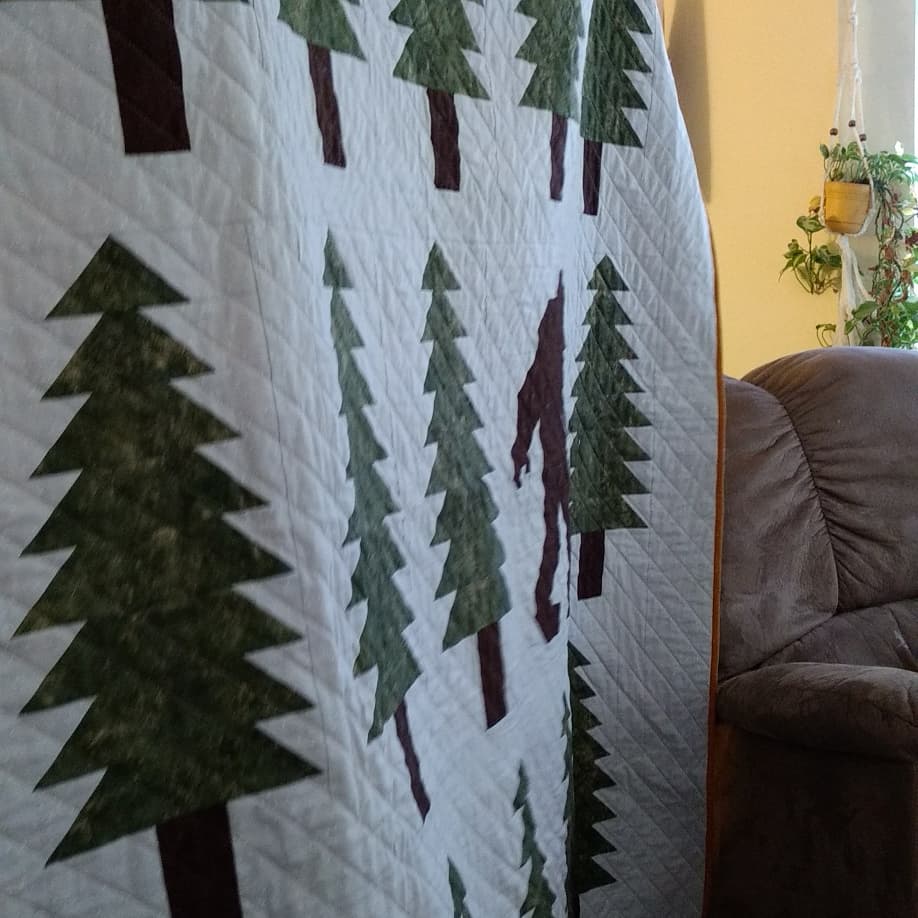 My new favorite song is: "If We Were Vampires" by Jason Isbell. https://youtu.be/fyiEJaf-IzE