Looking Ahead
I have set out the same plan as last year, but I added to it a bit. I checked through my patterns - the ones I never made - and made a list. I have 12 patterns set to make for 2021. Just so you know, I succeeded last year in making all 12 patterns, so I am hopeful I can repeat the success this
January - Camden by Seamwork
February - Ingvlid Coat by Melilot
March - James by Ready to Sew
April - Beryl Bomber Dress by Named Clothing
May - Slash Tunic by George and Ginger
June - Alice Top by Tessuti
July - Everly by Seamwork
September - Elli by Seamwork
October - Sencha by Colette
November - Double Clutch Crossbody by Spencer Ogg
December - Pine Yoke Blouse by Waffle Patterns
I plan to use my stash for everything except Beryl simply because I don't think I have compatible fabric in my stash for that one.
The bit I added for this year is to take photos of fabric in my stash that I want to use this year. So far I only have a few pieces set up for that. Again, I am using Trello to keep track. I created 2 sewing boards for this year (besides the Tattoo Quilt Board which will continue on until the quilt is done). I have a Sewing 2021 Board which is simple - Projects Planned - Projects Working - Projects Complete. Then there is the A Plan for 2021 Sewing which includes patterns I'd like to make AND the fabric in my stash I'd like to use up. This board is a little more involved, and I'm not sure how it will work out.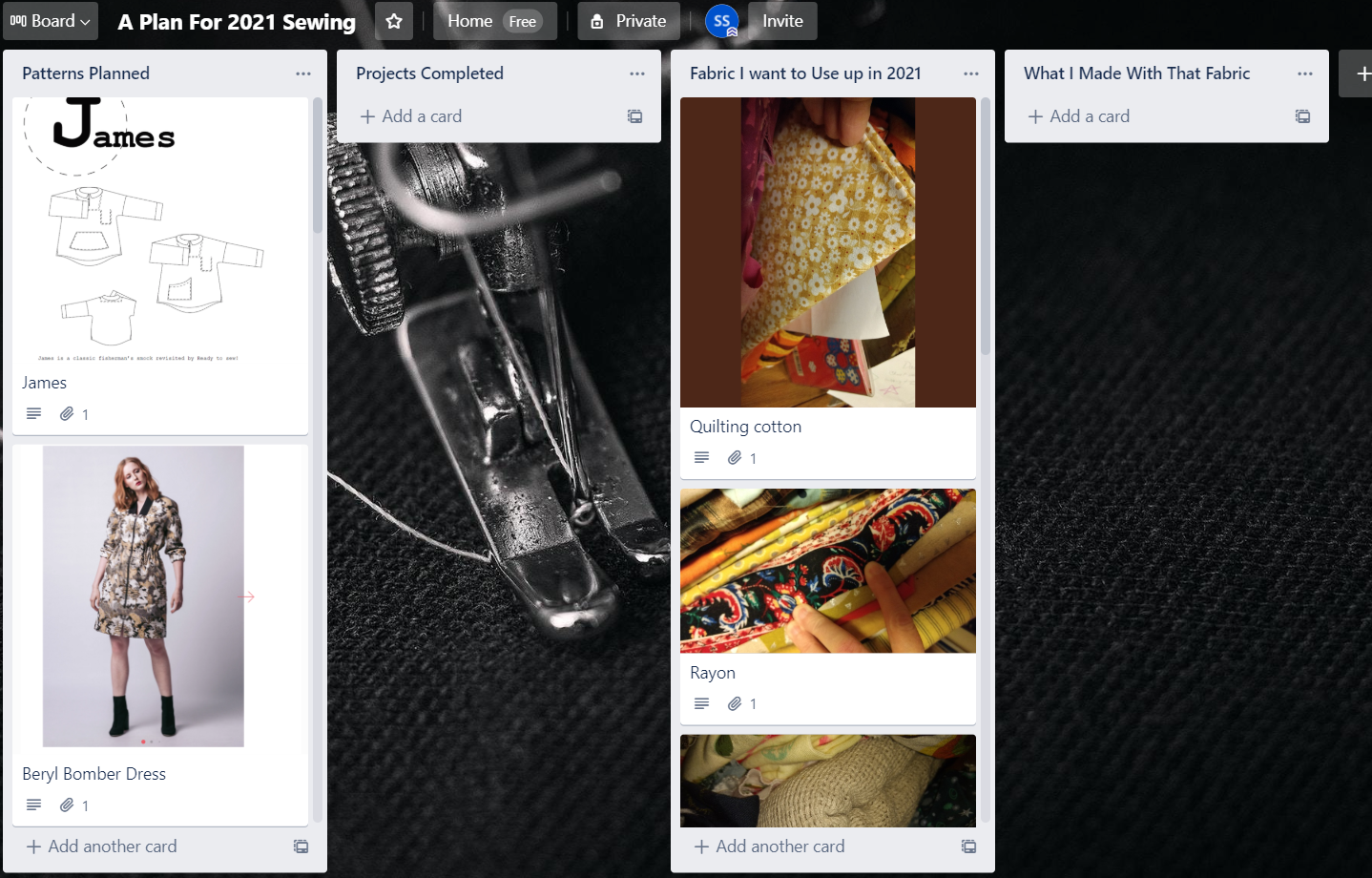 On the last day of December, I finally hemmed a couple projects that had been sitting around for MONTHS. I also made a little bag out of some scraps I had left over from one of my bags last year. December was not a good sewing month for me, so I am looking to make January better. Sewing helps my brain and my mental stabilty, and taking some much time off was really not good for me.
Let me know if you are interested in sewing with me during any of my planned months! I'd love to have a mini sewalong or sewwithme!
I am all caught up with the blocks for the Tattoo Quilt. December was Moxie.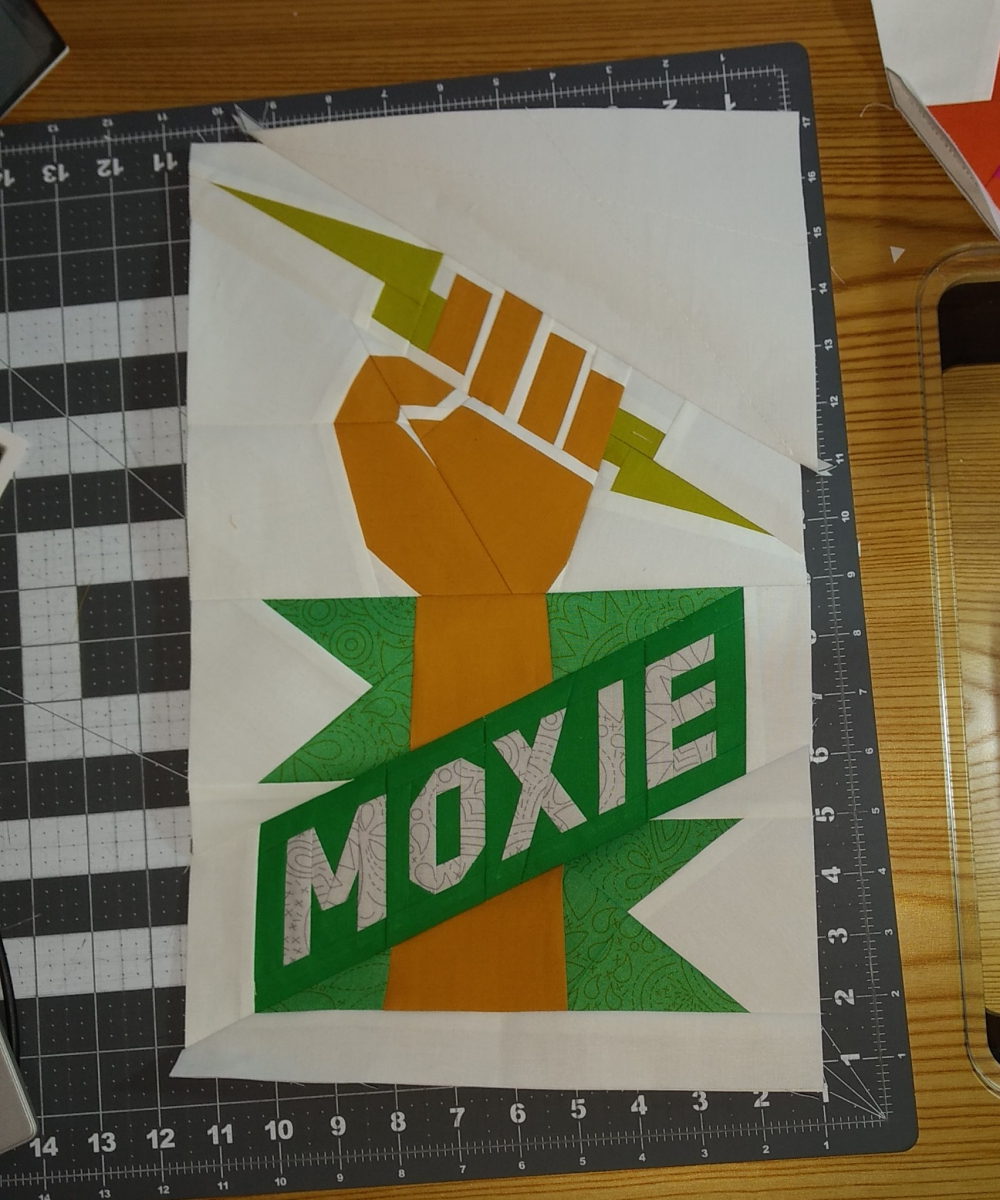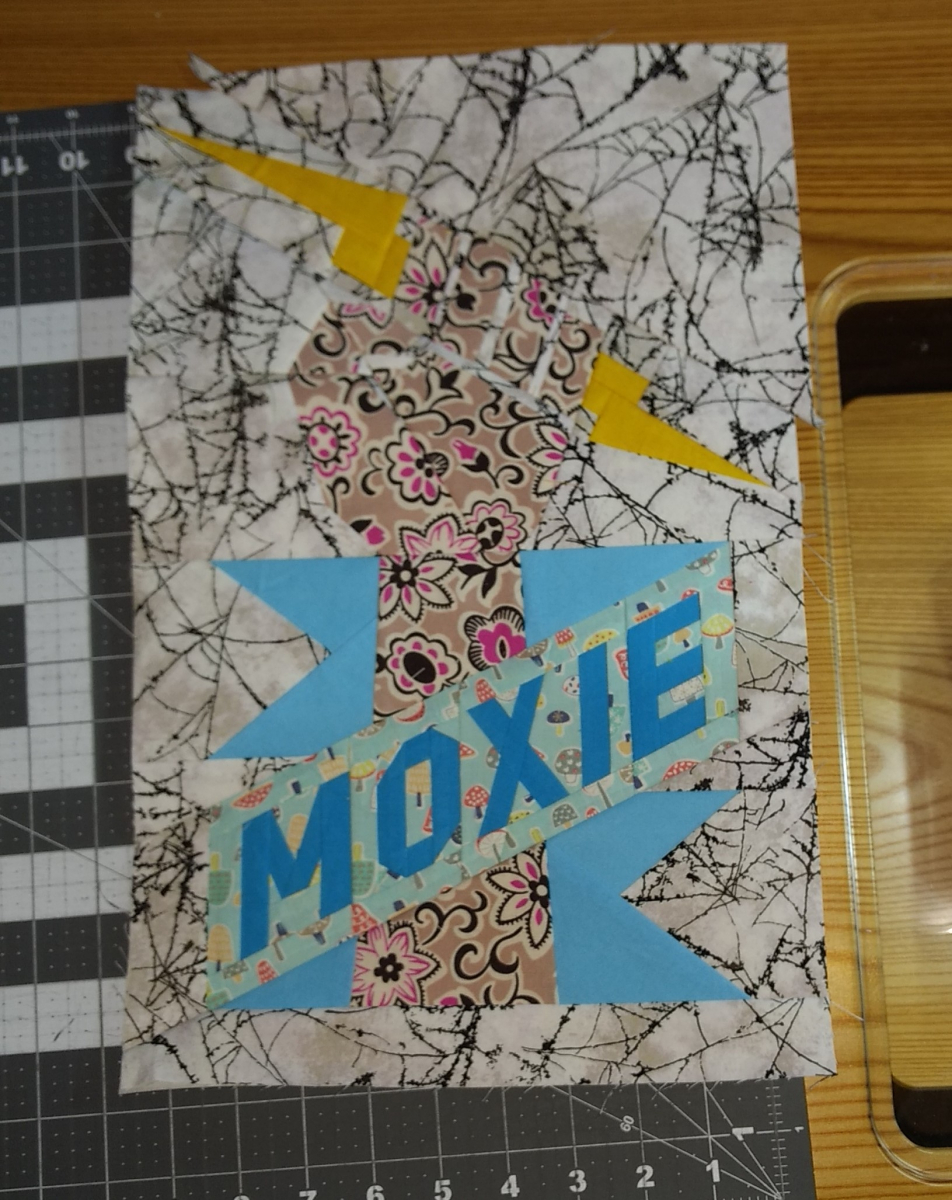 Currently, I am reading a YA fantasy book called Shadowshaper by Daniel Jose Older. I'm not very far in yet, but I am enjoying the world very much.
I am VERY MUCH looking forward to reading Blood Heir by Ilona Andrews as soon as it comes out on the 12th.
I don't have my reading plan set besides that.
I created the January Sewing playlist. Find it here.
Maybe I shared this one before? but...here's IDLES "Kill Them With Kindness"