Kwik Sew 3796
Kwik Sew 3796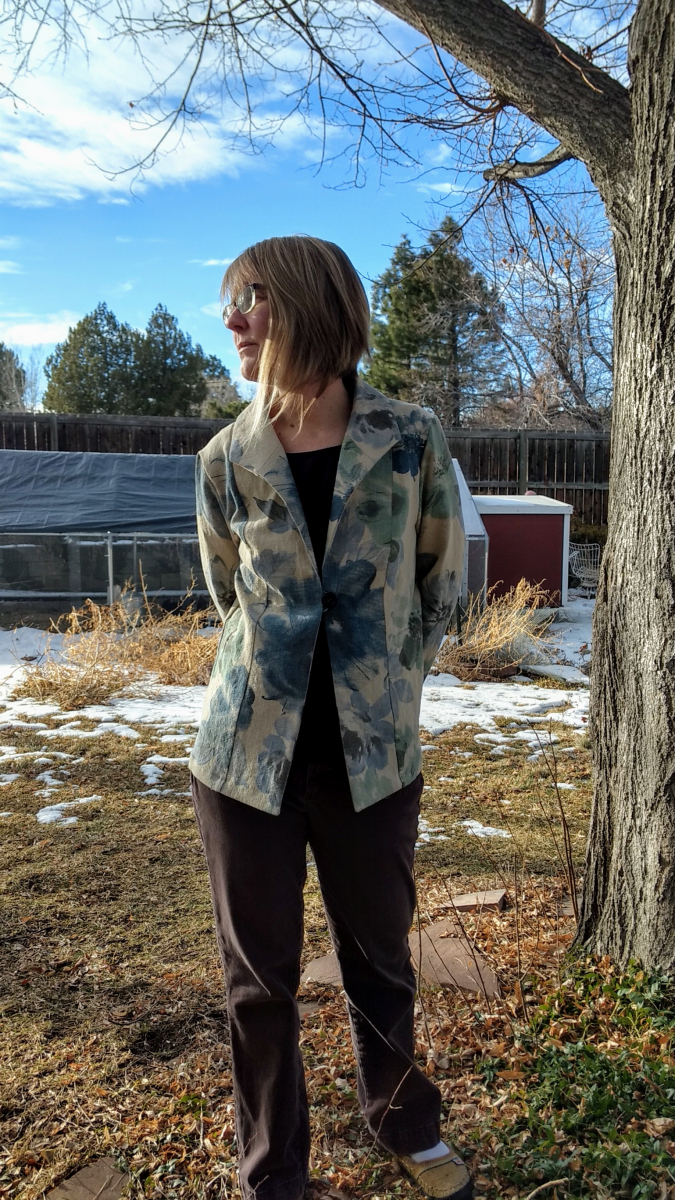 I bought some Home Decor Fabric at Colorado Fabrics way before we knew it was going to close. I had nothing in mind to make with it, so I just bought a couple yards, washed it and put it on the shelf. Usually that type of buying results in the fabric sitting around for a few years. Not this time! I barely squeezed this pattern out of the fabric I had, and thank goodness since there's no place to go to get more.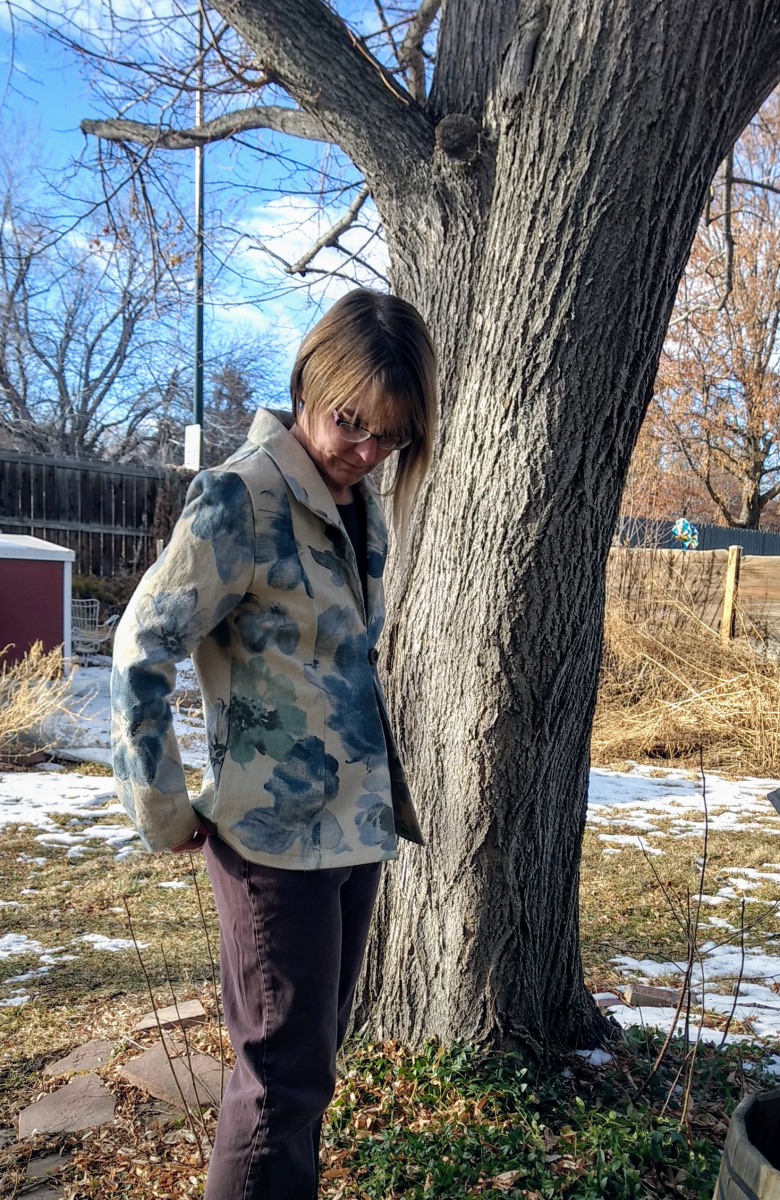 I cut a size small of view B. It's big on me, but I think if I wear a long sleeve shirt under it, something like Seamwork's Ace, it will fit just fine. I measure closer to the XS, but making XS always scares me especially in a jacket.
The pattern went together really easily. Sewing time was probably only about 6 hours. I never really just sit and sew, but I got it done in a day.
The only real trouble I had was with Piece 7. Piece 7 is this crazy tiny piece that gets turned into the loop that loops around the button. I probably spent 20 minutes trying to turn that thing before I gave up and used a piece of ribbon. Next time, I'll probably use some sort of elastic cording.
I skipped the blind hem as I have not done a blind hem before, and this month is just too busy for me to learn something new. However, I will figure it out for when I make view A.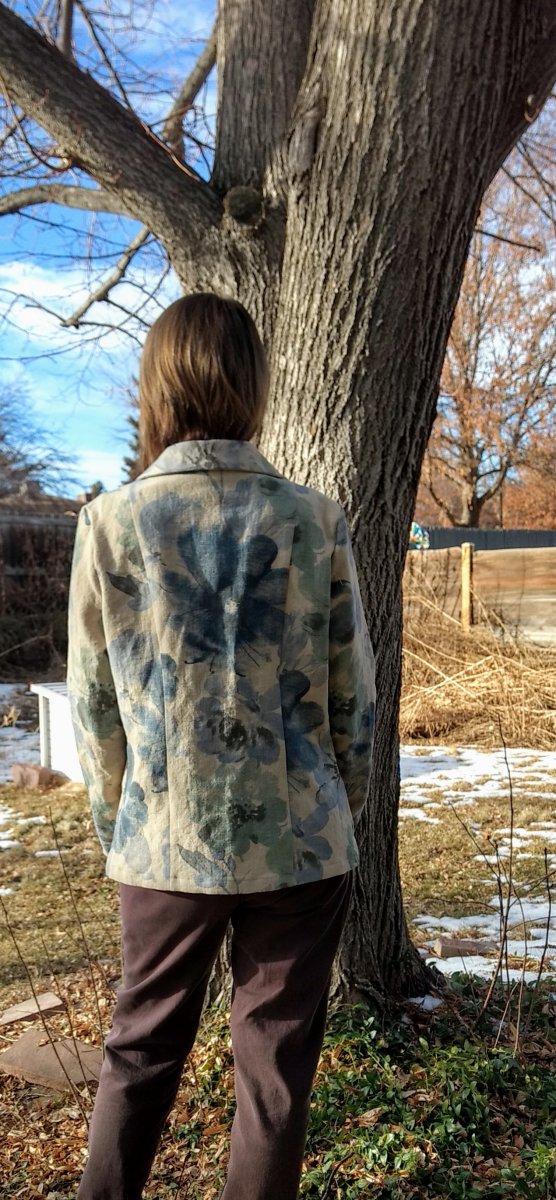 First project of 2020 DONE!
The plan for January 2020 is: Kwik Sew 3796, Tania Culottes, Finlayson Hoodie, the Goldfinch Clutch (January's Bag of The Month Pattern), and the Redwood Vest. That seems like ALOT of sewing. With the Kwik Sew project complete I will start Goldfinch tonight.
I am going to be a Featured Blogger during APRIL for Sew My Style 2020! I am super excited!
I sent off a bunch of patterns to PDF Plotting to be printed, and they showed up today - WAY earlier than I expected, so hopefully, I'll be cutting Tania (one of the January SMS20 patterns) this week.
The January 2020 Sewing Playlist is up.
It's a little long (as usual). I went back to a couple songs that were on previous playlists, but for the most part, these ones haven't appeared on one of my sewing playlists before. I'm super stoked by the Suzy Quatro song, the Television Generation song, and the Sean Tobin song I put on there. They were each just random selections simply because I wanted to include those people/bands and I'm SO glad I did. I hope you like it as much as I do.
Here's some Suzy Quatro because she's rad.