June Bag of The Month
Back in the rut of not writing. The Bag of The Month Club ended and started up again! I am excited for July's release. Here's my June bag by Chris W. Designs. It was tough, but I made it through.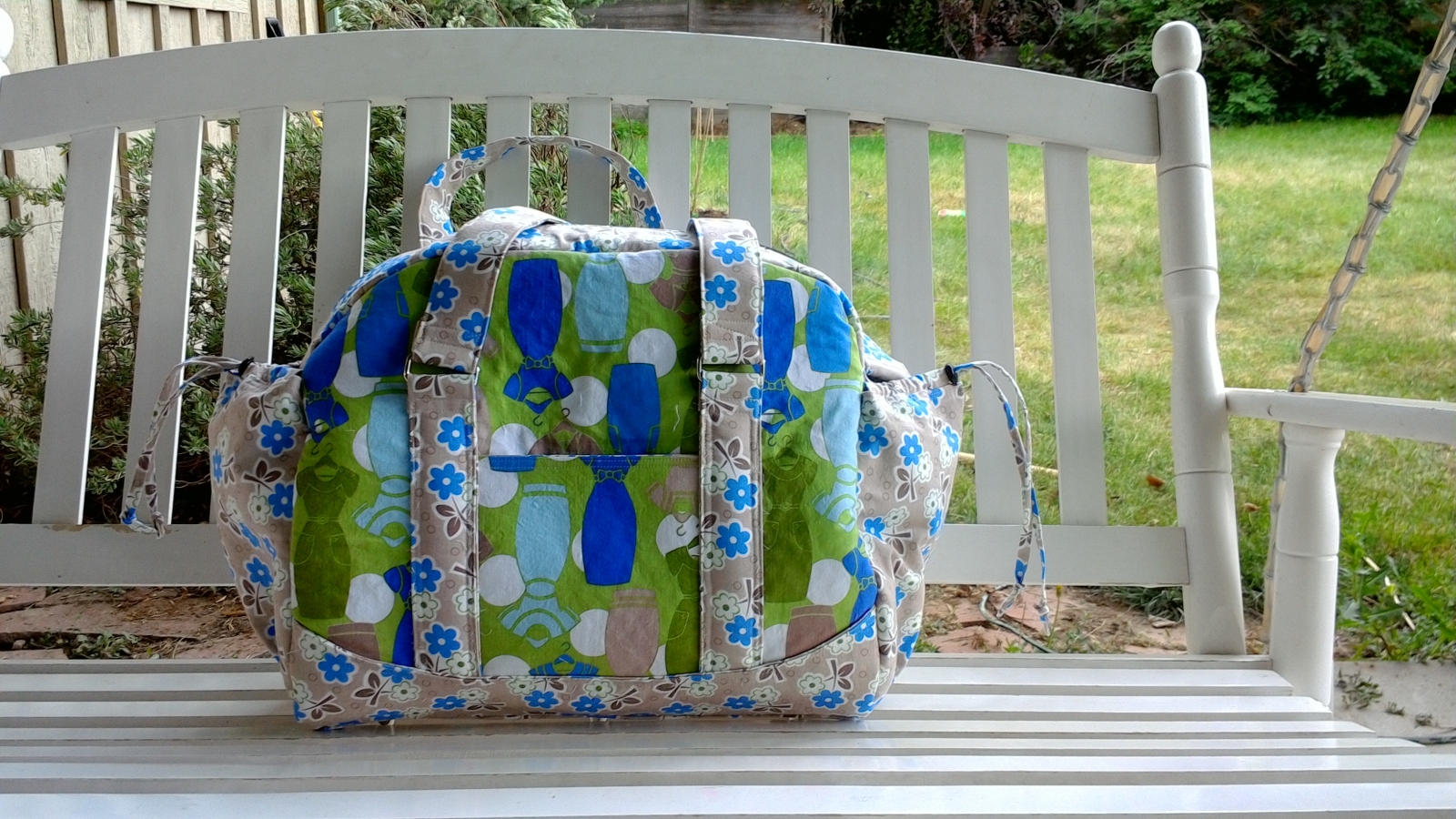 The fabric is Millie's Closet by Riley Blake.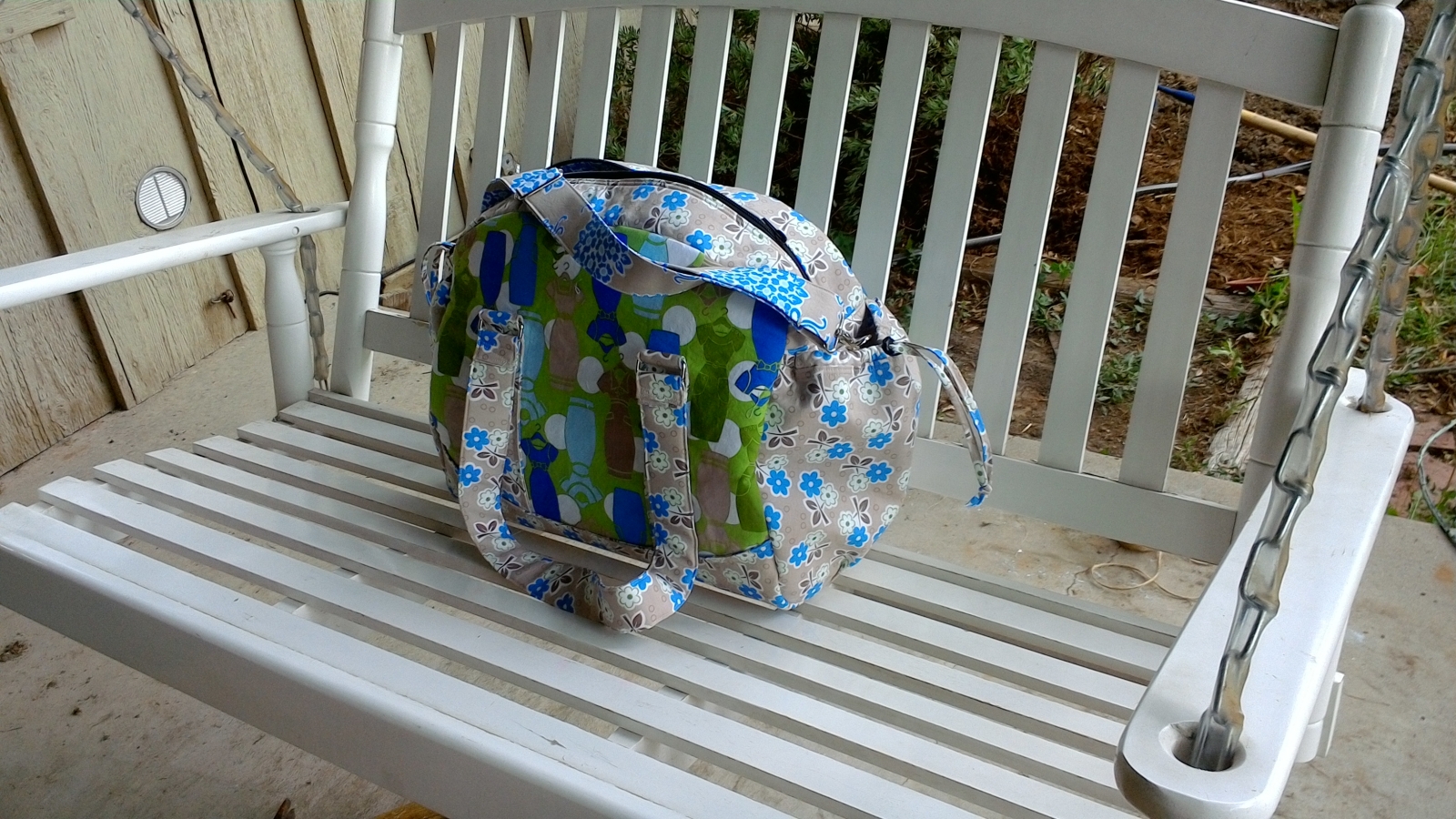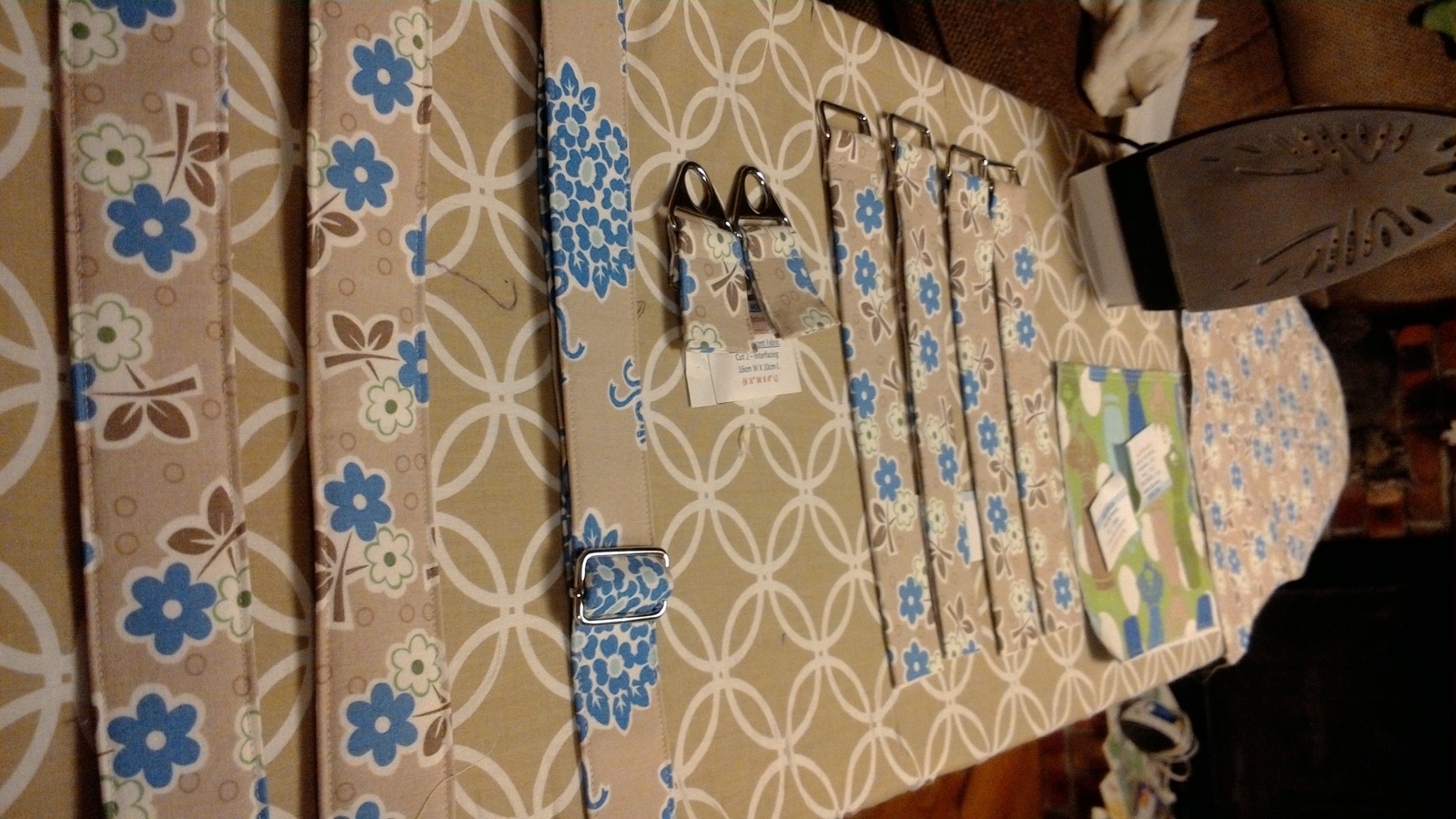 I will produce more in July.
Currently I am listening to my old X albums and reading Under The Big Black Sun.