January Sewing
Just a quick update. I am prepping some bags for little girls, and I have been busy with machine embroidery. I finished January's Bag of The Month 2018. The Podium by Chris W Designs. It was easy, and it's a great bag. I should have used foam, but I used fusible fleece. Next time, I'll use foam.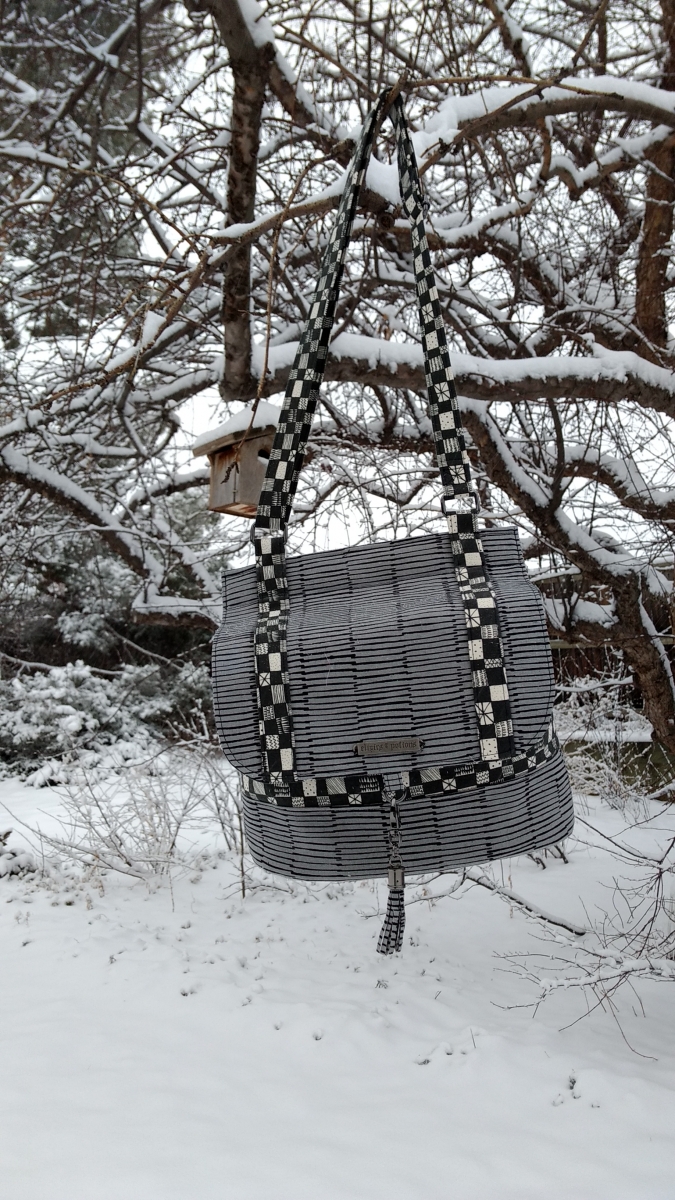 I also made myself another hoodie from the So Sew Easy free pattern.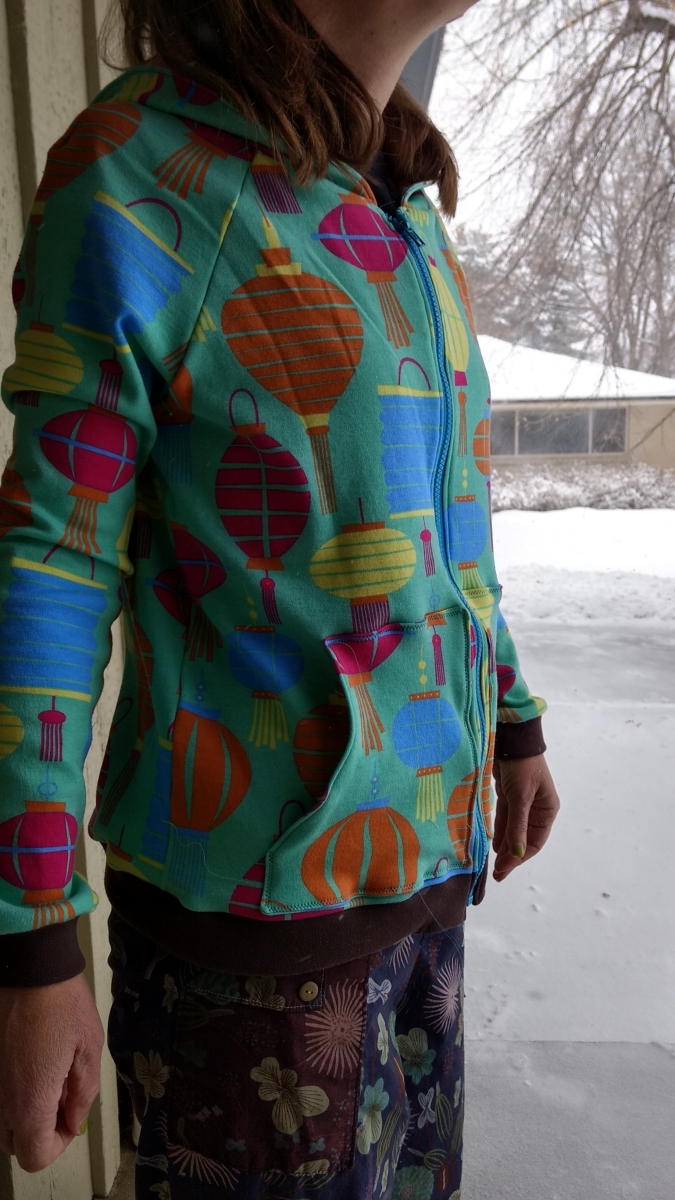 Got myself a new camera! Super excited.