James Fisherman's Smock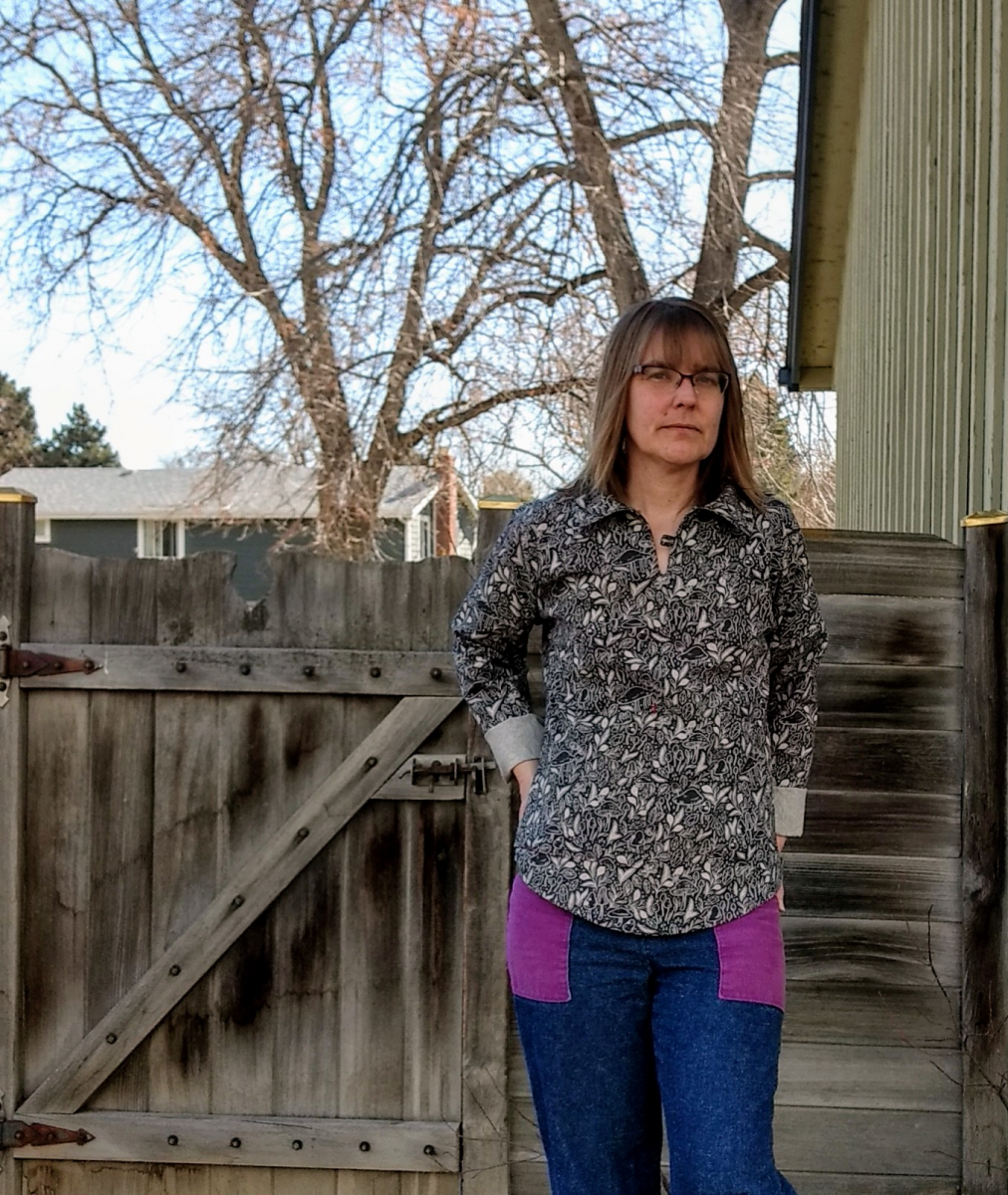 This is the James Fisherman's Smock by Ready to Sew Patterns. I have had my eye on this pattern for SO long. I cut a 38 and the chest measurement for the 38 was much bigger than my actual measurement. The smock fits. Like really FITS. That's great and all, but I think I'm going to make the next one a size up, so really I should have gone 2 sizes up from my measurement to get a roomy fit..
I used this linen/cotton blend from Cotton and Steel. It's kinda scratchy :(, but it was great to work with.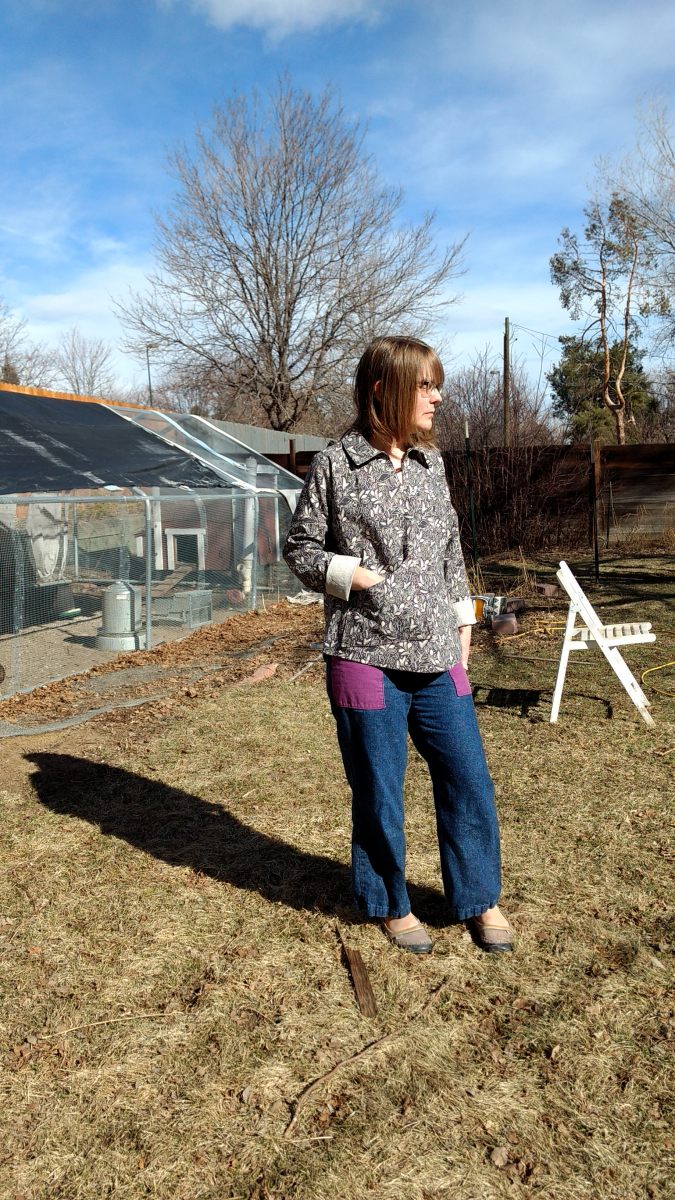 I added the side pocket. It fits my phone, but I don't like it as much as I thought I would. I did not make the breast pocket. I really wanted a quick sew to see how it would fit, plus I hardly ever use breast pockets, so it wasn't a big deal. I also haven't put the button on yet.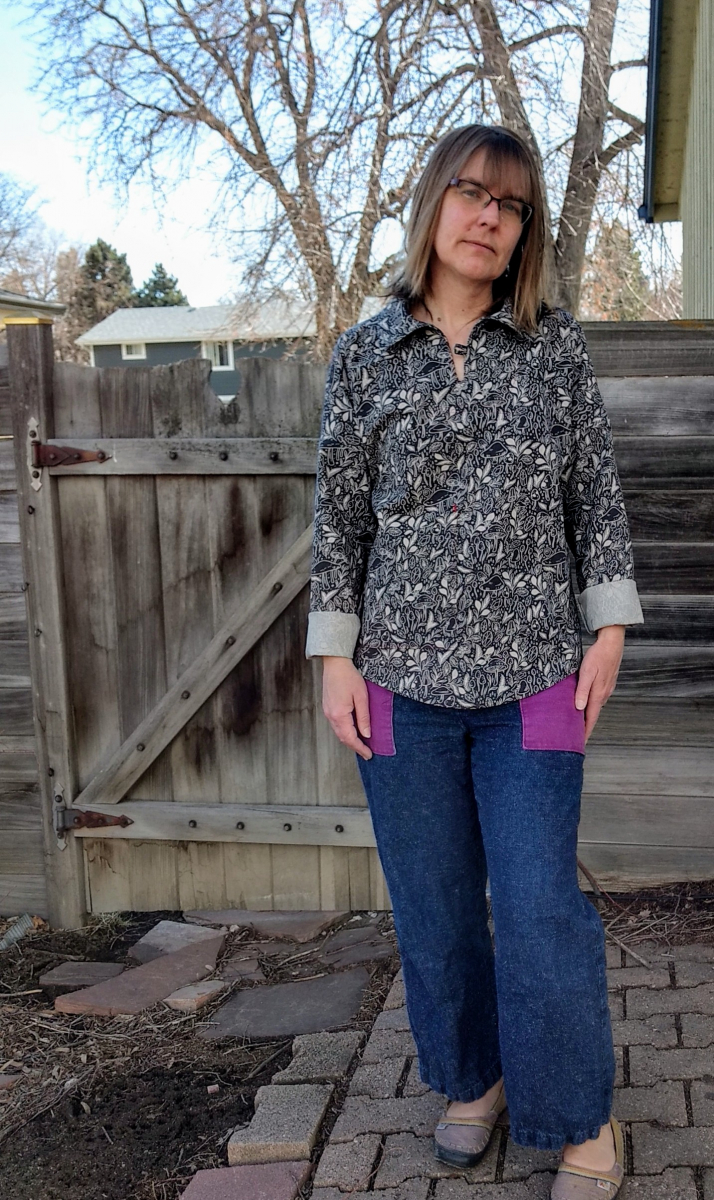 The instructions really didn't trip me up. I did however use the instructions and the Sewalong on the Ready to Sew website. The Sewalong was great especially for the sleeves. The Sewalong is different than the instruction when it comes to the sleeves. I think the Sewalong is the easier way.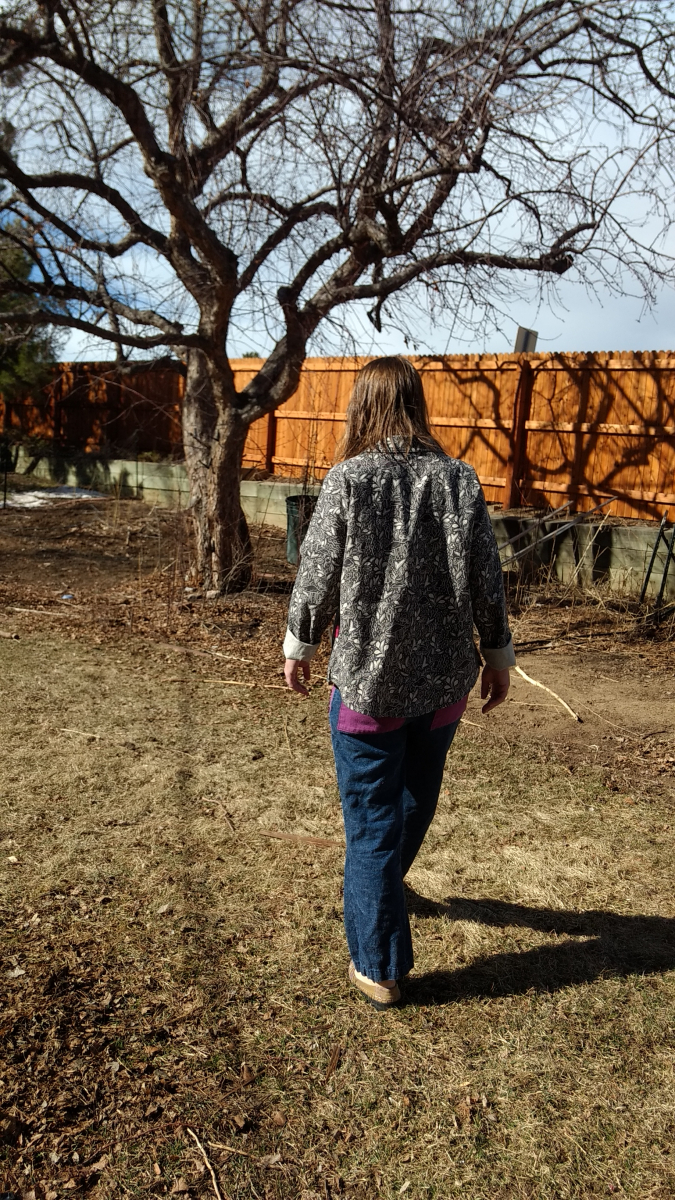 In the end, yes I'll make this again. I think it is a beautiful shirt, and it was simple to put together.
The March Bag of The Month was the Tumbleweed Toiletry Tote. I went overboard and made two. They were NOT simple and took me quite a long time, BUT for the first time, my traincases look good and were not confusing to put together. THAT was awesome.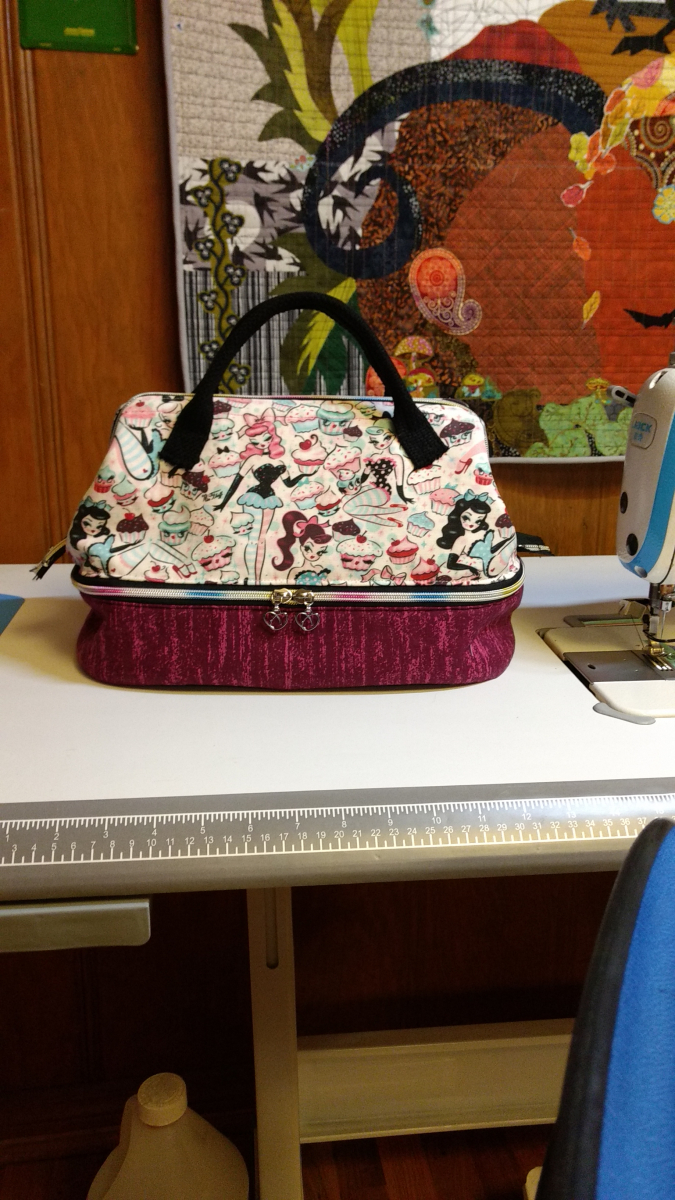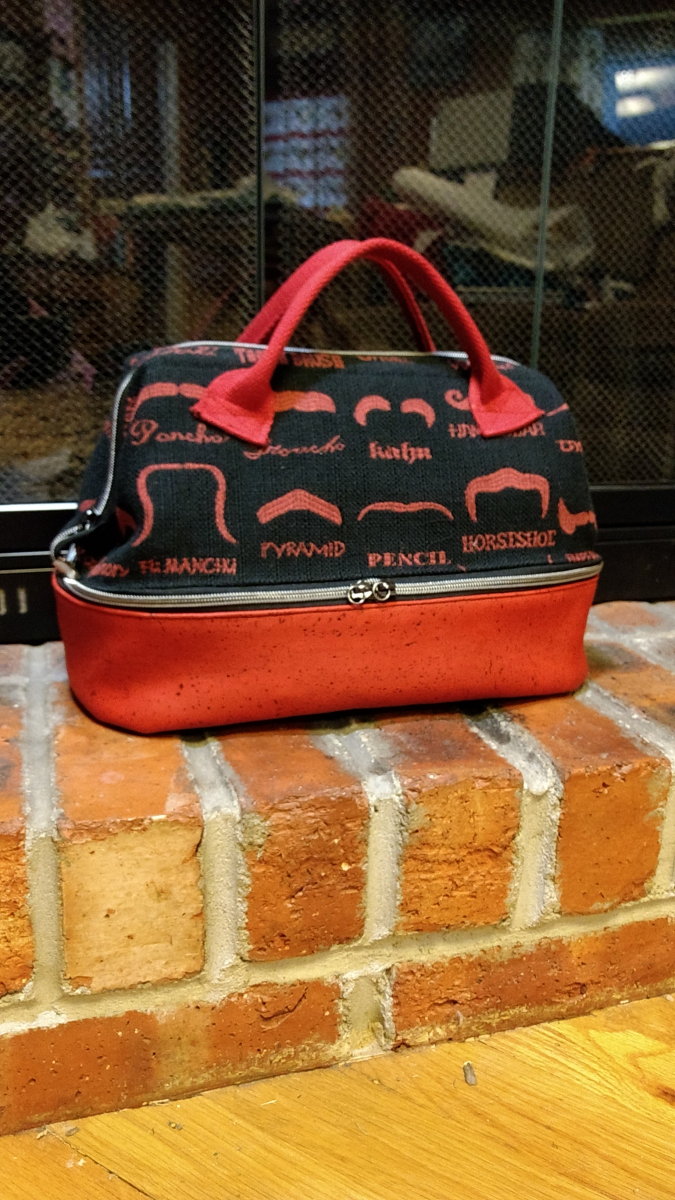 I feel like I made a lot of things in March. I did not get the block for the Tattoo Quilt finished, though. Lots of FPP in April to catch up.
I created the April 2021 Sewing Playlist. You can find it here. I tried to make it fairly long, as I keep making short ones, and a short playlist is no good for sewing.
Because of the James Fisherman's Smock, here is Frank Turner and "Sailor's Boots"