Hooded Pepernoot Coat Part 3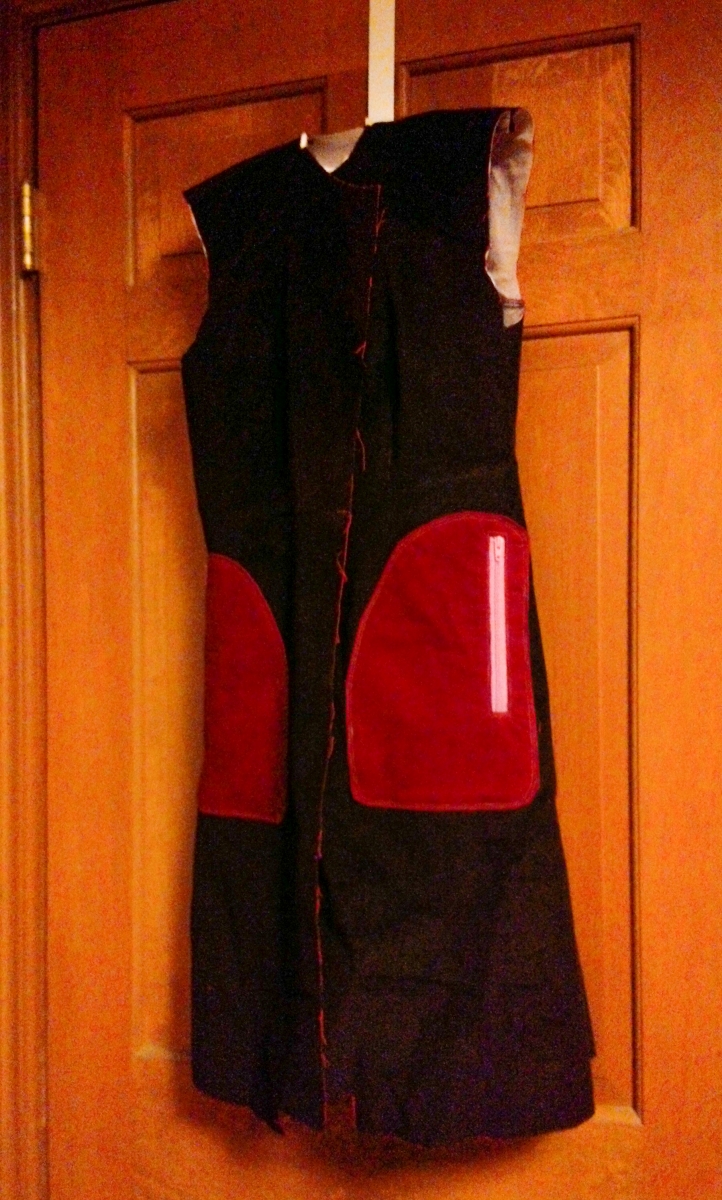 It's starting to look like a coat finally! It's awesome. I sewed the bodice pieces to the bottom pieces, then shoulder seams and side seams. Next up, I need to get some interfacing bonded on. I also have not even cut out the lining. I'm feeling good. I haven't sewed anything in 2 weeks or so.
Drag the River. Yup.