Hooded Pepernoot Coat Part 2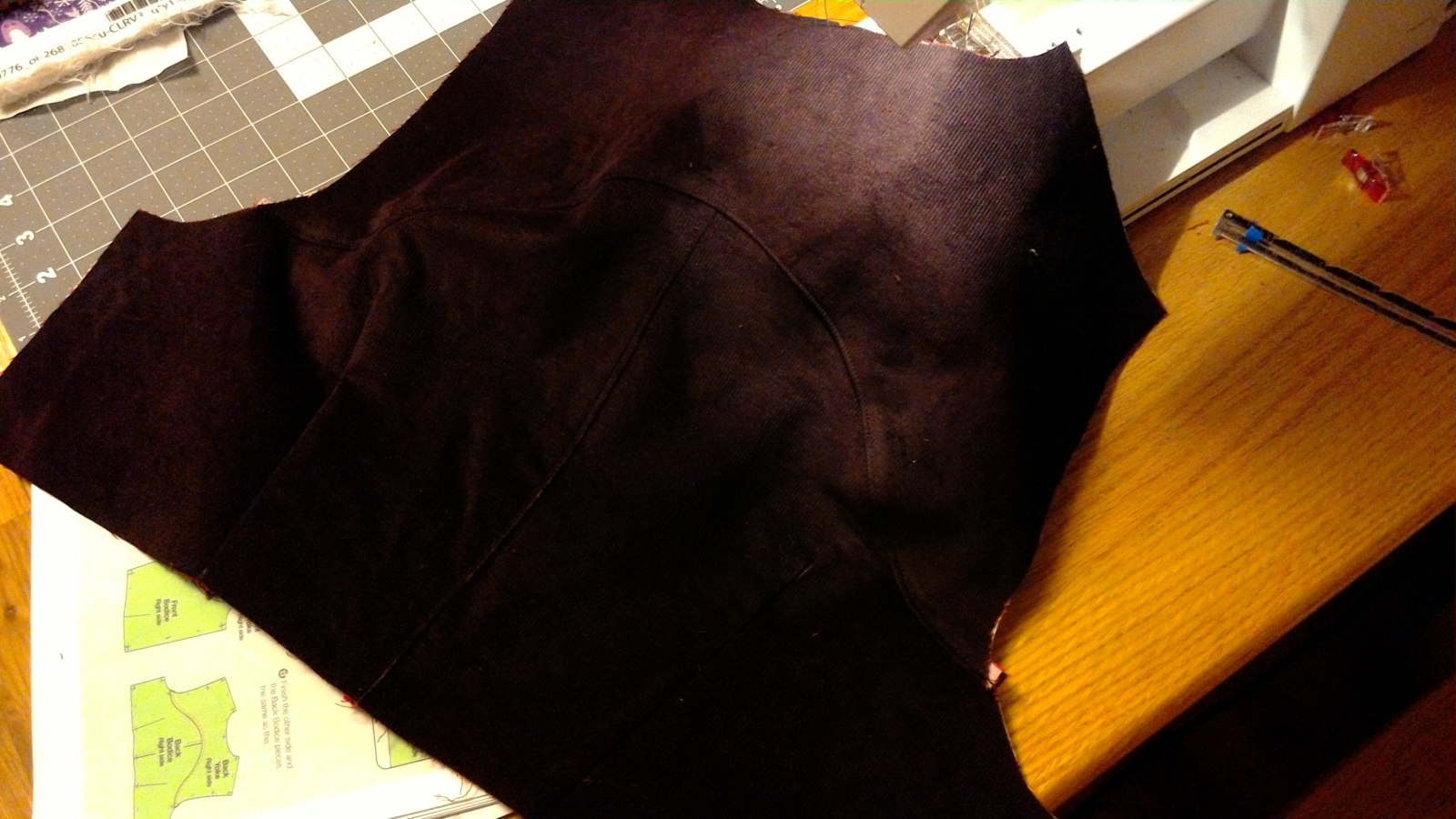 I made it through step 13. This back bodice/yolk is awesome. I really need to get better lighting. The steps before this were for the front bodices and yolks.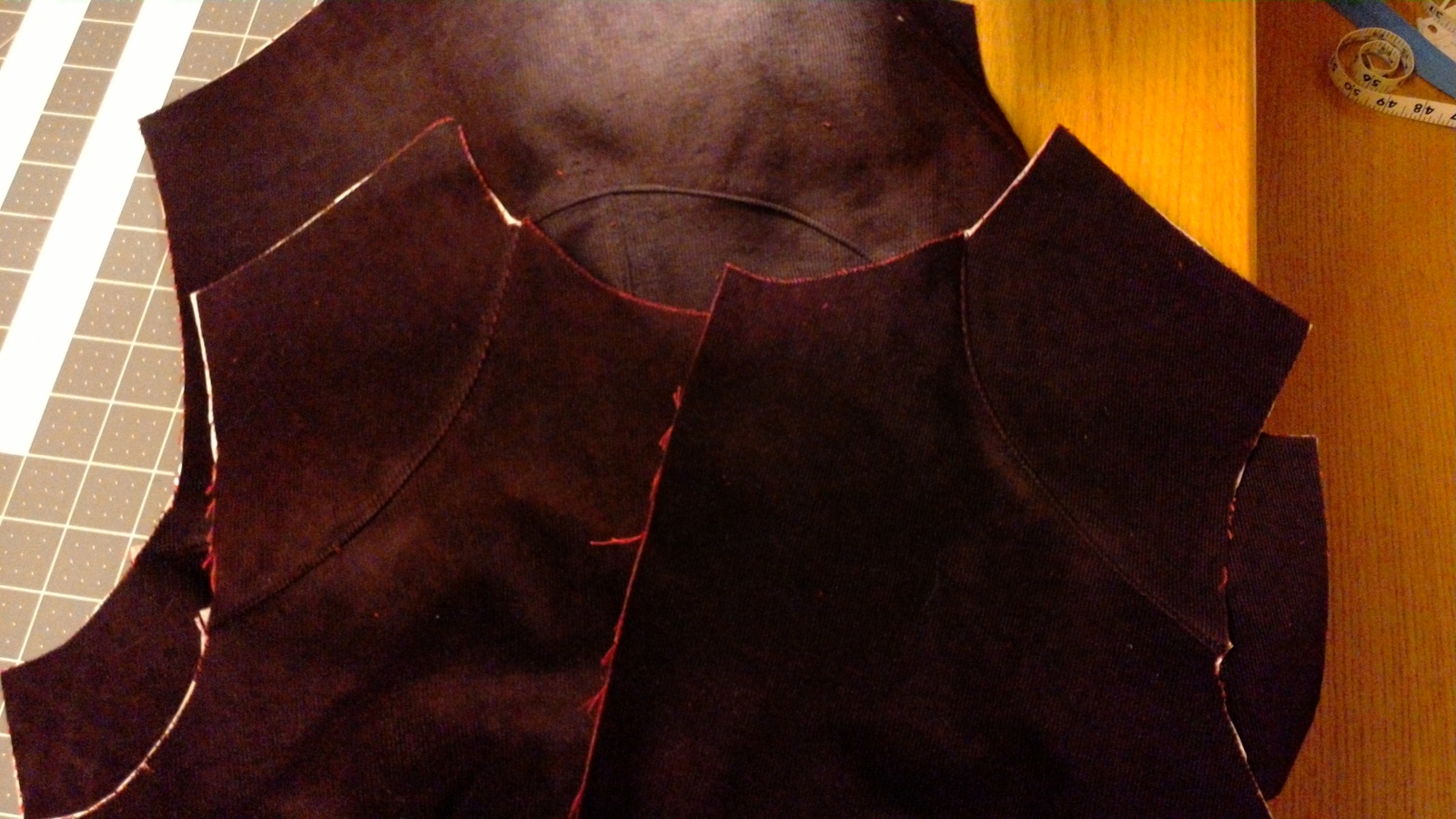 It's moving along pretty quick. If I could just feel all better, I could get done much faster.
I won a copy of Zach Anner's new book If At Birth You Don't Succeed. I am super excited to read it! I have been waiting for this one for a long time. I entered a giveaway hosted by Goodreads. If you don't yet know about the book, check out the video below: