BINGO in March
Still no BINGO for me. Seriously. I have been sewing alot (except for when I was sick), but I haven't been focused on the BINGO. Oh well. Also, I fell off the wagon bought a bunch of fabric. Not cool.
Here's the Polaris Bag. It's the March Bag of The Month. Pattern by Sew Sweetness.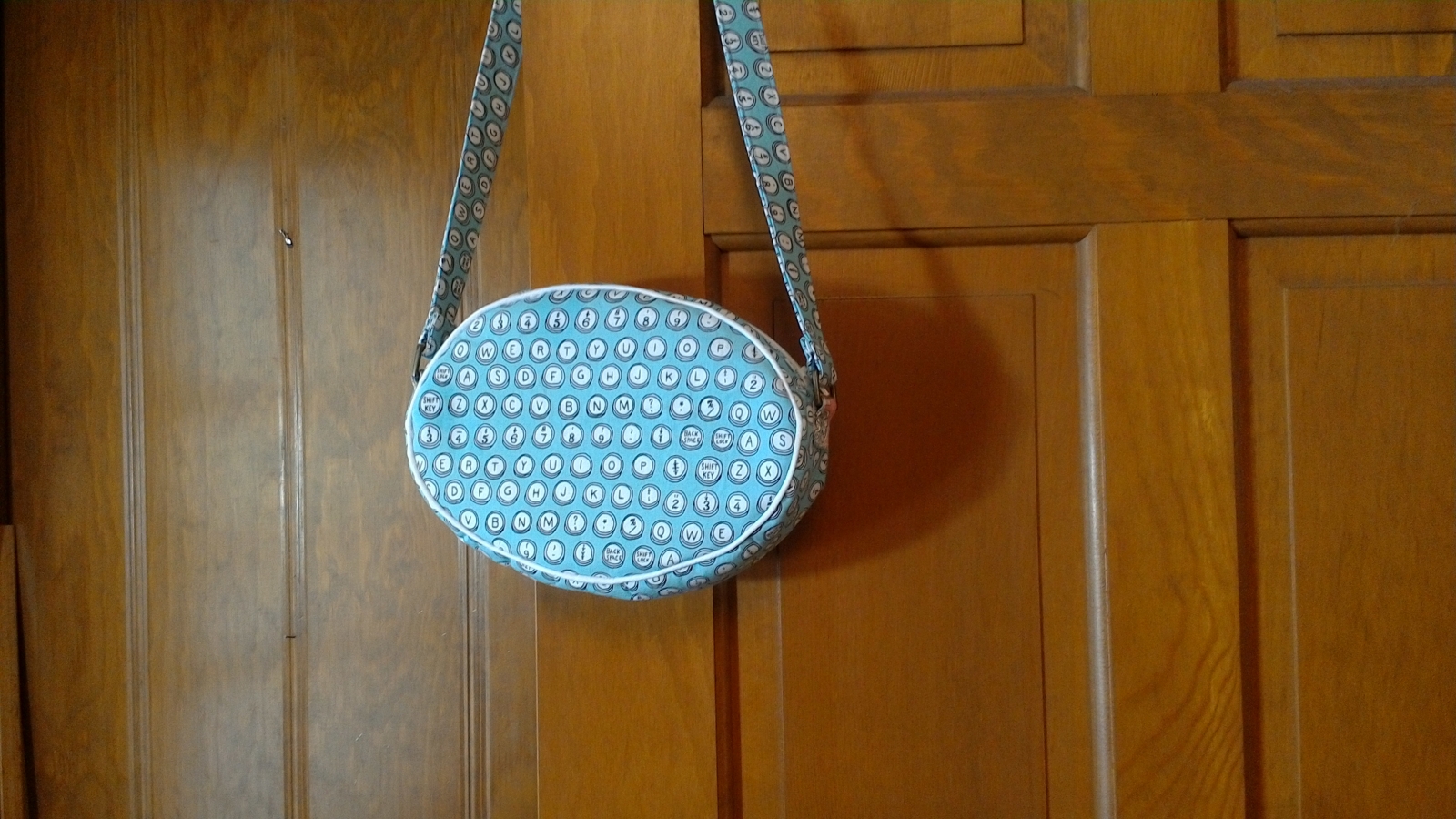 Here's my BINGO card to go with it: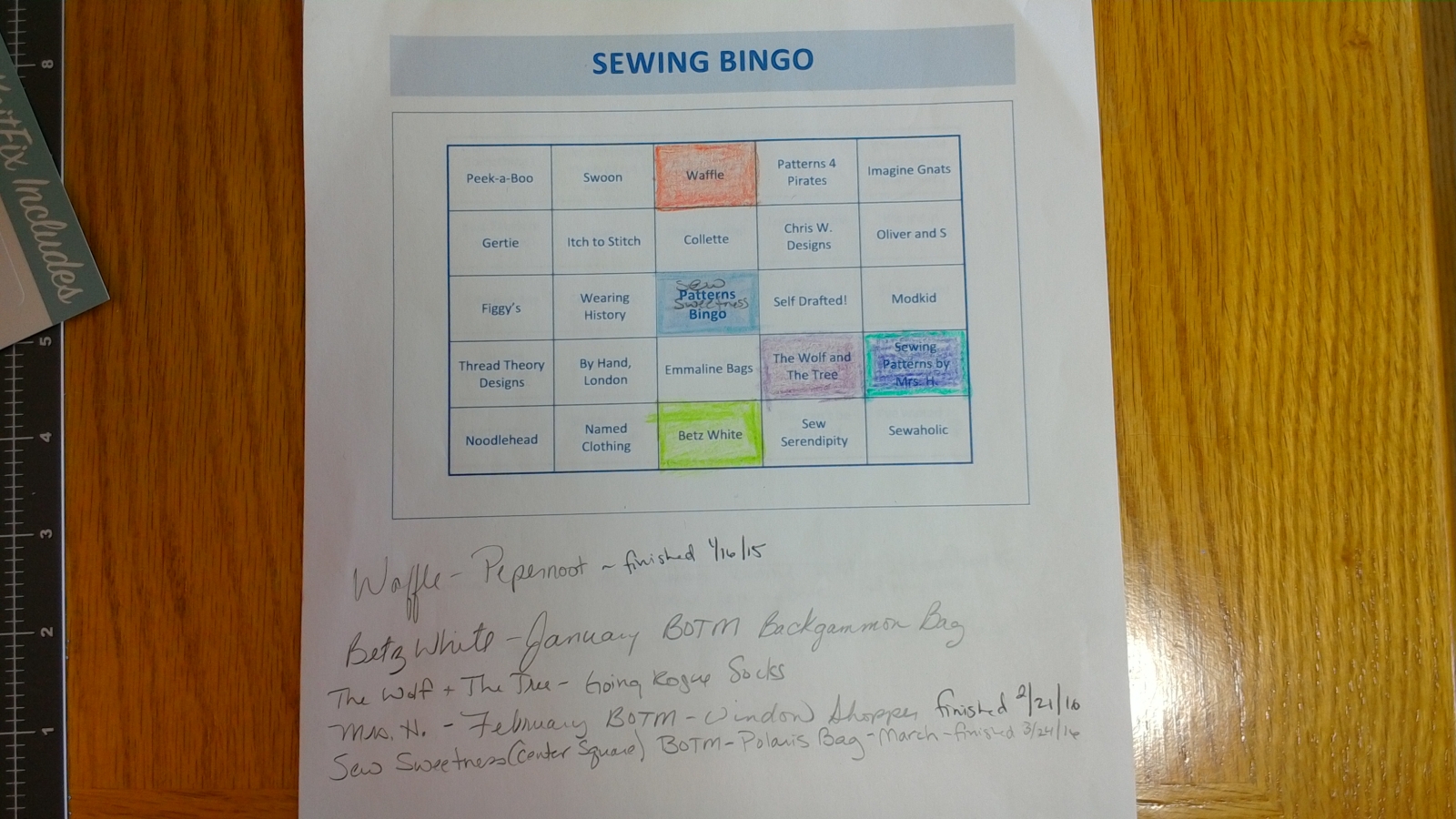 I forgot to add Sew Sweetness to the card when I made it, so I wrote it in on the center square.
Here's an Every Day skirt I made with some Jersey blend fabric. It's too tight. Next time, I'll make it looser.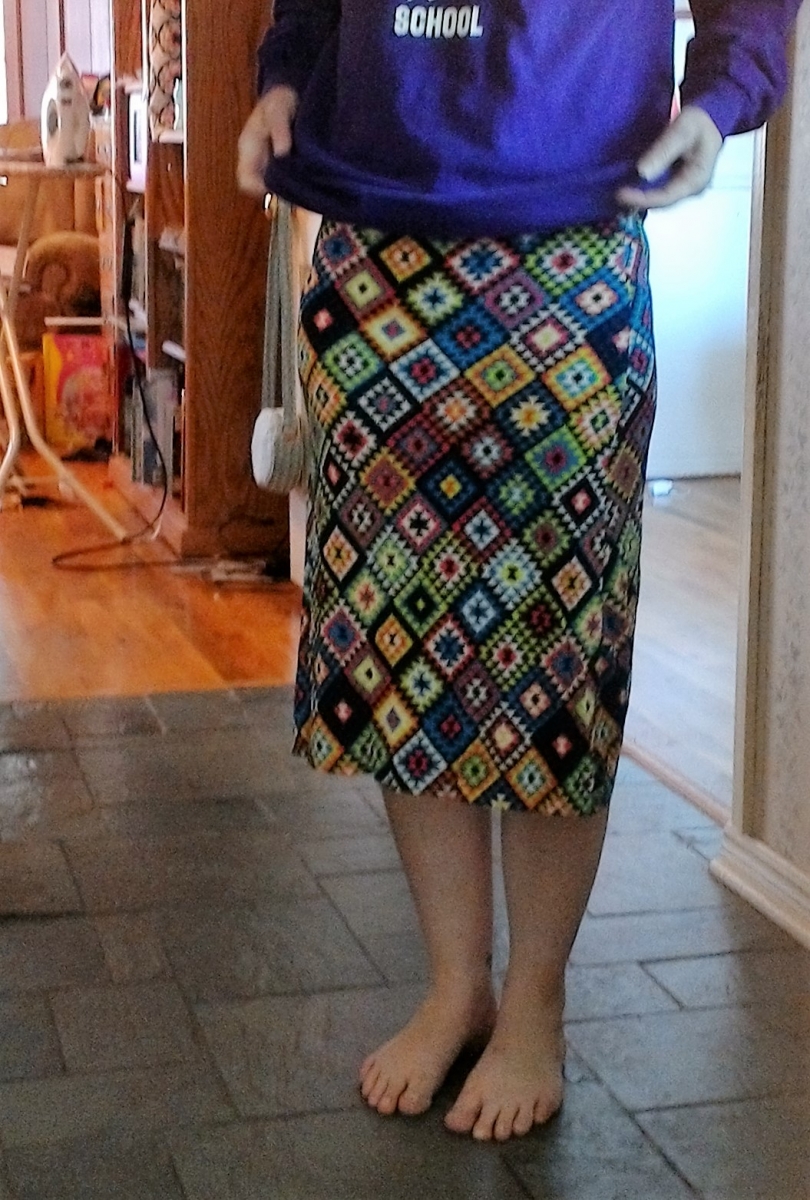 I started on my knit card.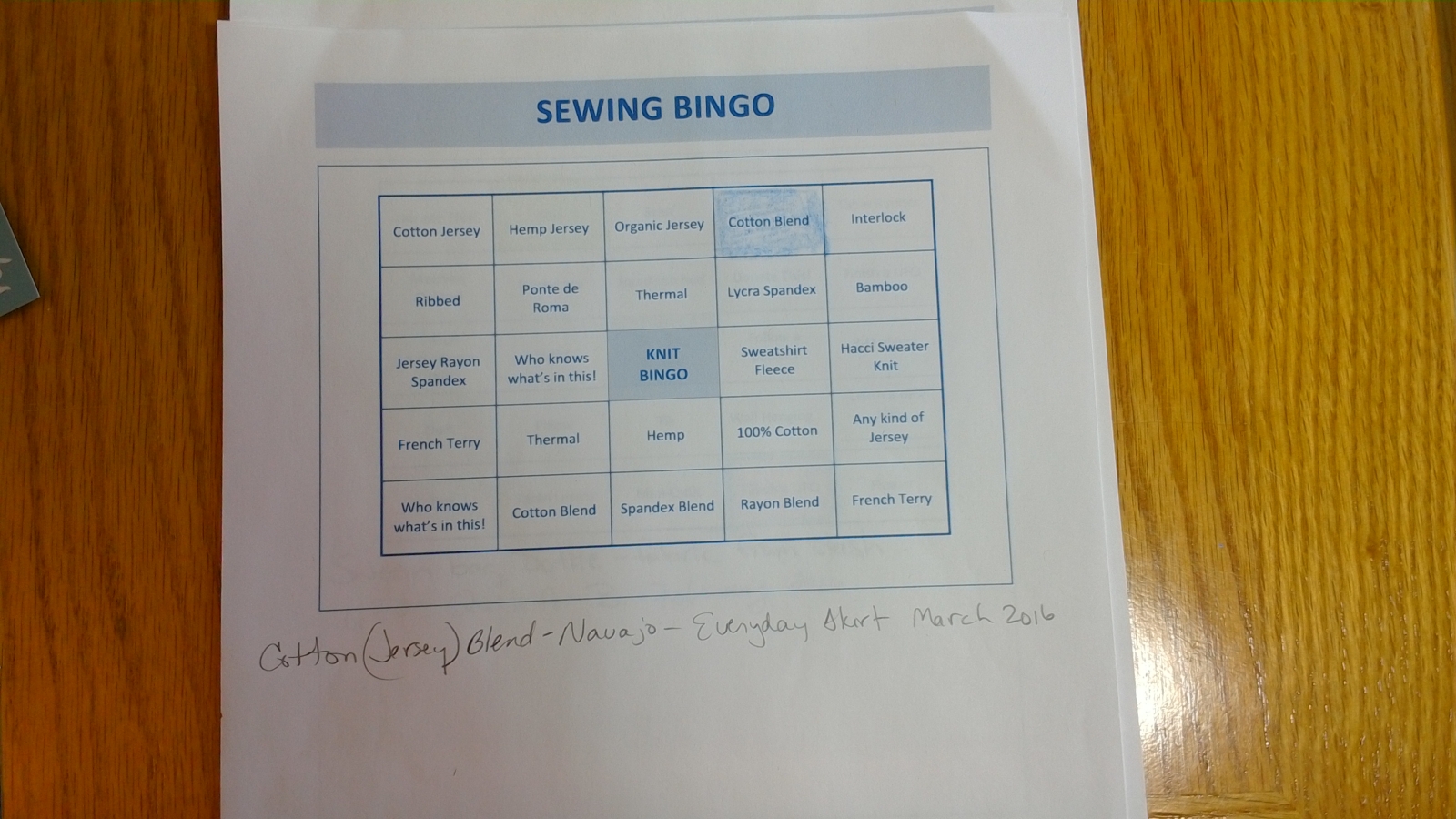 The clothing card is also getting filled in. The dress is made out of rayon, and the fabric came with the shirring already done. Good thing as shirring and I don't get along too well.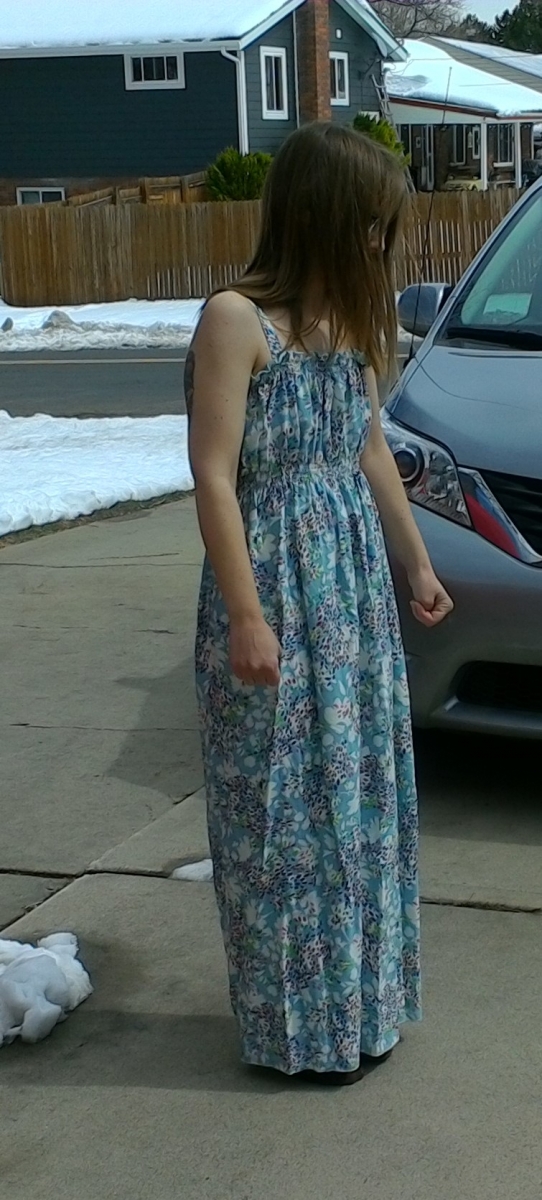 The t-shirt fabric came from Spoonflower designed by raul. I bought some of it last year on cotton and knew I needed a t-shirt out of it. So, ridiculously awesome.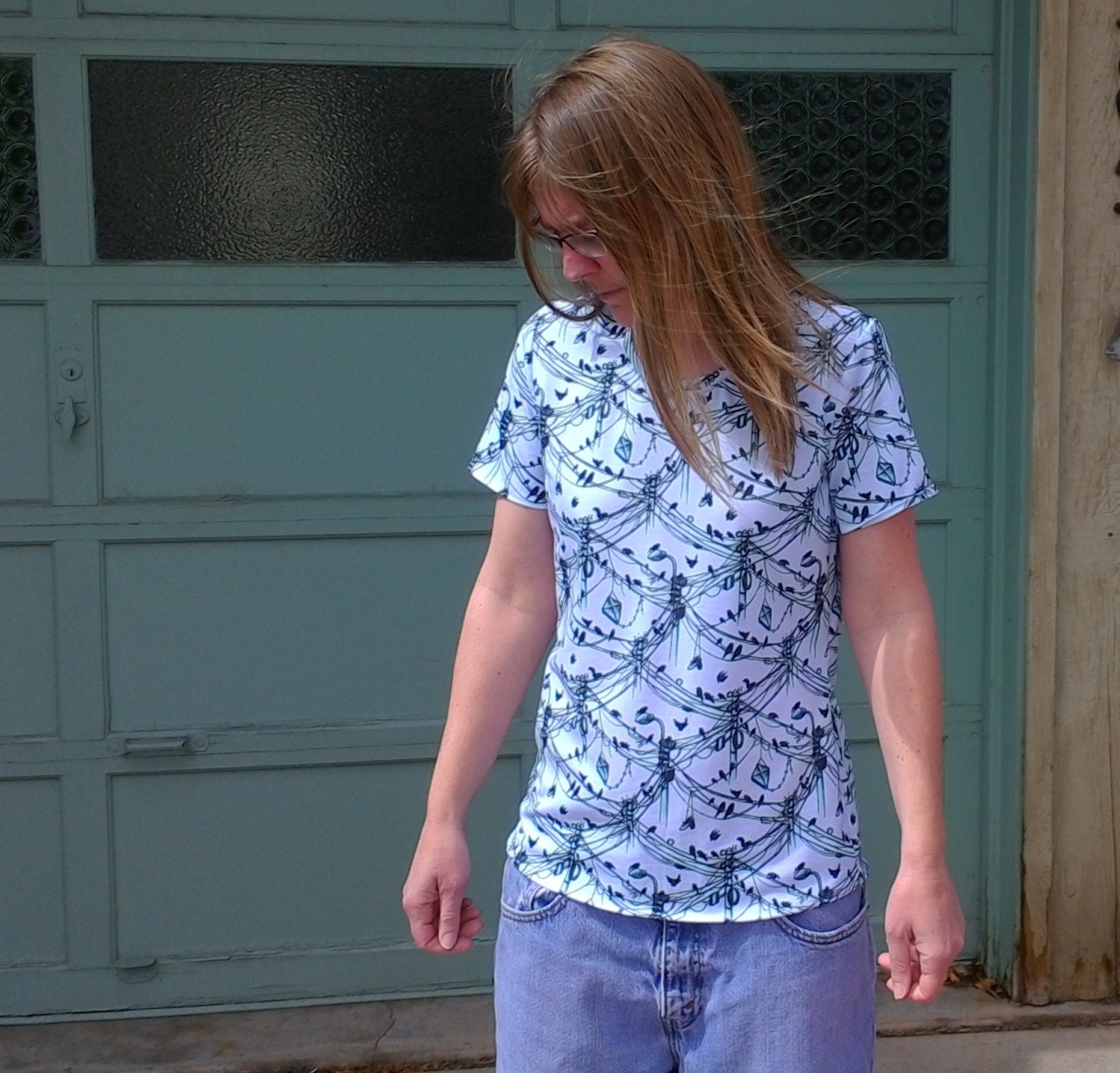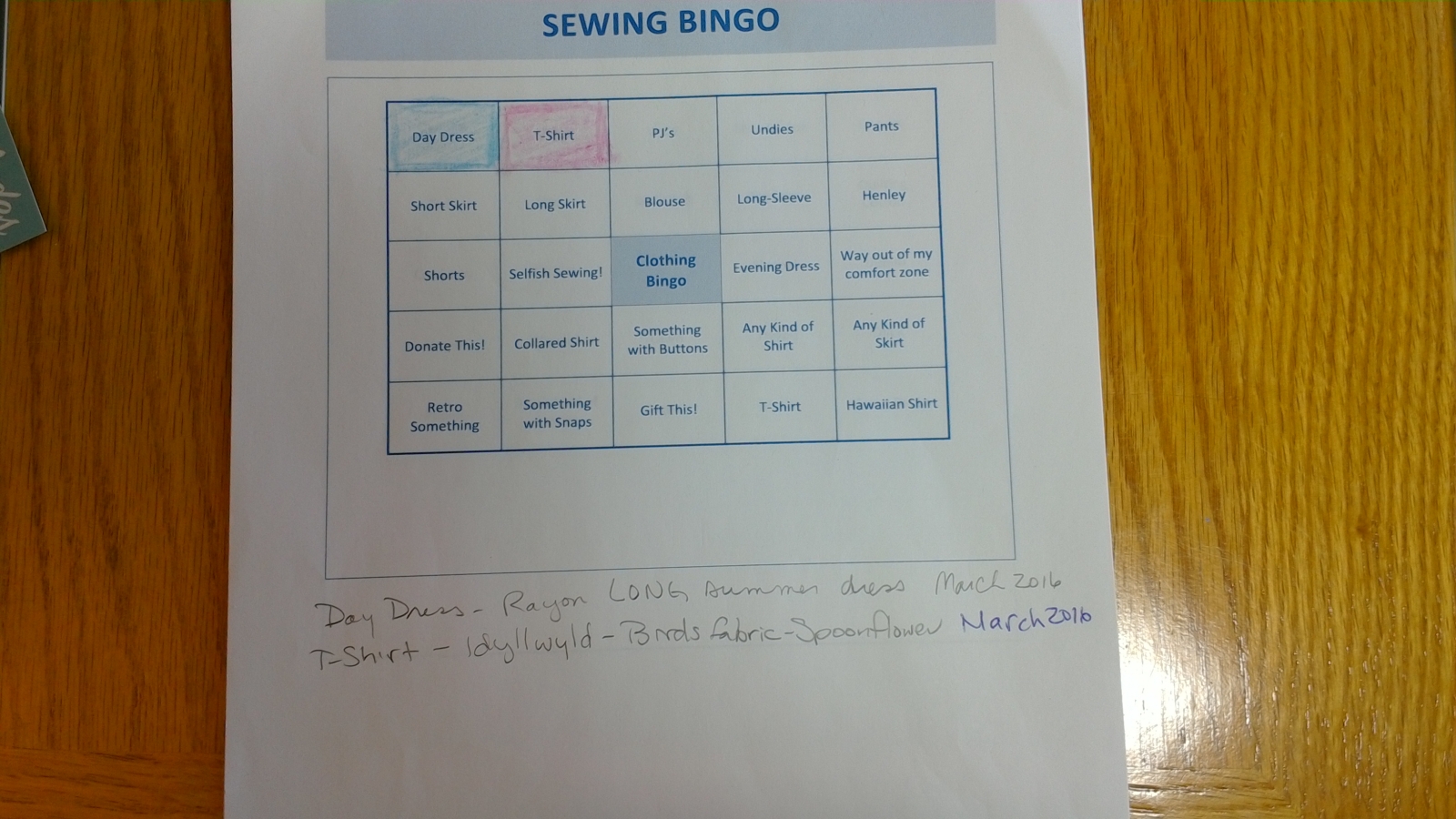 I have some custom orders coming up and some gifts. Hopefully I'll get back to my 8" square project and post some tutorials.
Treelotta is having a pop-up on April 9th. Check it out if you can.
Here is Popeye singing Sensefield at the Jon Bunch Memorial Show.