BINGO - Let's Go! Also, Pepernoot Part 4
I started my Patterns BINGO Card. The squares that I am currently working on are outlined. When that project is complete, the square will be filled in. Even though I started the Pepernoot Hooded Coat last year, I decided I would still use it as a BINGO project. The Betz White pattern I am working on is the Backgammon Bag, and it is the January Bag Of The Month.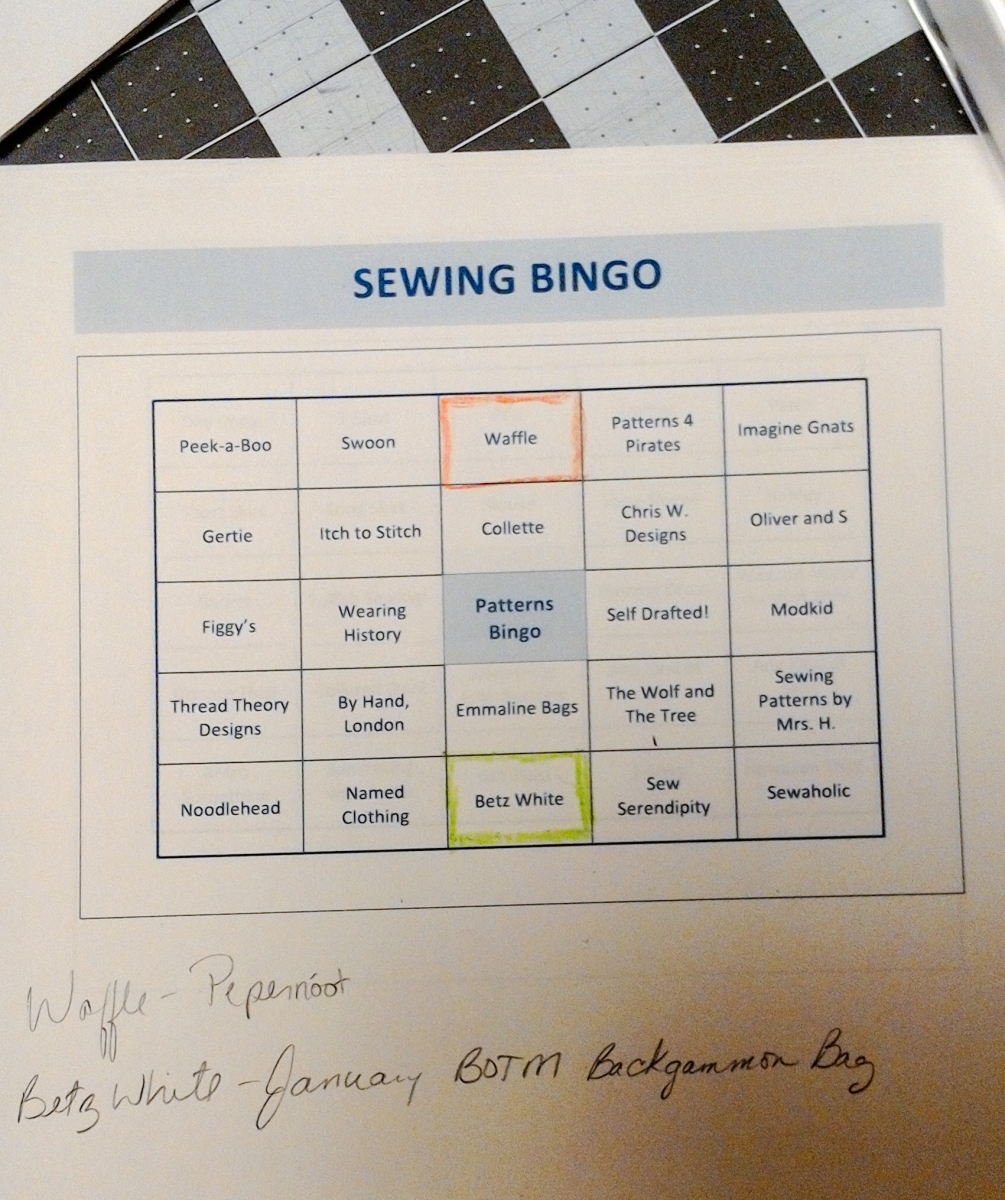 Today, I cut out the lining for my Pepernoot Hooded Coat. I am excited and nervous about finishing it up. Most of it is together right now. Some seams had to be ripped out, but I hope to fix that up tonight. The picture below is driving me nuts, but it's the best I have right now. I know, I know, new lamp. OR outside, but it was like 18 degrees today, and there is NO lining in the coat yet!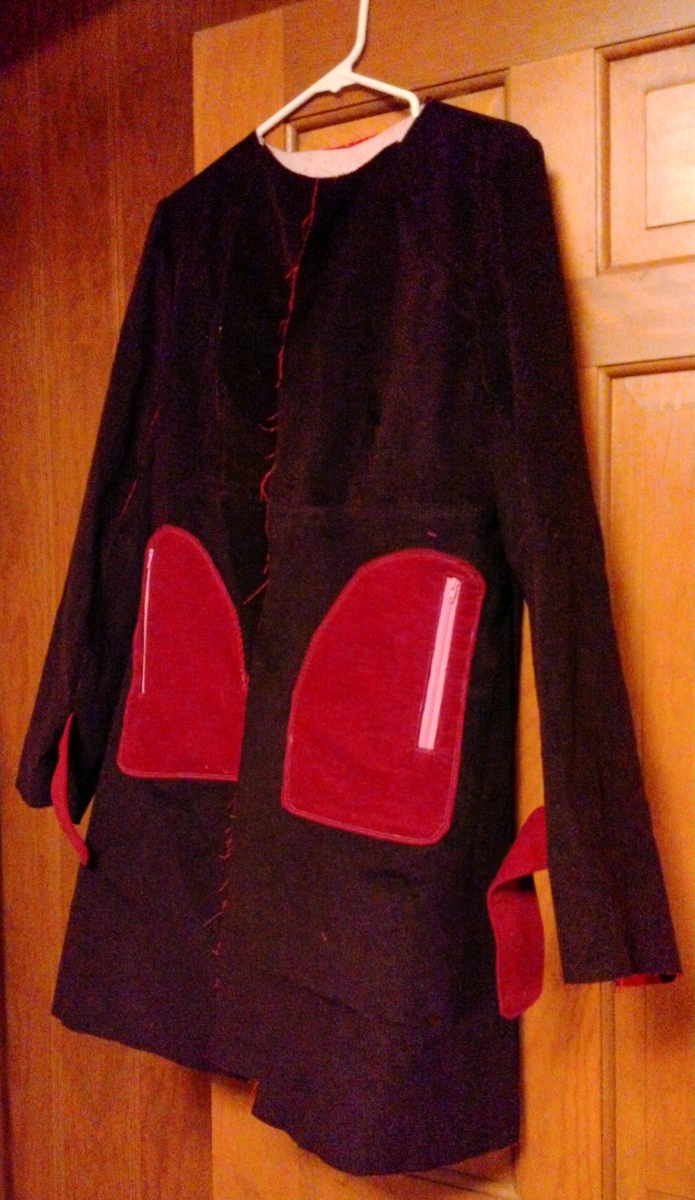 I started January's Bag of the Month, but I haven't gotten very far.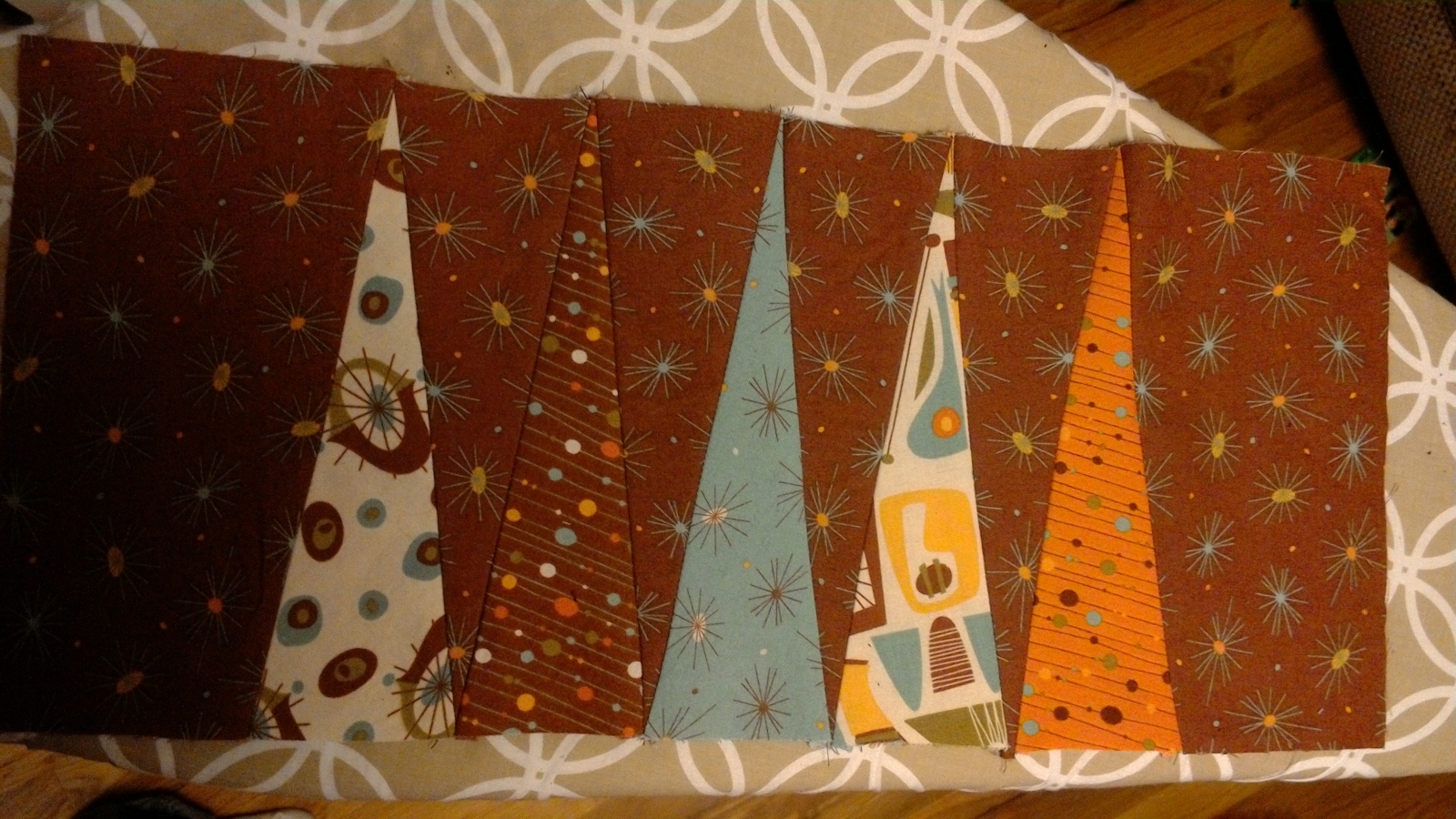 I love the Mad Mod line by Ragnar. I'm still hoarding a ton of it.
Today: KOA